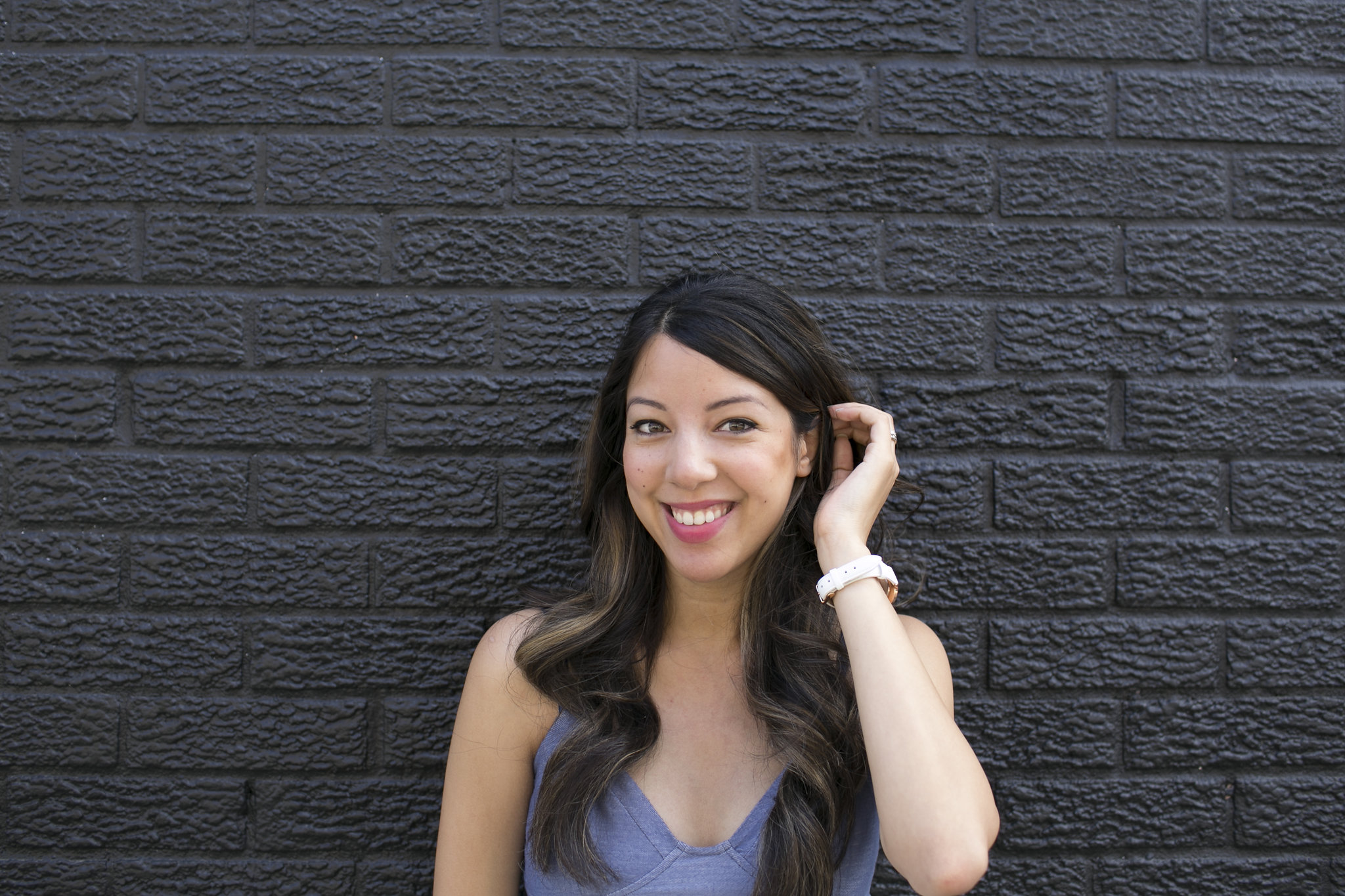 Sarah Jade is the content creator, writer, and recipe developer behind Tastes by Jade – a Toronto-based food, travel, and lifestyle blog. She is a foodie who loves indulgent comfort food (think, homemade mac'n'cheese, doughnuts), but who is also striving to eat healthy and plant-based. She's a young professional who has ambitious career goals but who also wants to be a present mom/wife. She is a city girl who loves the energy and excitement of Toronto but who is also seeking a slow and simple life.
On this blog, you will find honest advice, recommendations, and inspiration on topics related to motherhood, food in the city, home cooking, and travel.
Sarah live in the great cosmopolitan city of Toronto – home to thousands of young families and a beautifully diverse food scene. Along with blogging and photography, she work at an amazing non-profit that empowers disadvantaged youth through employment and enterprise training. You can typically find her lounging in a coffee shop with friends, discovering a new city on her bucket list, or making homemade ice cream with her husband, David. She recently welcomed her son to the world in September 2017.