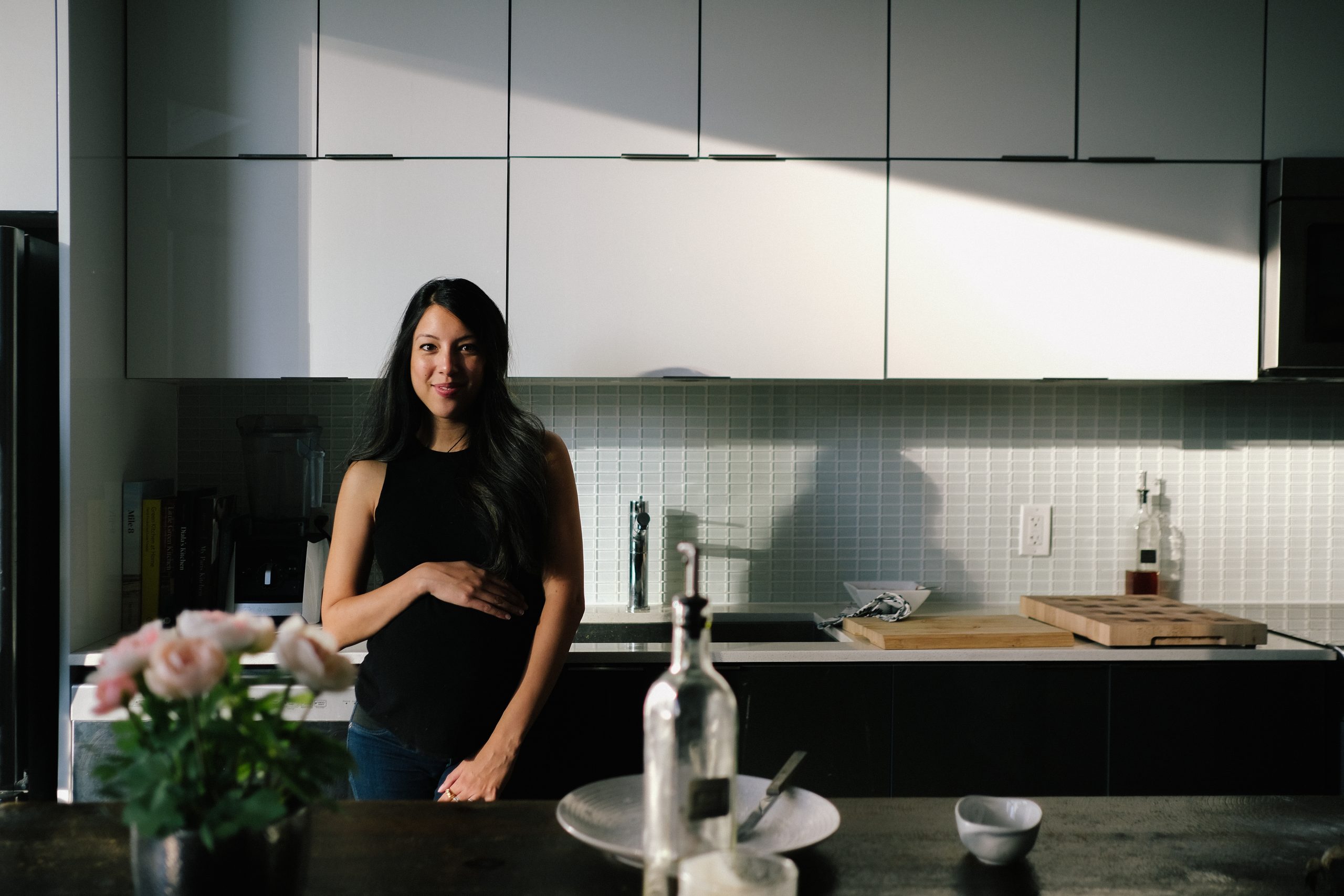 About Tastes by Jade
My name is Sarah Jade and I am the writer and photographer behind the recipes, stories, and (most of) the photos you see on this website.
You may be here because you've clicked on one of my blog posts on parenthood. Or you got some inspiration in the kitchen from one of my family-friendly recipes. I also create travel guides, and occasionally write reviews of delicious restaurants in Toronto.
Whatever brought you here, I hope that the material I put out sparks inspiration, curiosity, or a critical question in you.
What I do
I moved to Toronto in 2012 to start my graduate degree. I fell in love with the city after moving into our first home, a cute apartment  in Roncesvalles.  After a year of eating fresh almond croissants from Mables, sipping on cups of coffee from Cherry Bomb, and indulging in small batch ice cream from Chocolateria – I was sold.
I became a self-proclaimed "foodie", food photographer, food Instagrammer – what ever you want to call it. But it's what sparked the inspiration for this blog, six years ago. I've collaborated with nearly 100 clients and maintain an Instagram page that has over 20k subscribers, most of whom live in Canada.
I am a trained policy professional and work as a project manager at a Canadian charity. I have a degree in Health Studies and Political Science, and wrote my Master's thesis on urban food policy. In my day job, I get to work with individuals from all the sectors around a shared vision for social, system-level change, and help build confidence in youth facing barriers.
I love story telling. I aspire to write a (cook)book one day. But for now, blogging is my medium.
Who I Am
Born in the 80s in less-than-ideal circumstance, I was raised in Mississauga by my mom, late step-dad, father, big family and church community until I moved to Toronto in 2012. My childhood wasn't perfect, but it was more than sufficient. My sisters and I didn't have much in terms of material wealth, but we grew up with enough people who loved us unconditionally, a mom who read to us every night, a dad who worked hard to provide us with food and housing, and lots and lots of play time.
I fell in love and married my childhood crush, David, eight years ago. We are completely different in many ways. He's introverted, I am extroverted. He is straight-forward, I am long-winded. He is precise, I am messy. But we agree on the important things: our belief about the meaning of life, our commitment to working towards social justice, and our love for our son, Camden and daughter, Sophia. We also share a love for Toronto, where we have chosen to raise our family.
I get excited about food. I enjoy reading through cookbooks,  plan my trips around where I'm going to eat, and seek out restaurants serving up delicious fare. I grew up immersed in a diversity of cultures, eating champorado for breakfast, roti and peanut butter for afternoon snack, and Bacalhau on Easter.
Most importantly, I love Jesus. His teachings and life have shaped my values and worldview, and have given me deep meaning and purpose. With greater knowledge and understanding of the message – coupled with the way through which God works lovingly in me and in people around me, I continue to be deeply compelled, inspired, and hope-filled.