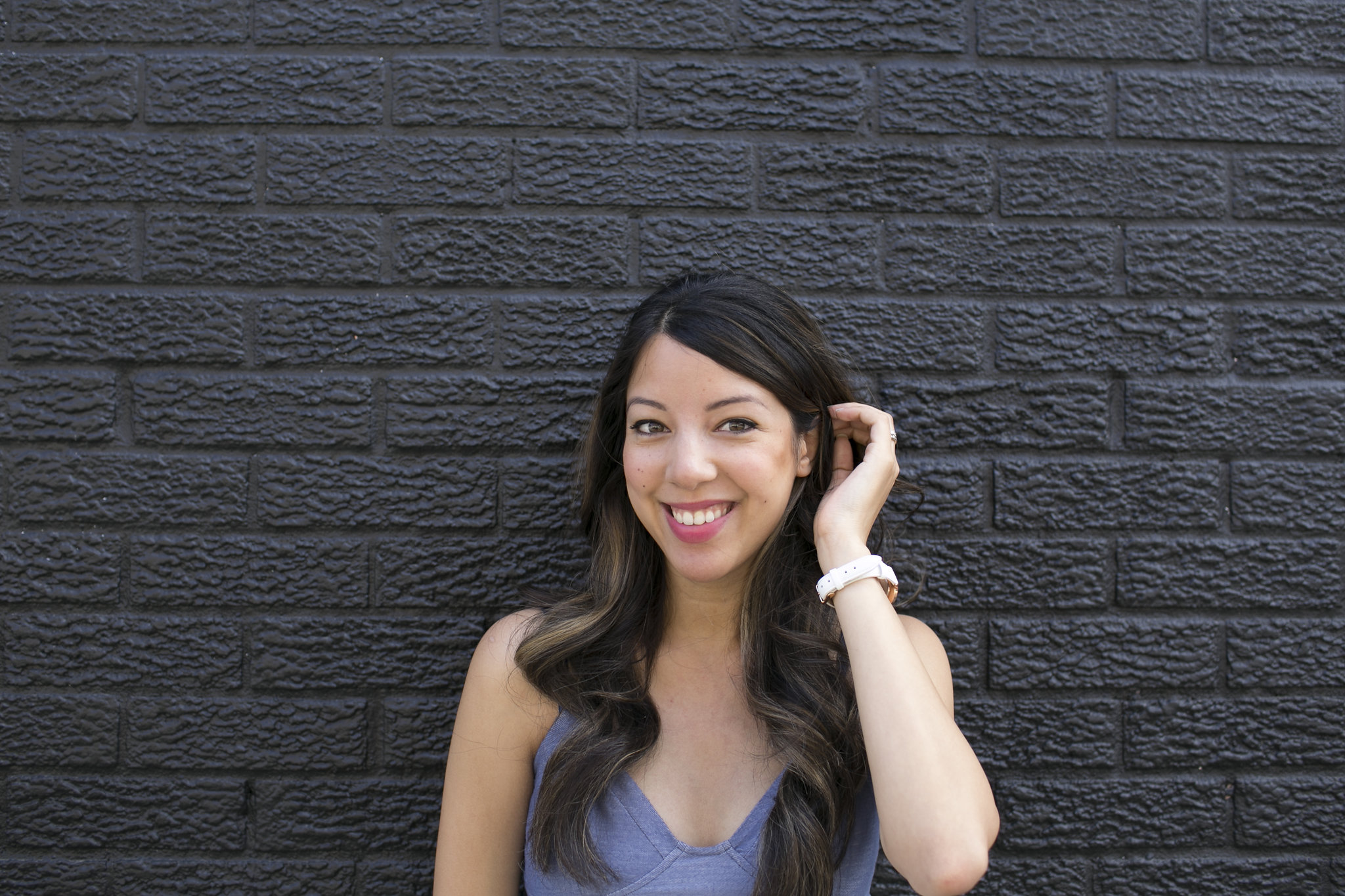 My name is Sarah Jade and I am the writer and photographer behind the recipes, stories, and (most of) the photos you see on this website.
You may be here because you've clicked on one of my blog posts about parenthood. Or you got some inspiration in the kitchen from one of my vegetarian, family-friendly recipe ideas. I also create travel guides, and occasionally write reviews of delicious restaurants in Toronto.
Whatever brought you here, I hope that the material I put out sparks inspiration, curiosity, or a critical question in you.
So who am I anyway?
I am a 30- something year old woman currently living and working in the cosmopolitan city of Toronto. I love this city because of its diversity; I have never been to another place in the world that is home to people of such diverse cultural, ethnic, socio-economic, sexual, and religious backgrounds. That is important to me because I love to hear people's stories and learn their histories. I also think cities should be safe and secure places in which people – regardless of background or orientation – are free to live a meaningful life with dignity. Toronto is far from perfect, but it's without a doubt a special place on earth.
I am a mom to a wonderful two year old boy. I am married to an awesome individual named David, with whom I have been living closely since I was 17. We both come from big, loving families. I am proud to say I was born into a culturally diverse family that has its roots in Philippines, Portugal, and India.
I get really excited about food. I love good quality food, made by people who appreciate the cooking process and ingredients. Many of the best memories of my life were around food; it was food that brought people together. I love having conversation with people over food, and of course making food for the ones I love!
I have always loved to read and write. When I was in high school, I attempted to (and was successful at) writing a novella about my grandmother's love life. I have aspirations of writing for my favourite magazine, Sojourners, one day, and maybe even writing a book. But for now, blogging is my medium.
I had a short but insightful year long gig as a social media influencer, where I worked with one of Toronto's top influencer marketing agencies. I've collaborated with nearly 100 clients and maintained an Instagram account that had over 23k subscribers, most of whom live in Toronto. But after some thoughtful consideration about what it takes to maintain the influencer life, I decided it wasn't for me.
Today I commit most of my working hours to a non-profit organization. I get to work with individuals from all the sectors around a shared vision for social, system-level change. I have a Master of Public Policy, and have tried my hand at a government job, but prefer the intimacy, flexibility, and level of innovation that comes with working for a smaller organization. I've worked in the non-profit sector for over five years.
Most importantly, I love Jesus. His teachings and life have shaped my values and worldview, and have given me deep meaning and purpose. I have been following Christ since I was 12, but over the years have deepened my understanding and knowledge of the teachings of Jesus and the Bible as a whole. With greater knowledge and understanding of the message – coupled with the way through which God works lovingly in me and in people around me, everyday – I continue to be deeply compelled, inspired, and hope-filled.