Dear Roncesvalles,
It's been five years since you turned this suburban girl into an urbanite. I still remember the day I put in my application for the tiny basement apartment on Geoffrey Street, the apartment that would eventually turn into my first home as a newlywed.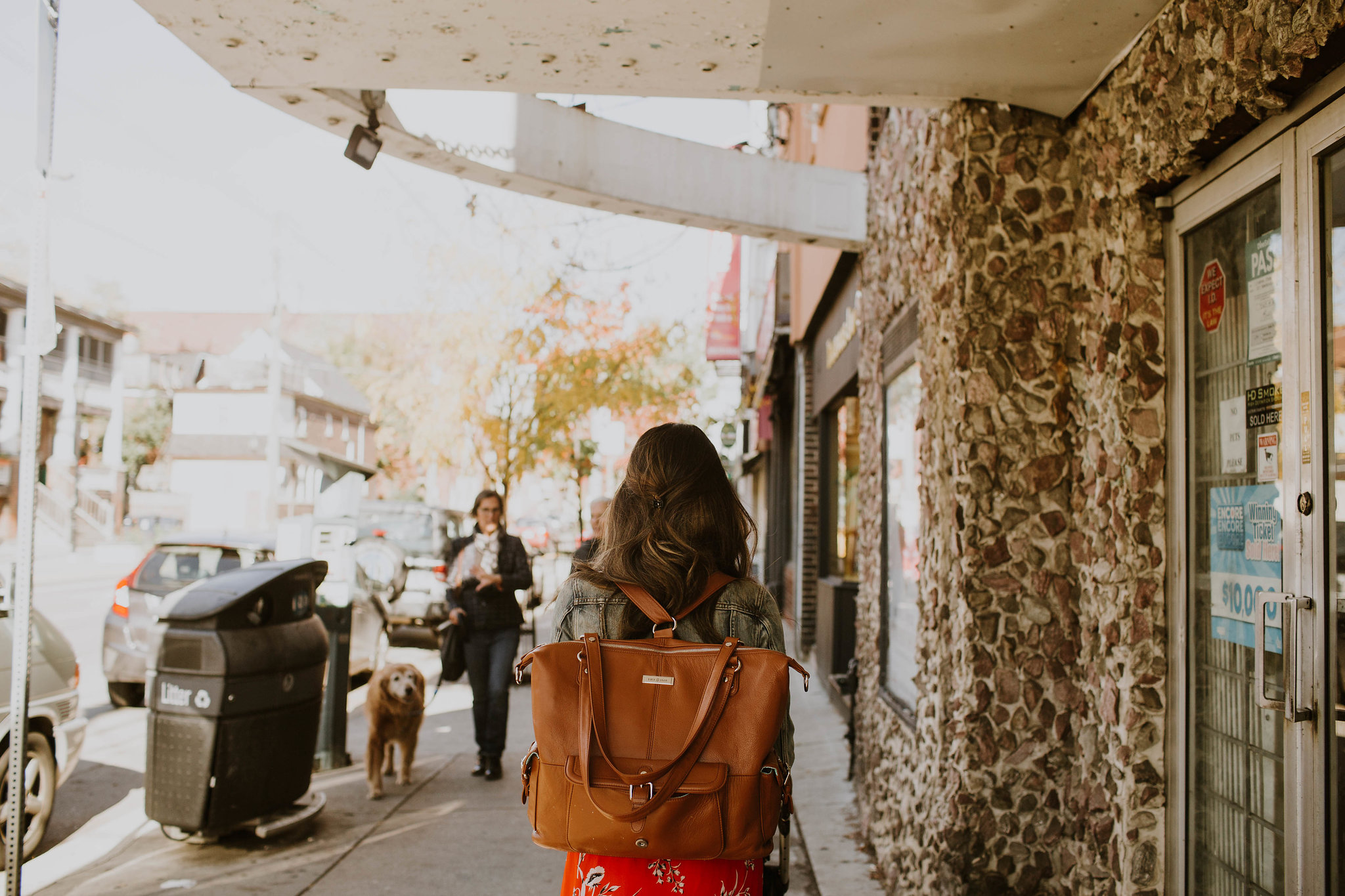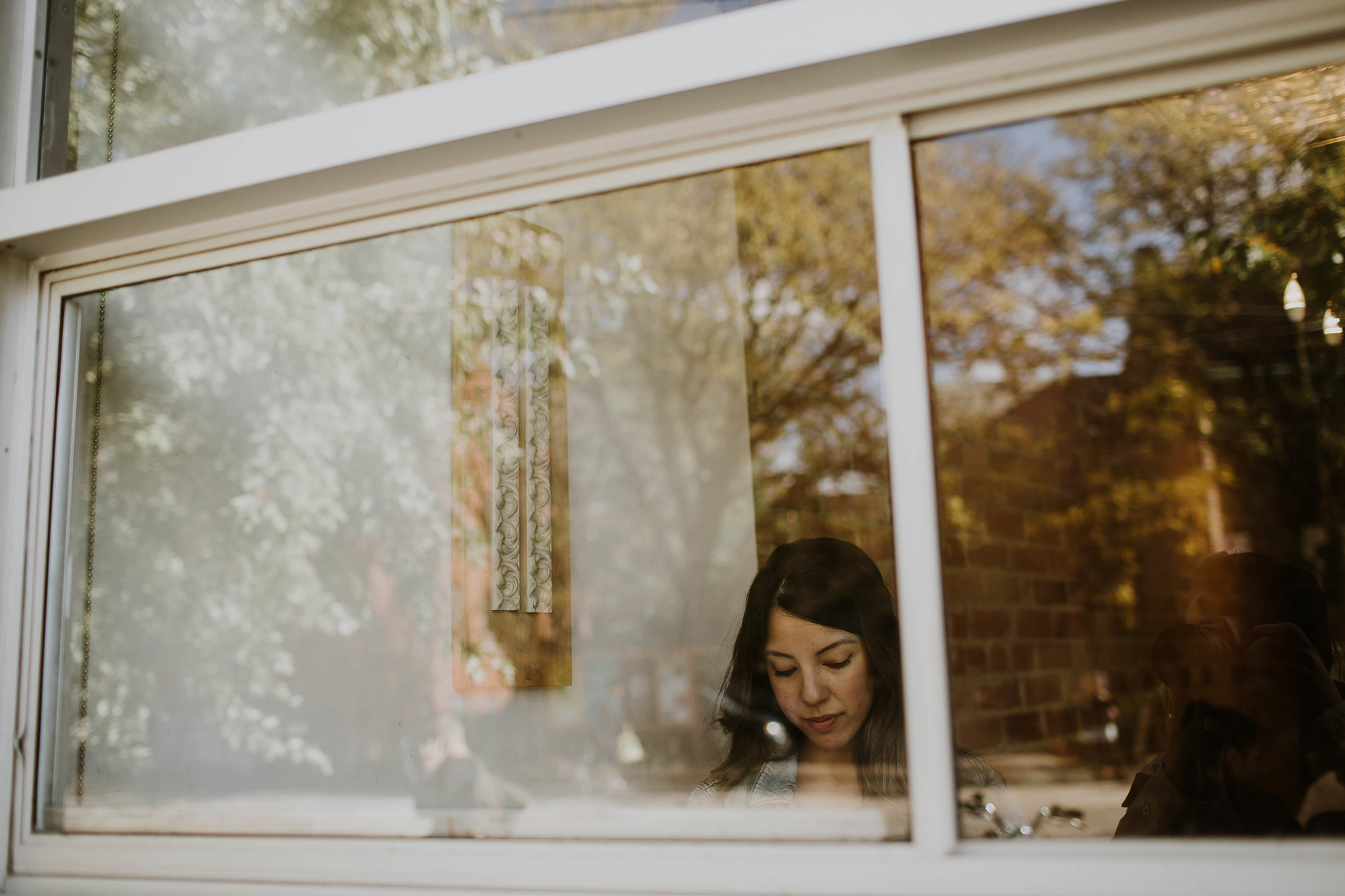 It was five years ago that I discovered that Toronto had so much more to offer than smokey Dundas Square and The Keg Mansion. I learned that Toronto is a big city made up of small neighbourhoods – each with their own hidden gems and devoted residents.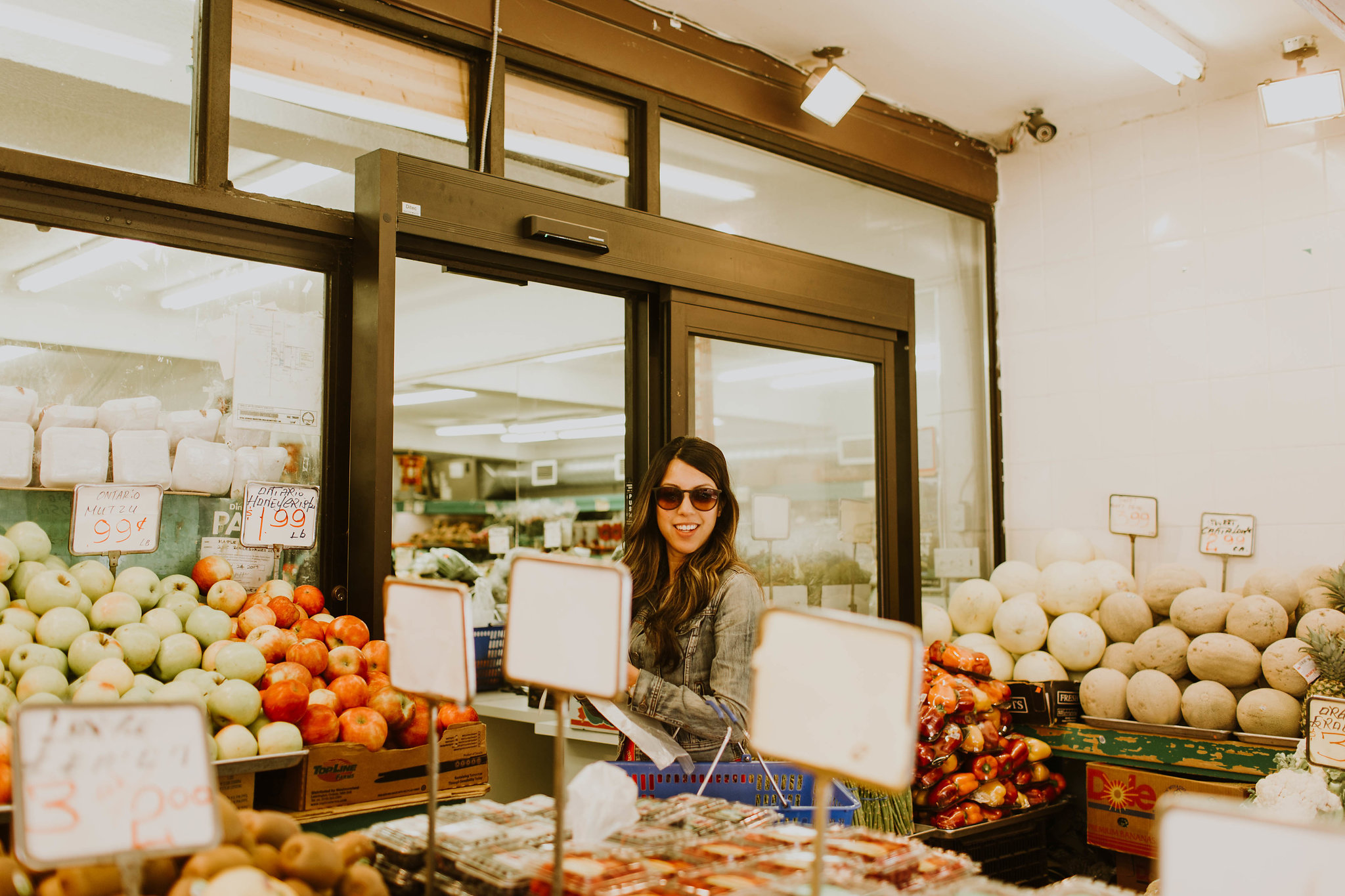 It's on this street that I met ambitious entrepreneurs who traded in their corporate jobs to pursue their passion project. It's where I developed friendships with hardworking families who work tirelessly at the convenience stores and food stands so they can put their kids through school. It's where I learned to properly cook salmon and roast a chicken, from the people who sold me the fish and meat.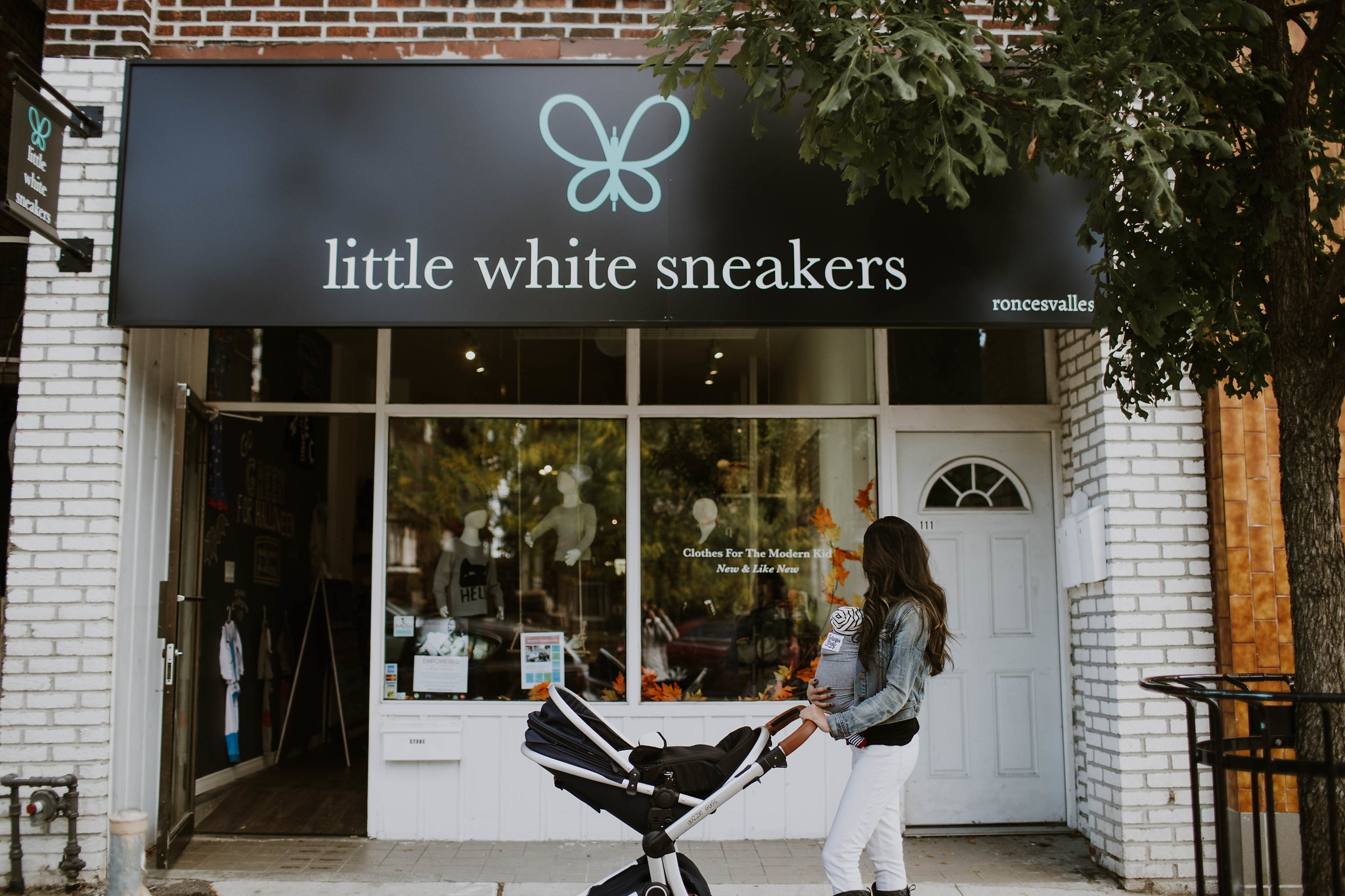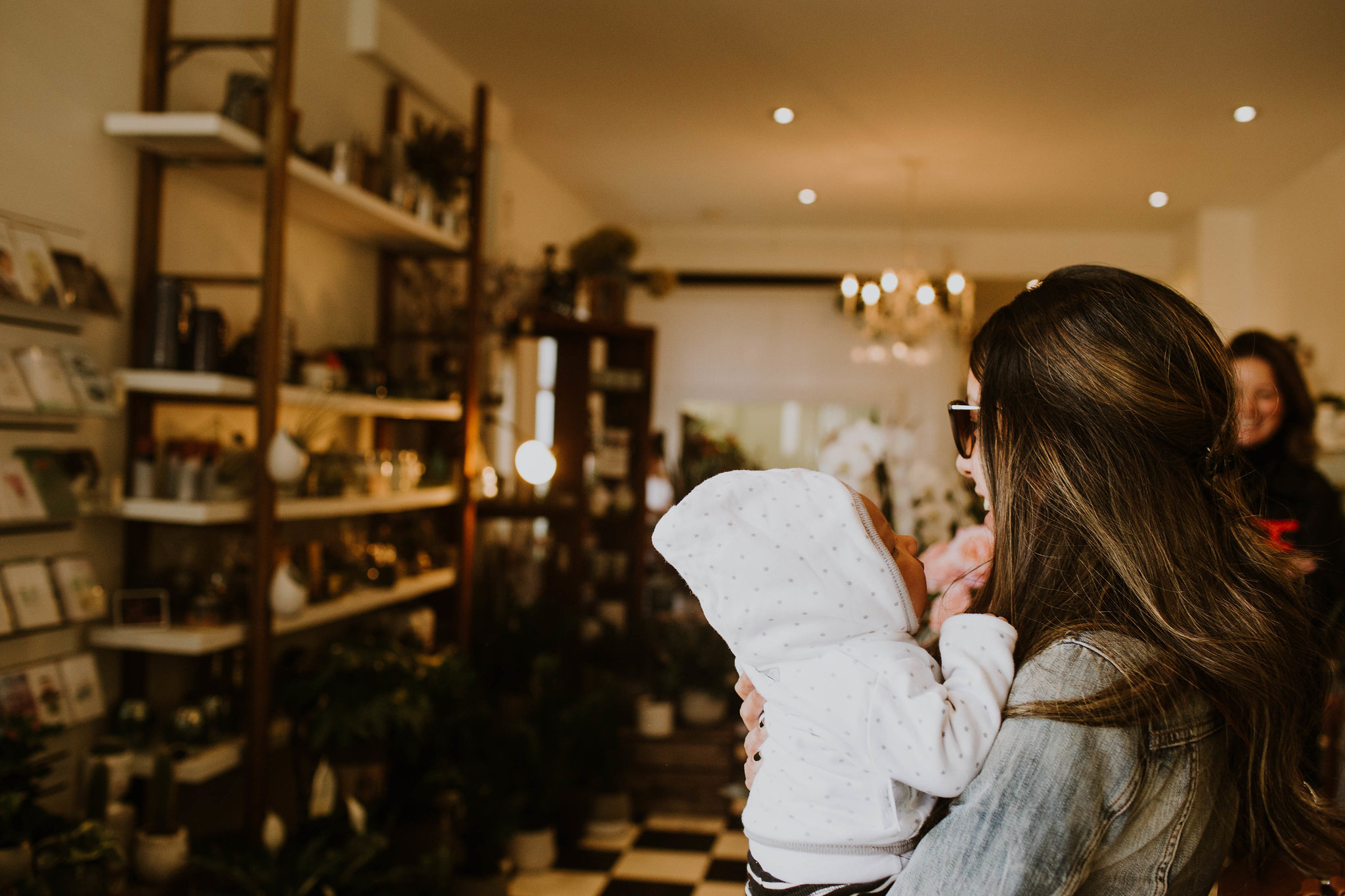 But the thing I am most grateful for, dear Roncy, is how you awakened the foodie within me. Chocolateria convinced me that anything can be covered in chocolate and that avocado makes a great ice cream flavour. Mabel's Bakery showed me you can have European-grade croissants without going to Europe. La Cubana restored my faith in Cuban cuisine when all I knew was Cuban-resort food. And Lit Espresso made me realize that coffee can taste amazing without two creams and two sugars.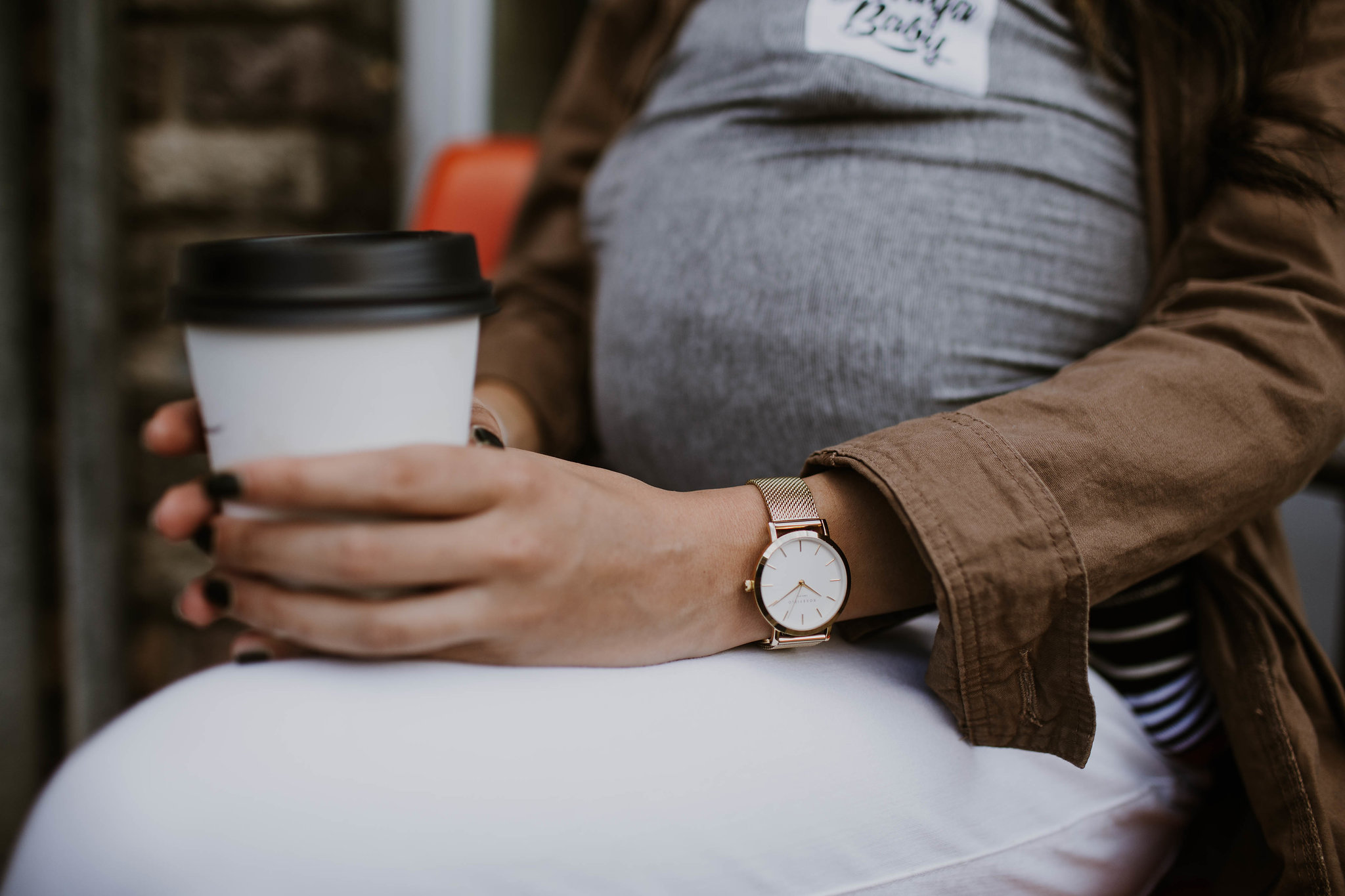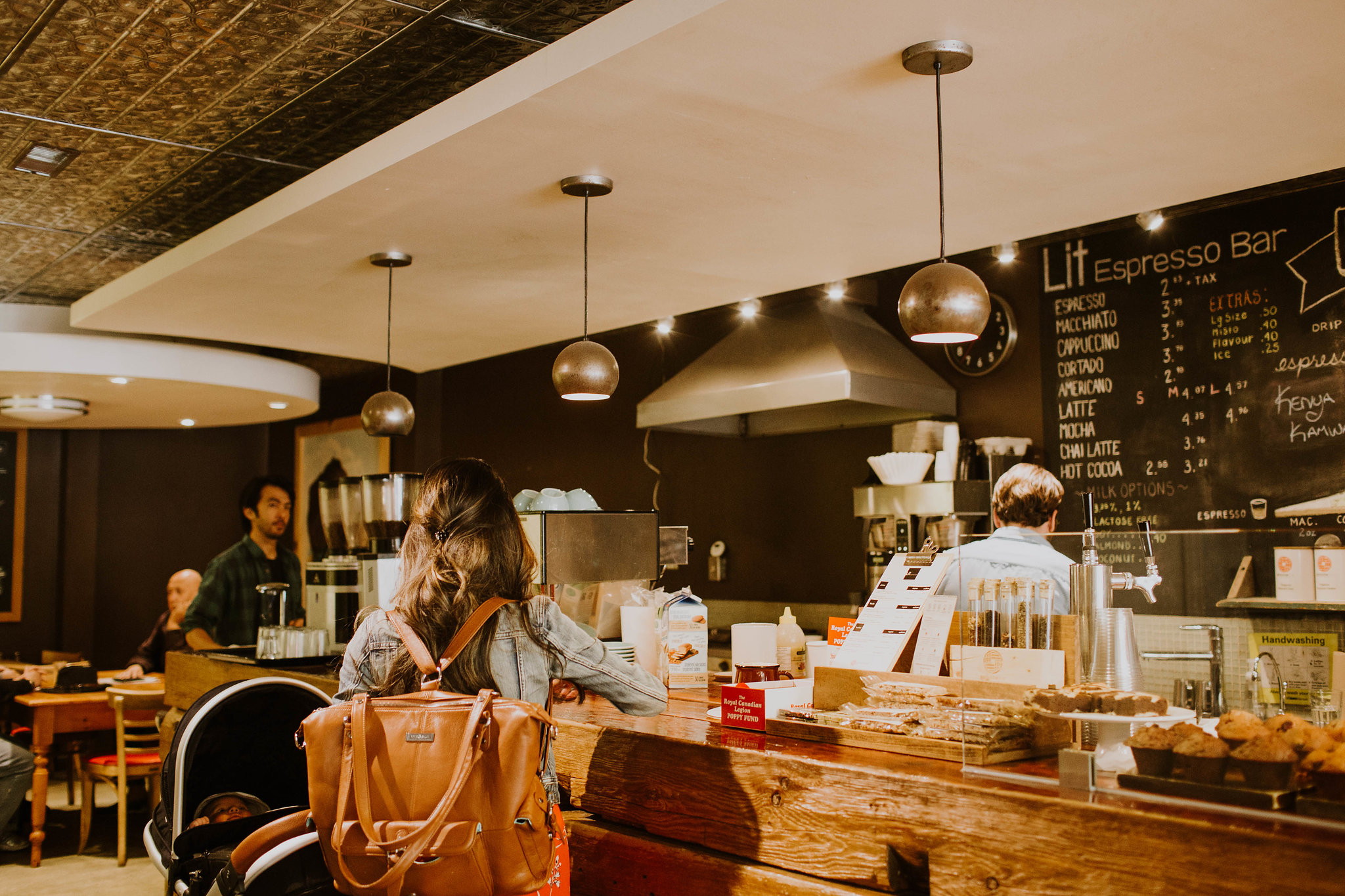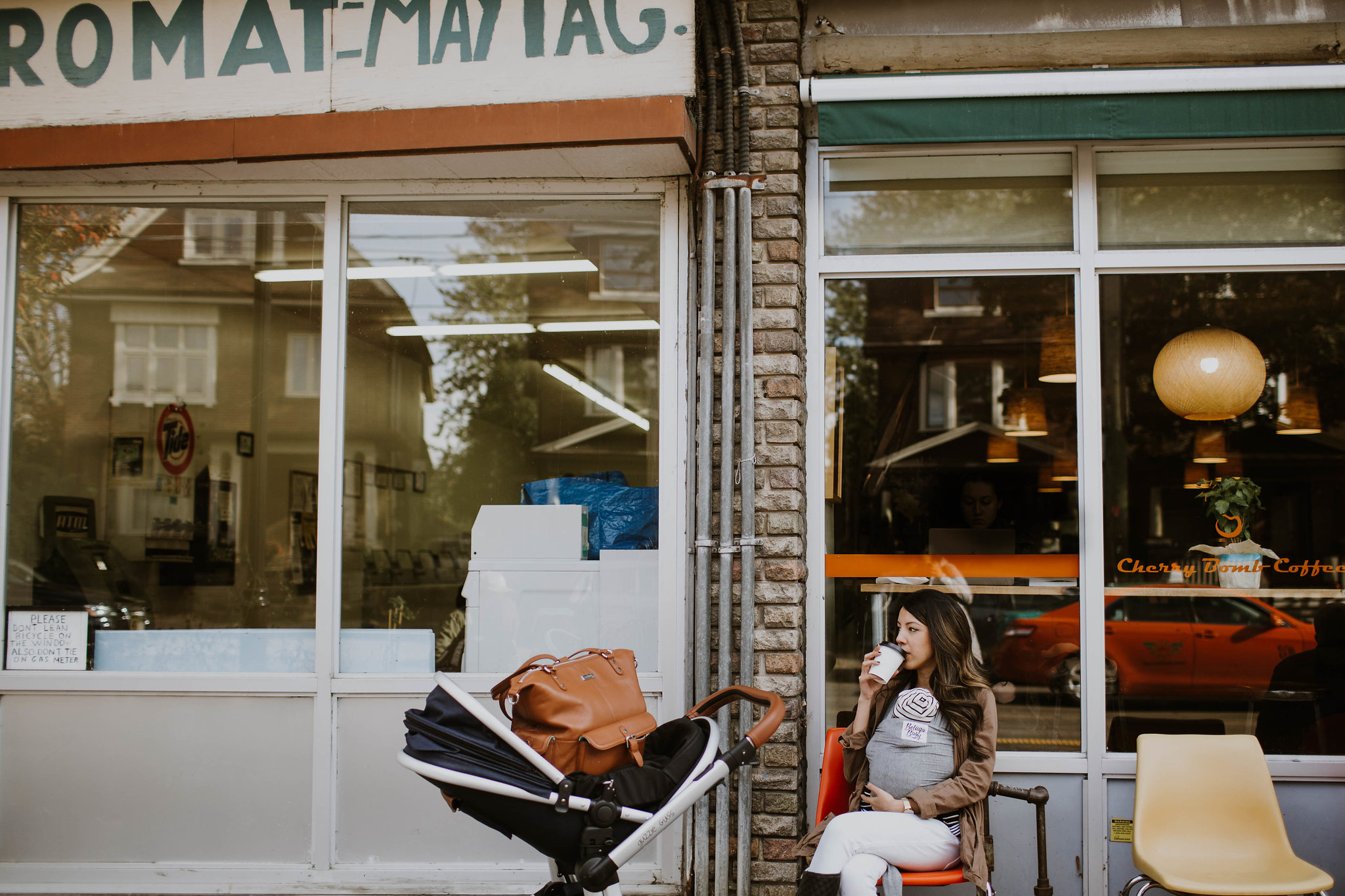 So I just wanted to say thank you, Roncy. You helped me discover a part of me that I didn't fully realize before. It's when I walk your street that I feel inspired to do what I love. I'll always be your devoted resident, no matter where I live.