"But what were you doing in Mexico City for such a short time?" asked a skeptical border patrol officer as we were entering back into Canada.
"Eating, obviously." I answered, with just a touch of annoyance in my voice. "And going to parks, museums, art galleries… stuff like that."
"What's in the brown box you have there, ma'am?"
"Pastries."
"Pastries?"
"Yes, only the best guava rolls and churros in North America. I'm taking them home to freeze."
"Let's take it to the x-ray machine, please."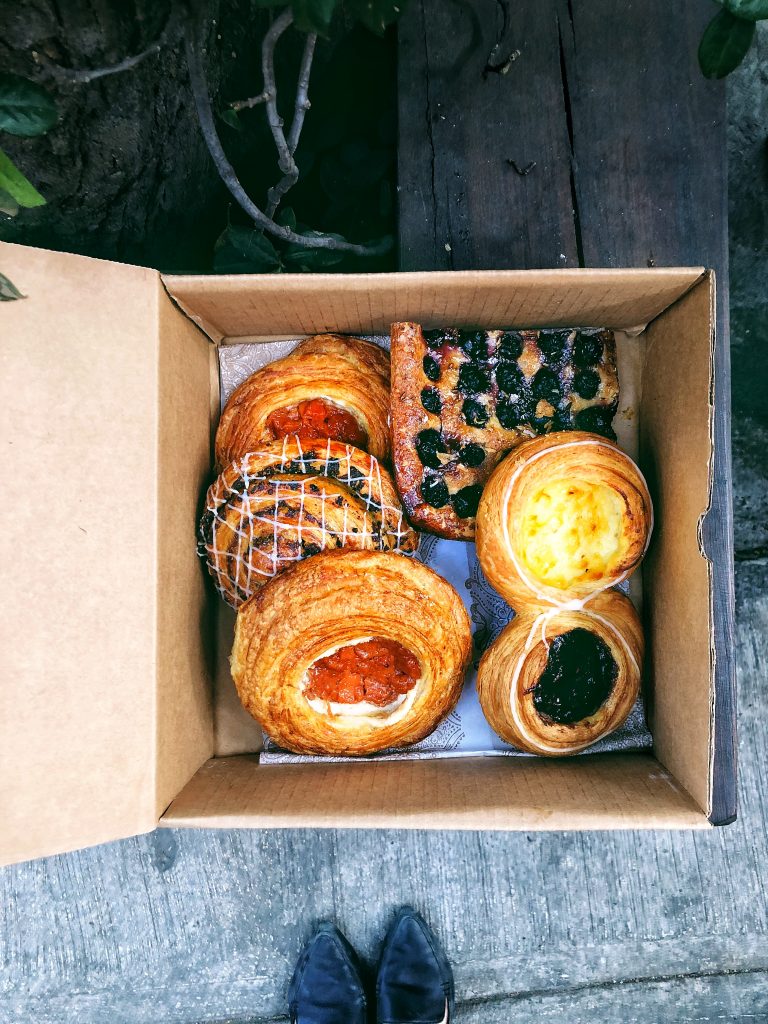 And almost every conversation after our trip to Mexico City (aka CDMX) seemed to be met with the same questioning remarks and looks of confusion as this skeptical border patrol officer. Why would you travel to Mexico City for a long weekend trip? With your baby? Isn't it dangerous? Polluted? Isn's the traffic really bad?
My response since I've been back: why WOULDN'T you travel to Mexico City? It should really be on your list! Are you a food lover? History buff? Into live music? Beautiful parks? Nice people? WARM WEATHER?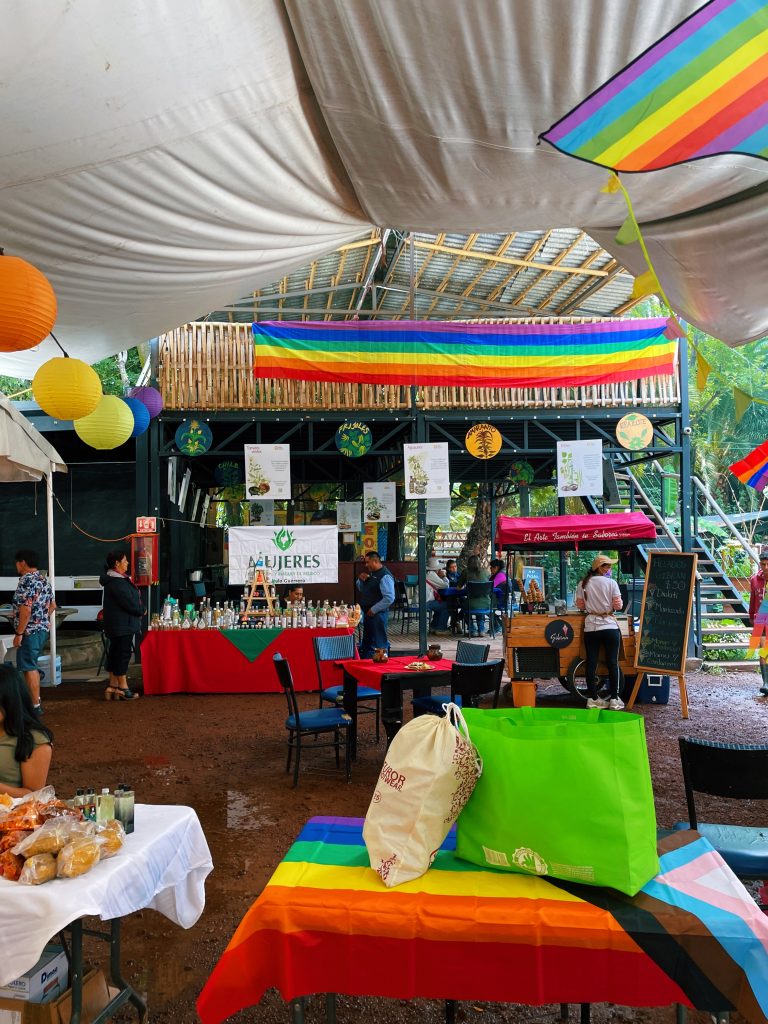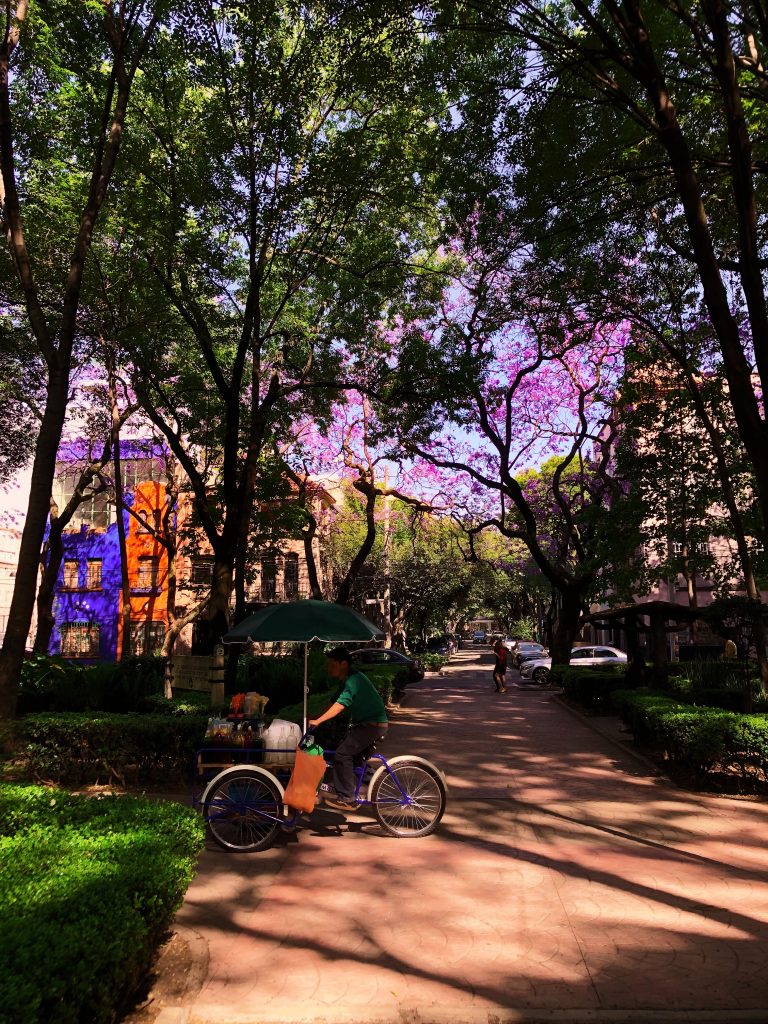 CDMX has all the ingredients for a perfect city trip: an amazing and delicious food scene, friendly people, perfectly warm and mild weather, over 100 museums, interesting architecture and design, a rich history, meticulously well-kept parks…seriously! This must be one of the most underrated destinations in North America.
And for those of you wondering. YES, it is SAFE! I didn't once feel unsafe while in Mexico City with my family. It's just as safe as any major city. Just be smart!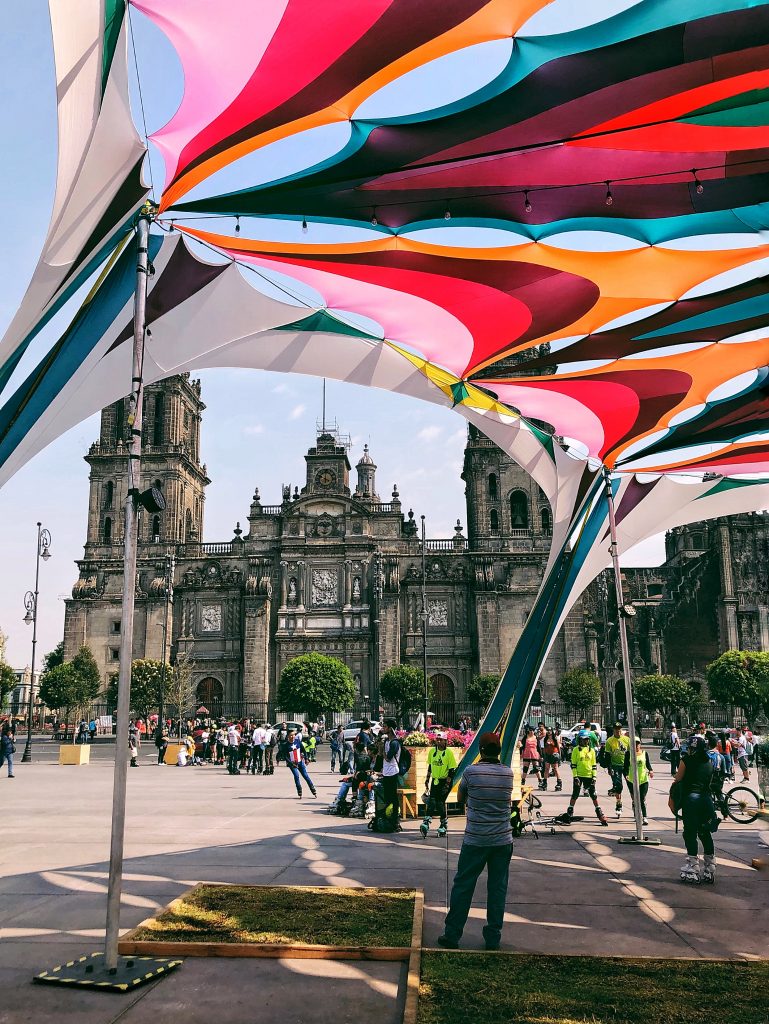 The full story is this. It was mid-March in Toronto and I was feeling all symptoms of Seasonal Affective Disorder as winter continued to drag on and on and on. My olive skin could not take one more extreme-cold-weather alert. I needed to get away to somewhere warm. And since I plan most of my trips around food, I had my mind set on somewhere with a thriving food culture (which is why most of our trips tend to be to cities). I also needed it to be fairly affordable; nothing that would break the bank. Because …day care now takes up that budget line that used to be called "vacations".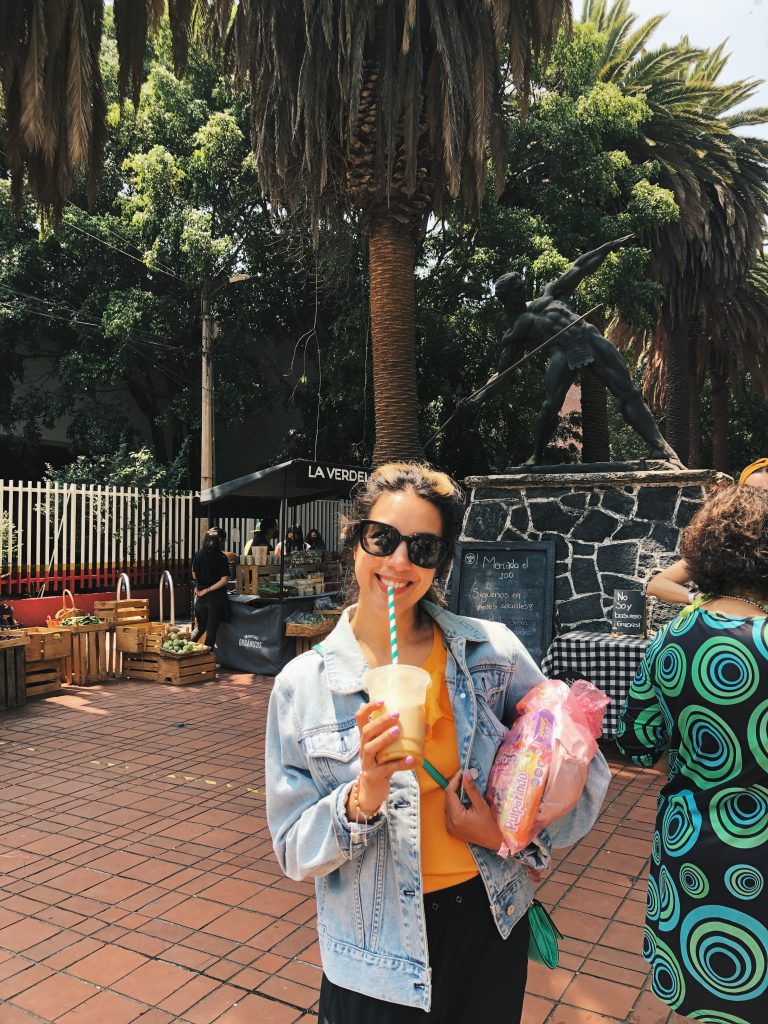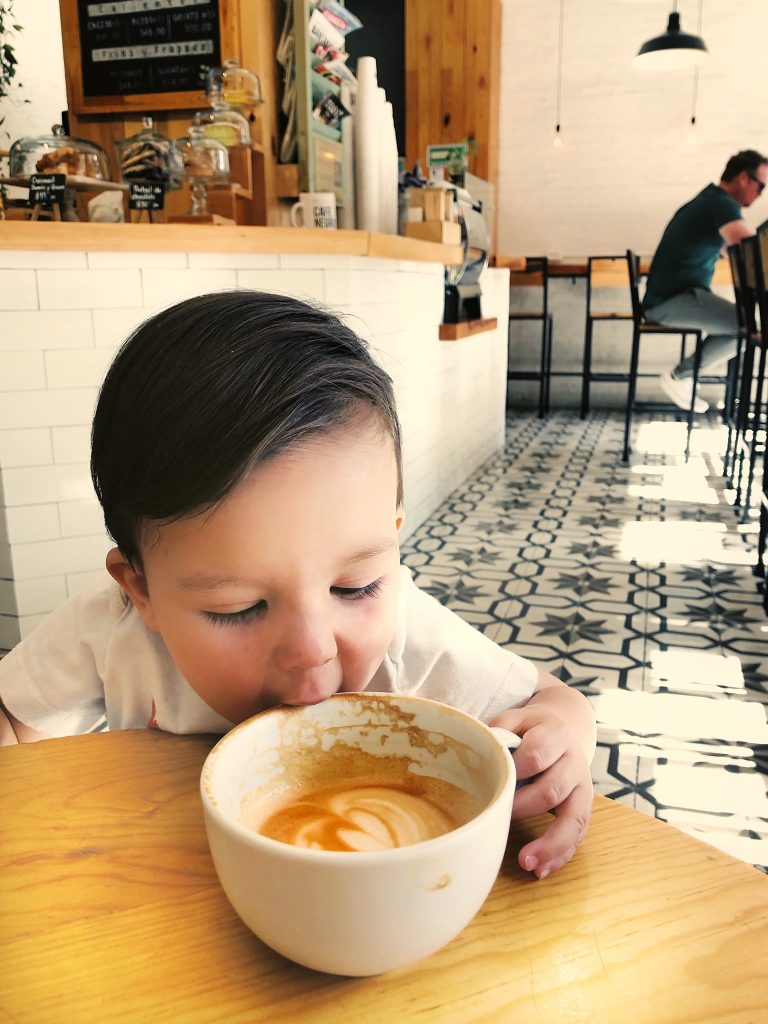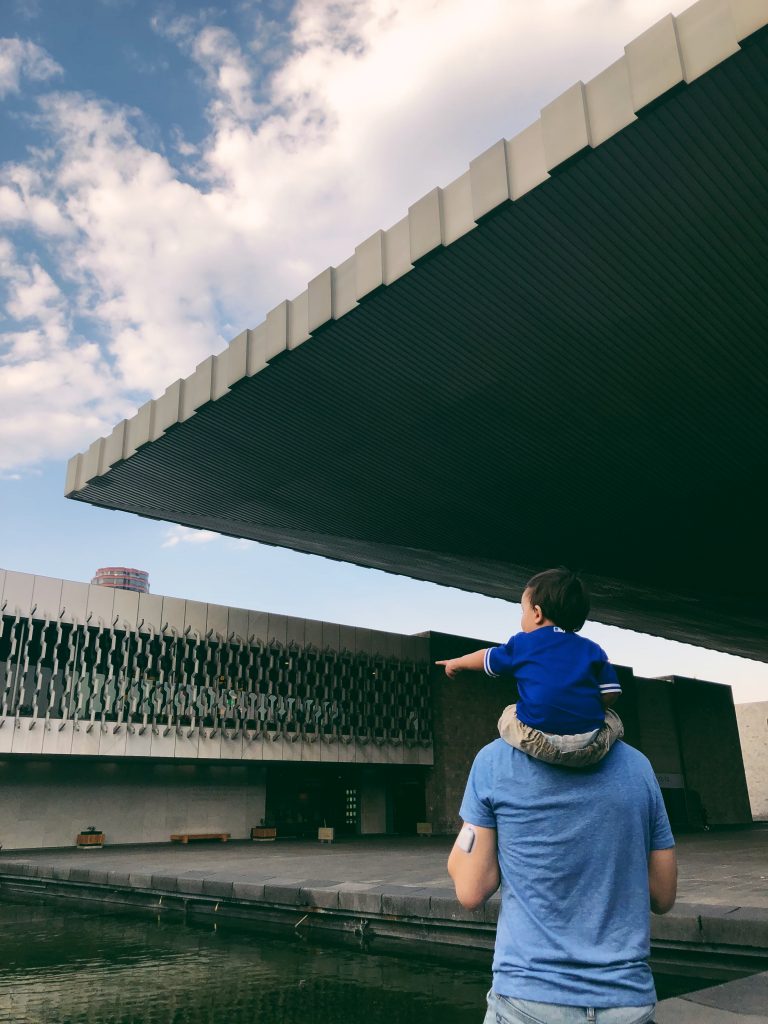 Mexico City kept coming up. I was watching a beautiful episode of Chef's Table, which centred on Pujol – one of city's famed Michelin Star restaurants. I was intrigued by the juxtaposition between the traditional and no-fuss food found on the city's lively streets, compared to the innovative, hip restaurant scene. I was drawn to the city's many food markets and the abundance of fresh seasonal produce (I had been eating root vegetable soups for over 5 months now and was so over it). It was clear; Mexico City was calling my name.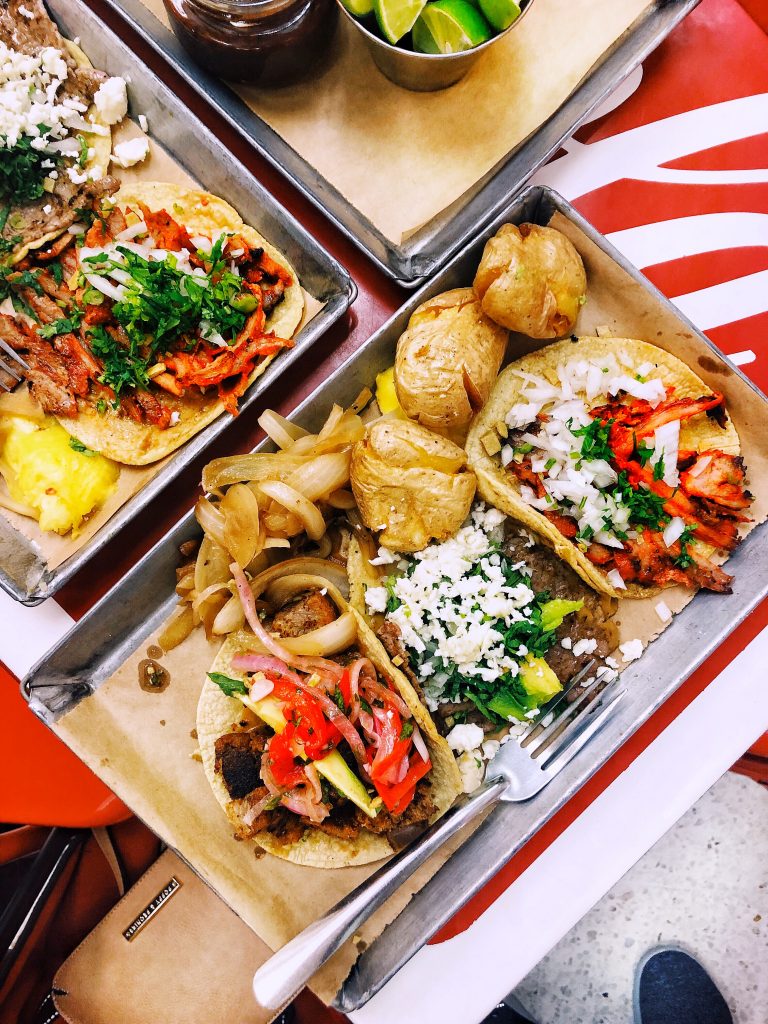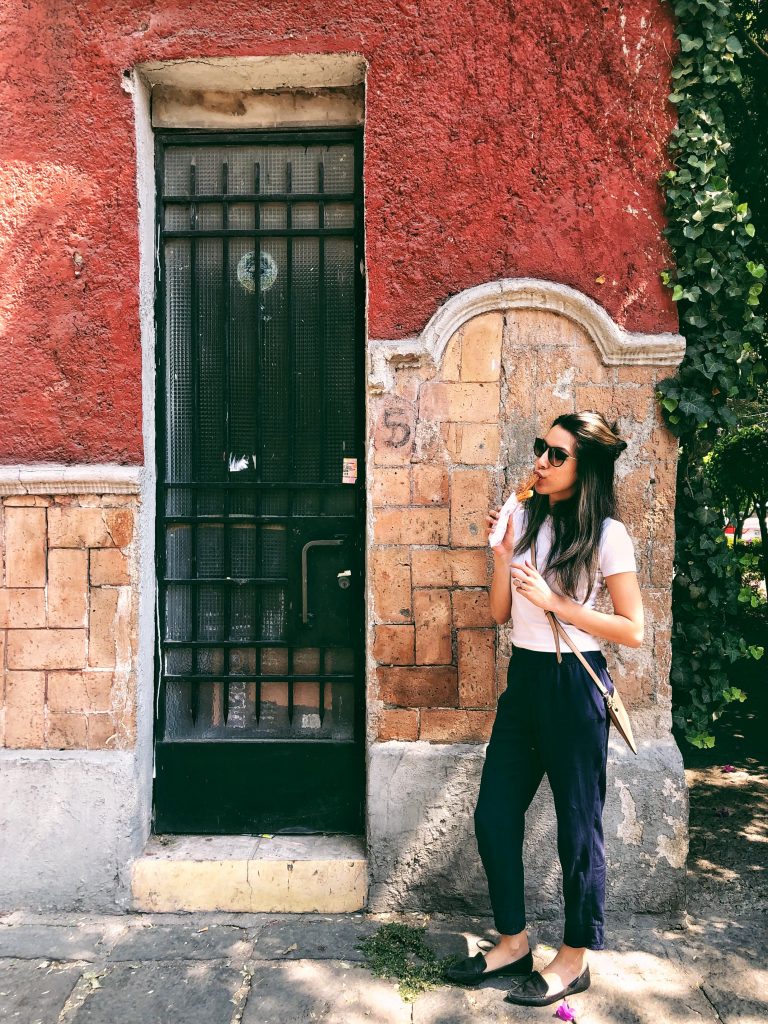 The final push came from my colleague, who had just spent 18 months living in Mexico City for work. When I asked her about her time there, all I could see was a deep longing in her eyes to return. Her face lit up every time she spoke about the city, especially the people and the food. I knew then and there that this was the destination for us.
I looked up flights and was able to find some for around $300. I checked Airbnb's and to my surprise was able to find a ton of spacious, well-designed and well-located places for under $100 per night. We booked our tickets and within two weeks we were soaking in the sunny, 25 degree weather and eating the most delicious lime sorbet I ever did try.