Mother's Day is quickly approaching and I am getting more and more requests for date ideas. While Toronto has a diversity of experiences to offer, I've selected my top six Mother's Day dates for the dessert lover.
1. High-technique desserts from Roselle – 362 King St E

Roselle is a true Toronto gem in the city's east side. Pastry Chef Stephanie Duong is a master at creating desserts that are both mouth-watering and stunning. You can take your mom here for a late night date (they're open Friday-Saturday 8pm-11pm) or for a day-time treat, followed by a stroll through the near-by Distillery District. I recommend trying their earl grey soft serve (available on weekends) or their banana eclair – it's heavenly!
2. Intimate tea and scone date in Parkdale – 1574 Queen St W

At Kitten and the Bear you will find the best jams in the city and the most buttery, crumbly scones of life. For $17/pp you get a seriously good scone, a selection of their jams, clotted cream (imported from England!) and a pot of Toronto's very own Sloane tea. Note: this is a very small cafe, seating only five people (between two tables). They don't take reservations, so I would suggest heading over on off-hours if possible. If you have time to kill while you wait for a table, take your mama vintage shopping at the many cute boutiques in Parkdale or get her a bouquet of fresh flowers from Crown Flora.
3. Boozy Brunch at the swanky Entice Culinary Lounge – 1036 Queen St W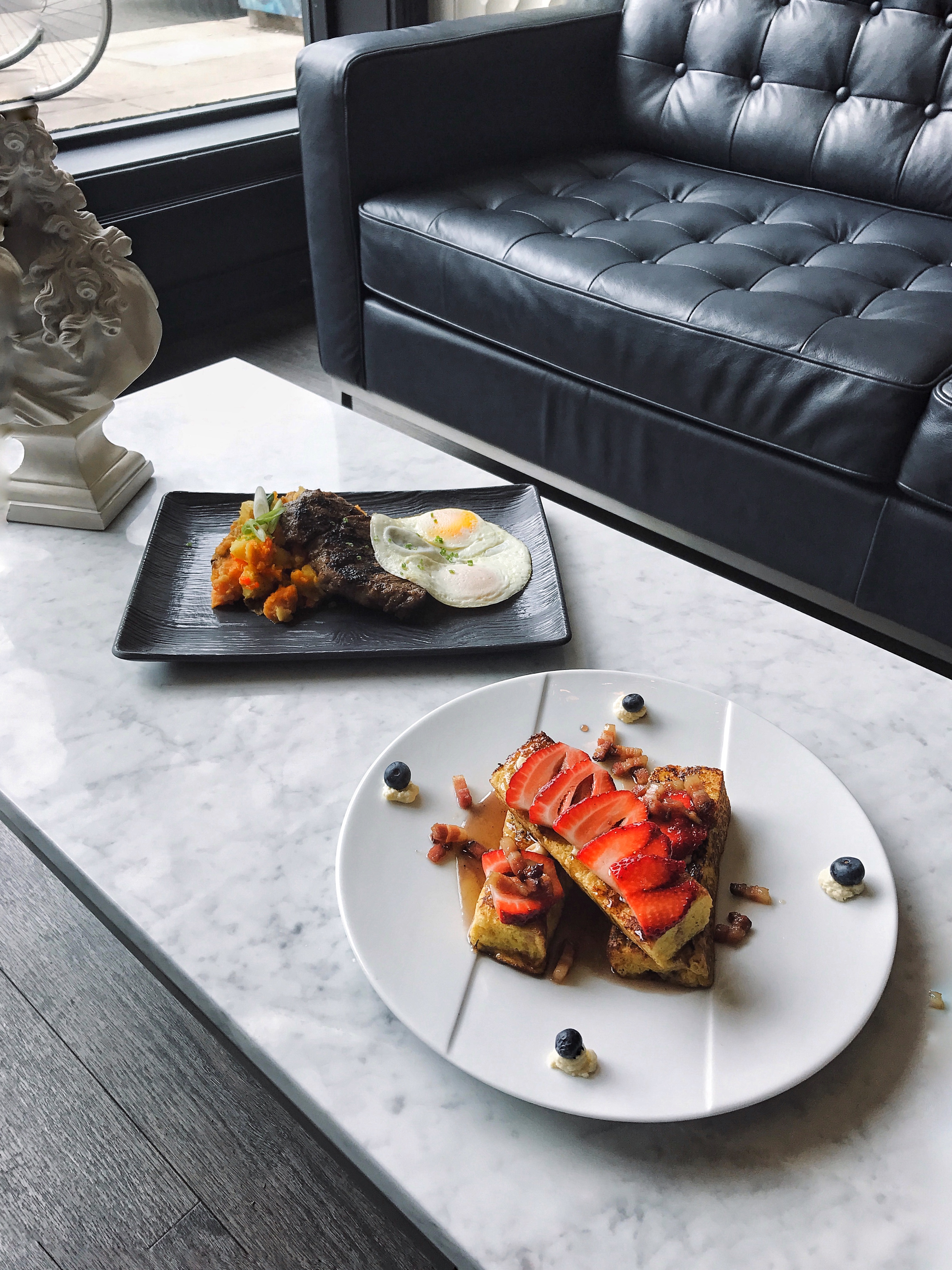 Entice Culinary Lounge serves GREAT cocktails (or mock-tails) and always has delicious food on the menu (for a reasonable price!). The space is classy, modern, and they take reservations. It's also good for larger groups. They will be serving a mother's day prix fixe menu ($35/pp) that includes items like Strawberry Shortcake Pancakes with Rosewater Berries, and will have extended brunch hours until 4:30pm.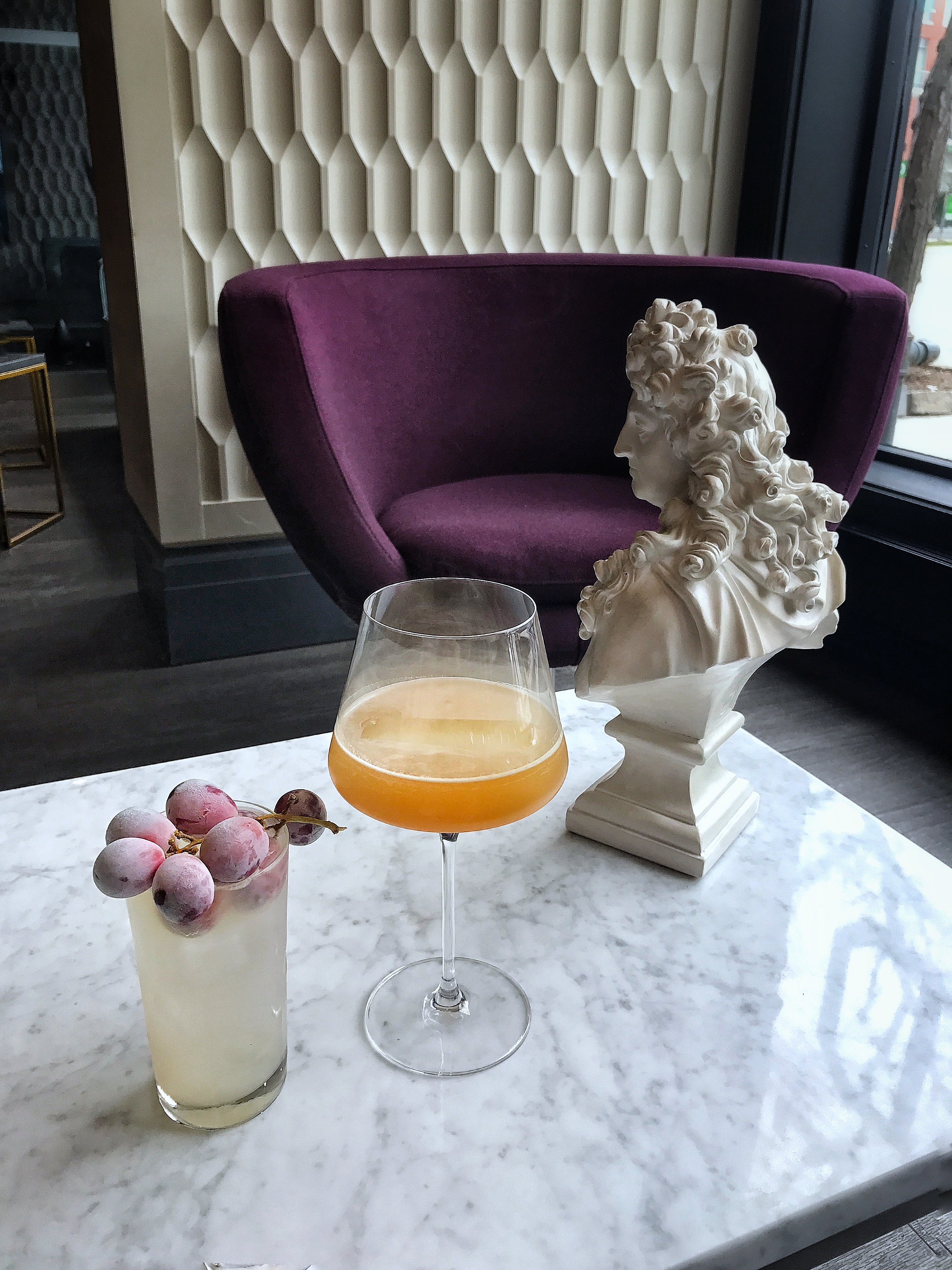 4. Afternoon Tea in the historic Royal York Hotel – 100 Front St W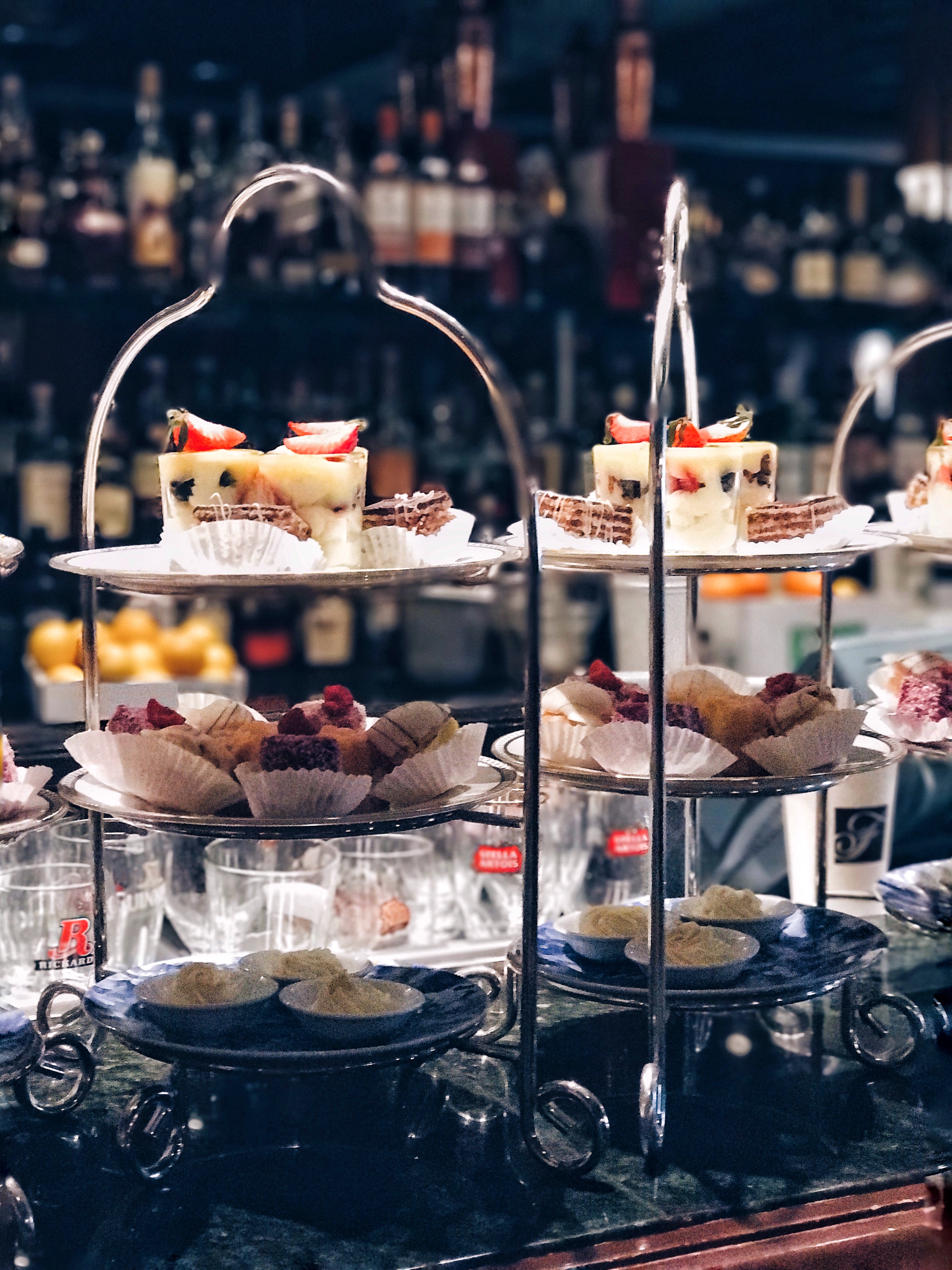 For a more traditional experience, take your mama to the historic Royal York Hotel for Afternoon Tea in their Library Bar. For $50/pp you get a pot of tea, a selection of sandwiches, and a tower of pastries and desserts. I took my mother here last week, so you can watch all about our experience here.
5. Chocolate Lover's Dream at Cacao 70 – 
28 Gristmill Lane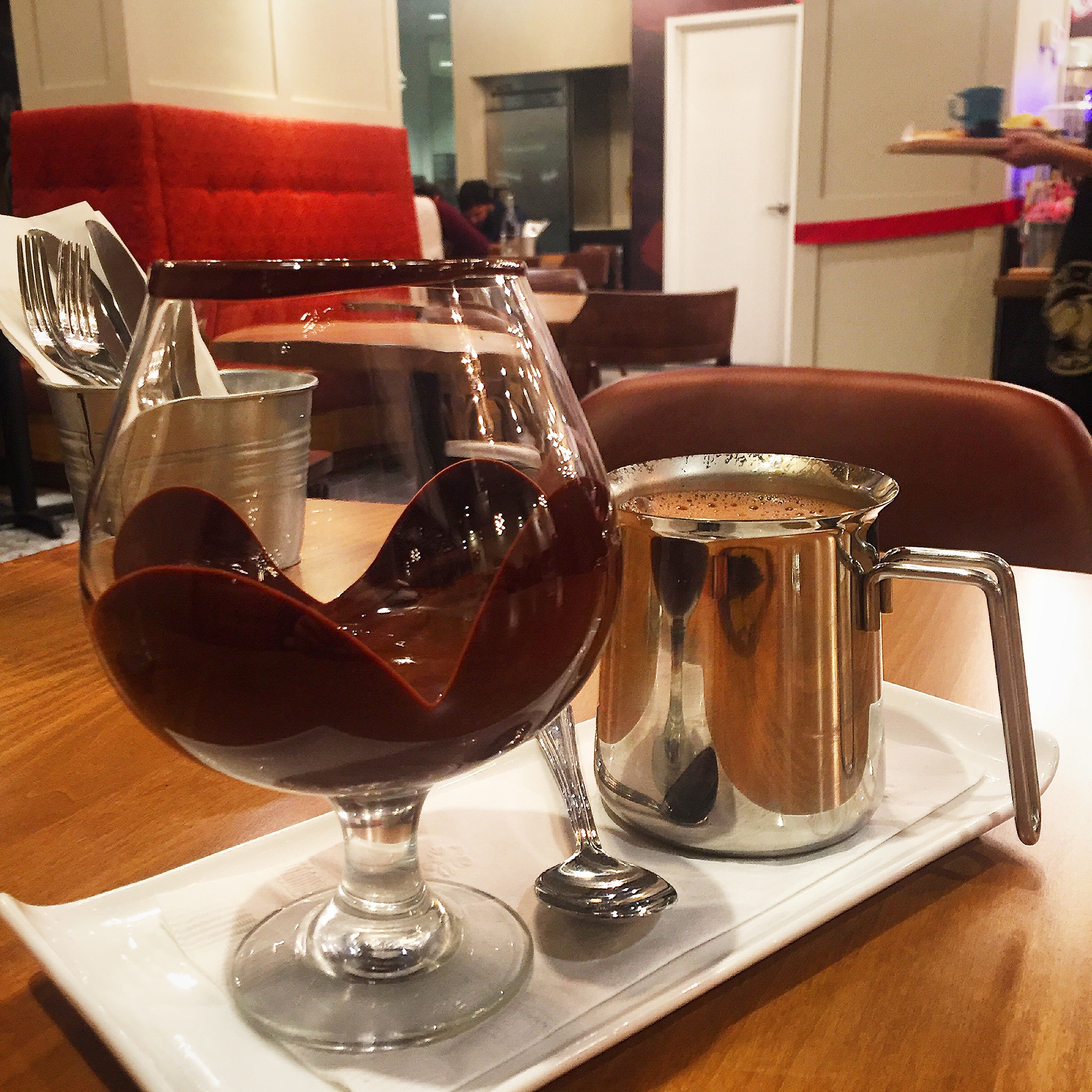 Cacao 70 is a Montreal-based chocolate cafe that serves tasty crepes, waffles, savoury sandwiches and of course – hot chocolate. Their hot chocolate is truly a treat, with ten varieties to choose from. I highly recommend getting the darkest chocolate blend for your hot chocolate – because it can get REALLY sweet and rich (you should also probably share the hot chocolate). The strawberry cheesecake crepe is also a top pick. They have locations in the Distillery District and on Queen Street.
6. A home-cooked brunch featuring the fluffiest pancake recipe

What better way to show your love than by cooking a beautiful, creative meal yourself. I use this fool-proof fluffy pancake recipe and it never fails me. I took the basic recipe and adding some matcha green tea, whipped ricotta and berry compote to the mix! Seriously delicious…