Barsa Taberna is an intimate Spanish tapas and sangria bar in the heart of the St. Lawrence Market in Toronto. This past summer, the restaurant celebrated its three year anniversary and with that, they introduced a new summer menu to honour the occasion.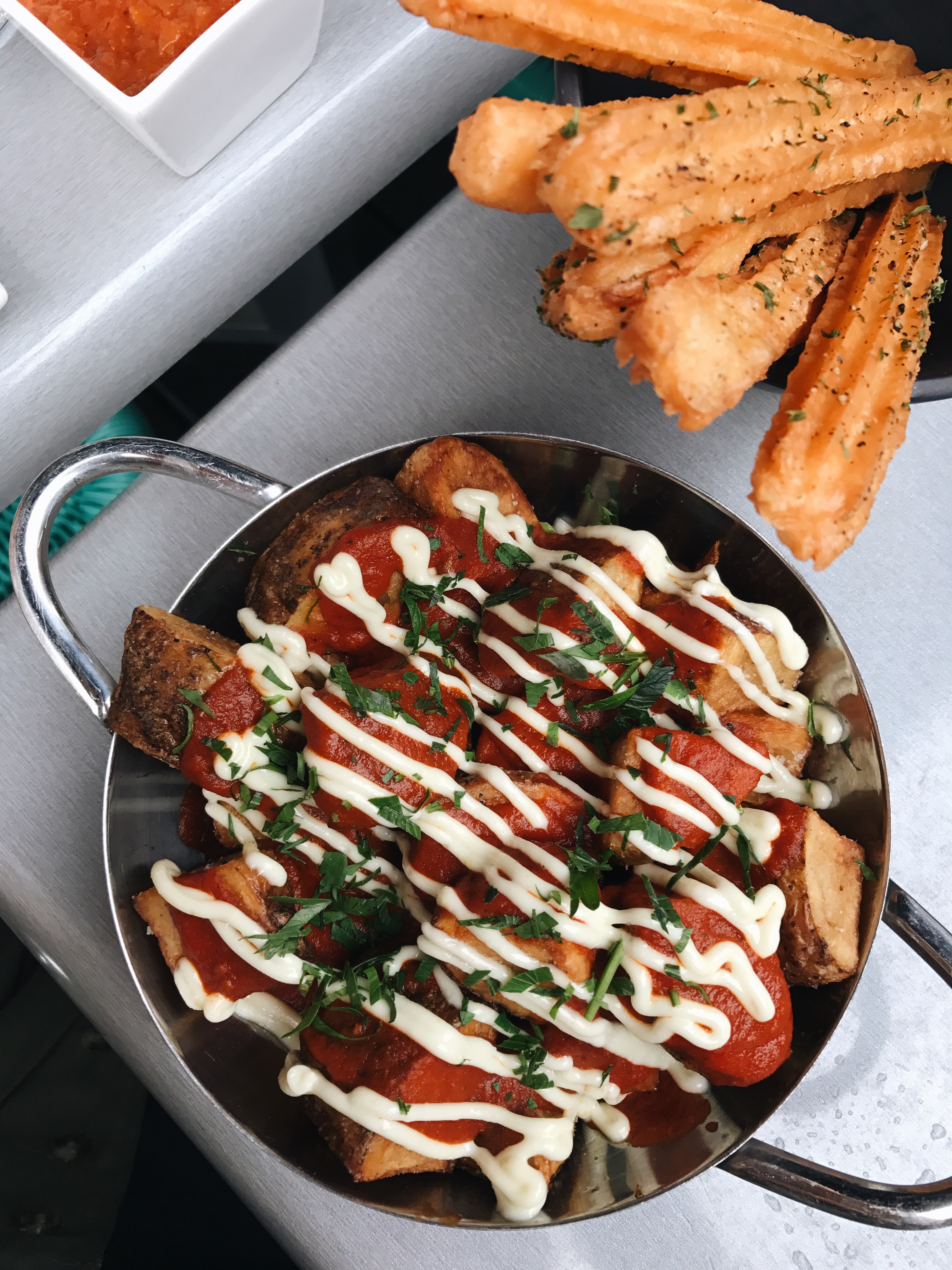 The new summer menu was designed by Executive Chef Andres Salomon. It includes vibrant and flavourful dishes that provide diners with a taste of Barcelona. Some of the featured items include authentic Spanish curados, sharing plates, paella and more – accompanied by an extensive Spanish wine list and the city's top-rated sangria.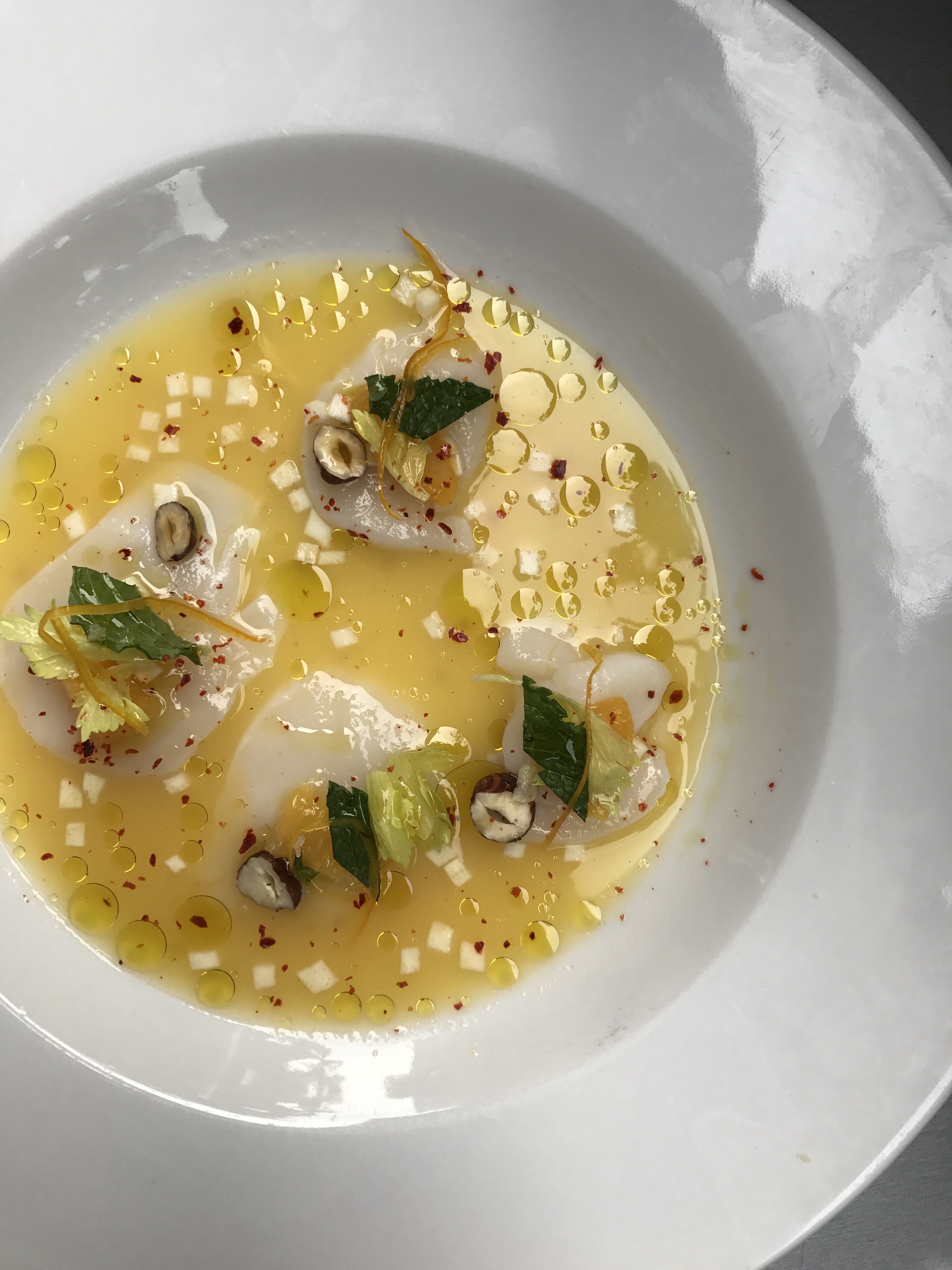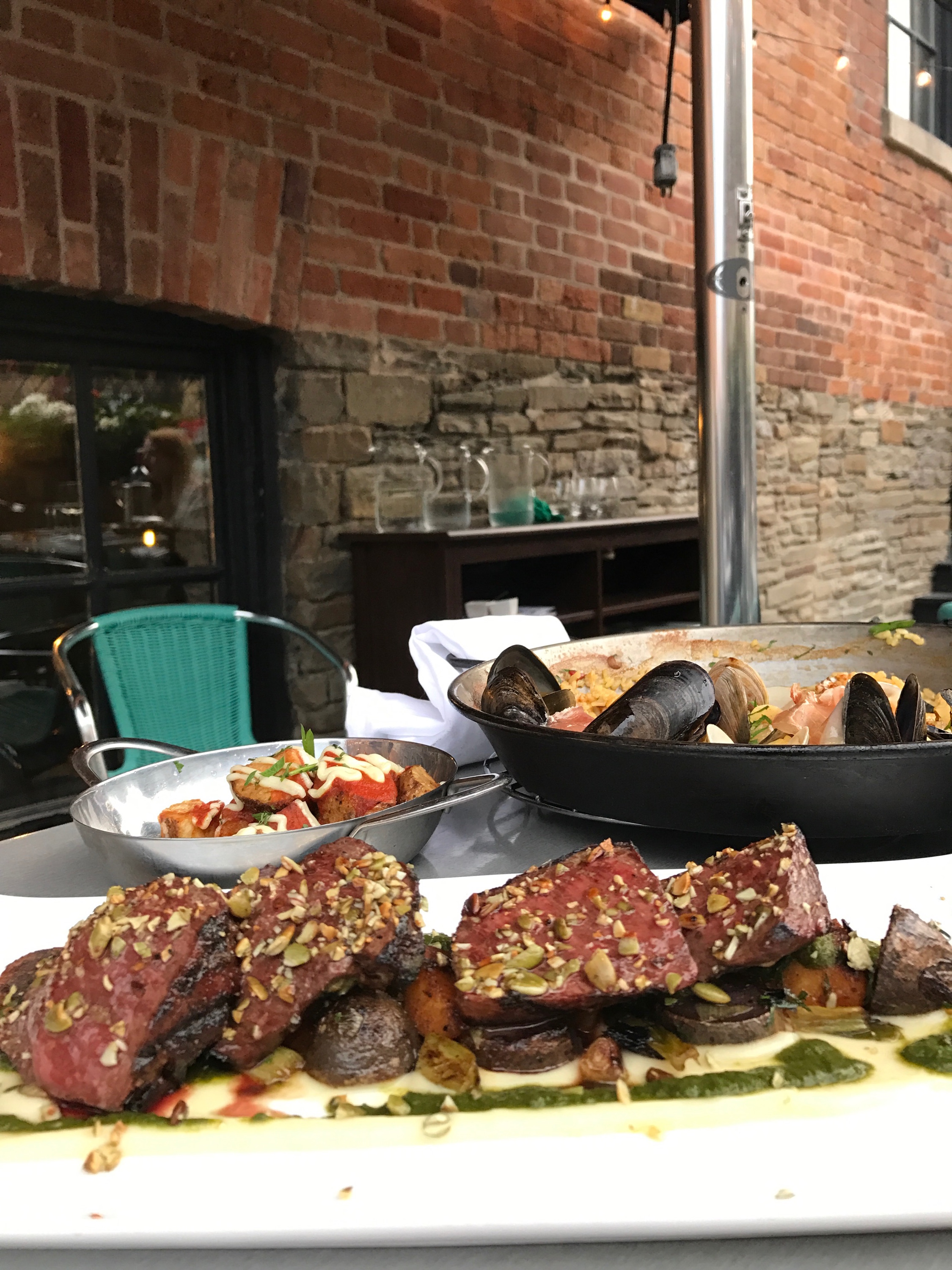 Specifically, you can find Rabbit Paella with Spring Peas, Grilled Octopus with Charred Potatoes, Spanish Green Bean Nicoise Salad, Ceviche with Cucumber and Grapefruit to classics like Paella Moruno, Bistec Crudo, and Empanadas.
The restaurant space is intimate and dimly lit, perfect for a romantic date or special occasion. It's housed in a restored heritage building, maintaining its 1800s identity. There is also a patio outside (which we sat on) facing the beautiful St Lawrence market. Barsa can also accommodate large parties (call to make reservations).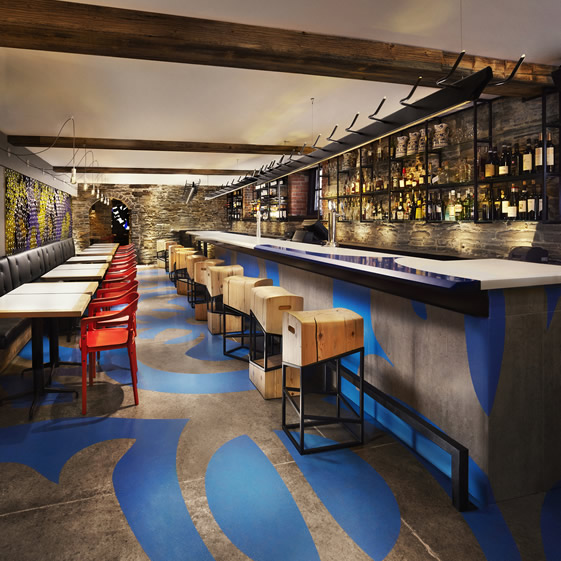 "Barsa has been recognized as one of the best designed restaurants in the world for its bespoke features and abstract design. From the intricate glass bottle mosaic wall consisting of 1400 half-cut wine bottles to the "revenge of the bulls" light fixtures – guests can lose themselves in the allure of beautiful mosaic floors and dining room masonry." 
What I really loved about my dining experience at Barsa was the relaxed atmosphere – just like in Barcelona! I went with a friend and we ate and drank over a four hour period without realizing it. The service was great – the waiting staff brought out our dishes in a timely manner and spaced them out well so that we never got too hungry as we waited for the next tapa. The bartender made me a non-alcoholic beverage that was sort of like a mojito – whatever it was, I always appreciate when a bartender can make me a drink that's fun and exotic like a cocktail minus the booze. I will definitely be going back to Barsa!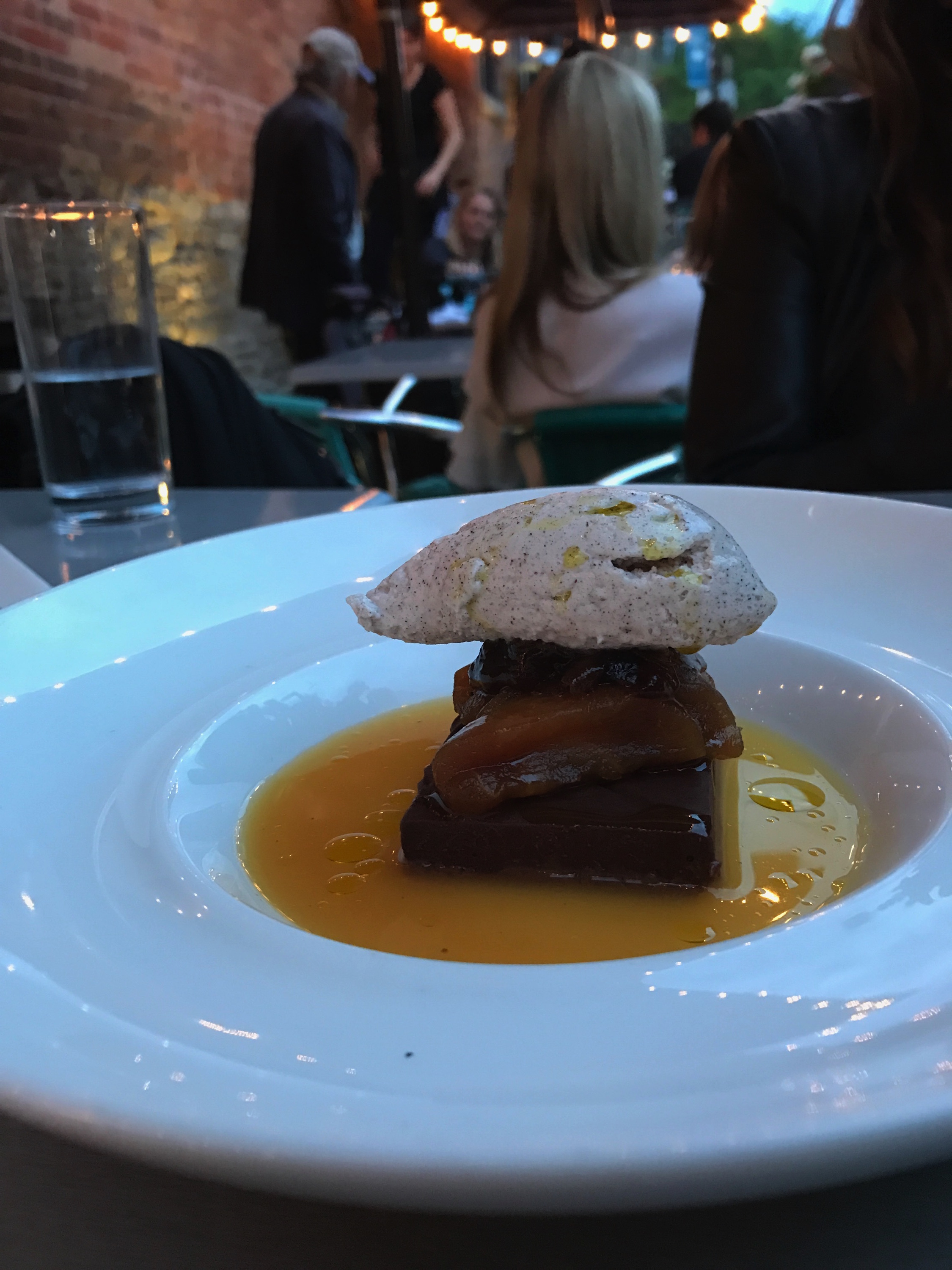 Disclaimer: This post was not sponsored, but food was complimentary. As always, all opinions expressed are my own. All menu offerings are accurate as of time of posting. Please refer to restaurant/shop for most up to date information.