There are certain things you can expect after becoming a parent. You're not going to sleep ever well. Your relationship with your partner will change. Your body will change. You will have to do endless amounts of laundry. So. Much. Laundry.
There were some things I had heard about in passing from other parents, but that didn't really sink in until I after I became a parent. Below, I've listed five things I didn't expect from motherhood.
1// The 'mama bear' instinct is intense
I had my first bout of road rage the other day. These teenage guys were tailgating me while I was driving with my baby and I lost it on them so bad I nearly burst a vein. When you become a mom, your brain changes (literally). This article explained it well,
"…those maternal feelings of overwhelming love, fierce protectiveness, and constant worry begin with reactions in the brain."
I felt an overwhelming sense of responsibility to protect my baby from all bad things. I mean… the air suddenly became too polluted for his precious little lungs. It was spiralling a bit out of control and I had to work on keeping my thought patterns at bay.
Worrying about every little thing is bad for my health, and my baby could certainly sense it. At the end of the day I realized that I can try my best to protect him, but there is only so much I can control.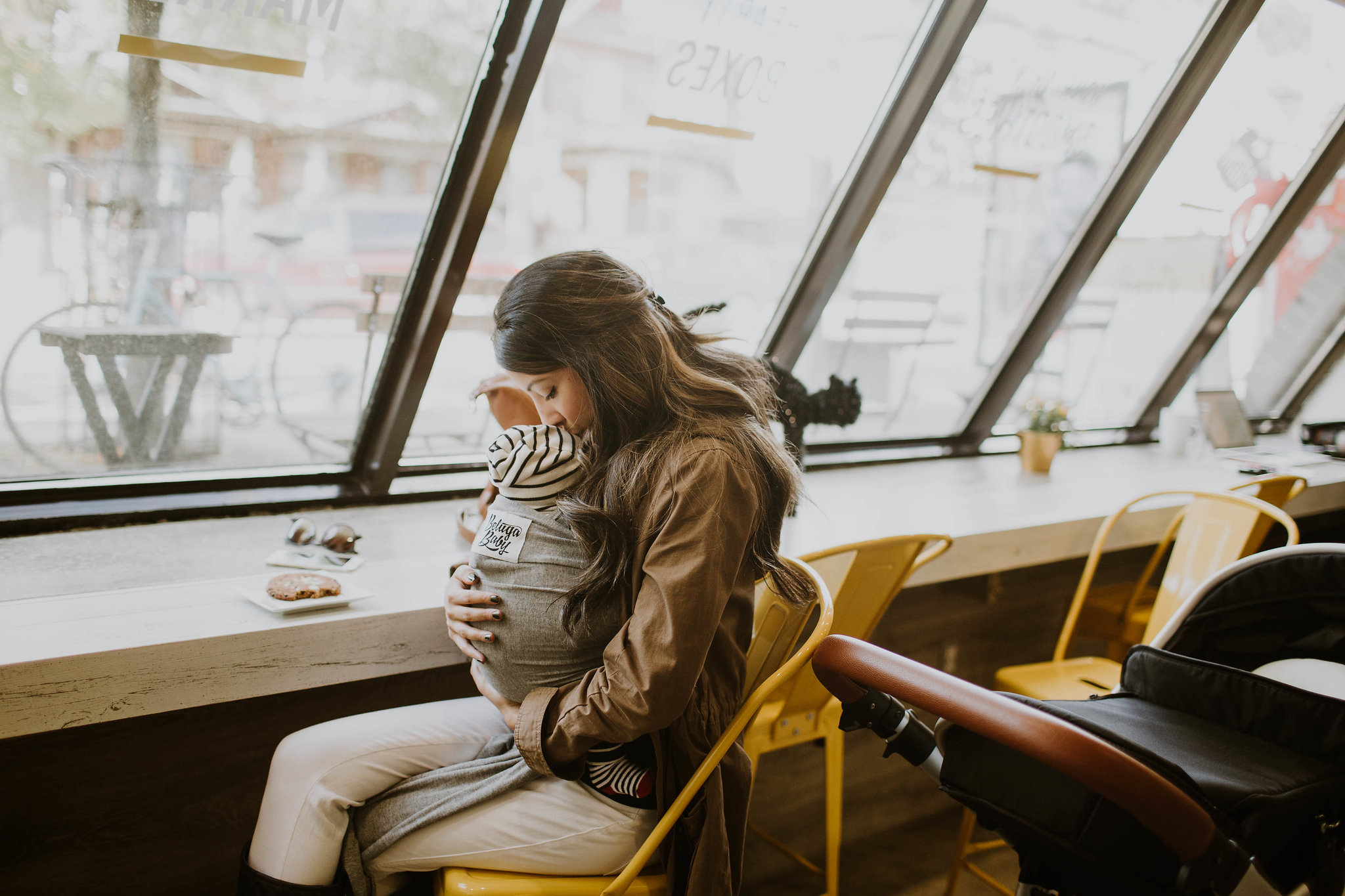 2// There are so many decisions to make
I didn't expect to feel overwhelmed by the amount of decisions I had to make for my baby. I was asked just hours after his birth if we were ok with giving him antibiotics. When two months came around, people started asking whether we would vaccinate him. And then there's sleep: co-sleep or crib? Sleep train or baby-led sleeping? All these questions felt overwhelming because there was really no right answer. How would I know I'm choosing the right thing? I know this is just the start of many years of having to make decisions for him.
3// You can trust your gut…for the most part
This is related to number two. I am a researcher. I researched pregnancy and birth but I neglected to research anything about babies. When it came time to make some decisions, my natural instinct was to research. But running on little sleep and having limited free time made researching difficult for this new mom.
Obviously it's good to be informed. But the best piece of advice I got was to trust your gut. Decisions can be based on 40% research and 60% what your gut is telling you. Because when it comes to most baby stuff, no amount of research will give you the "right" answer.
4// Your baby will let you know the answer
For the first few months, I just spent a lot of time observing my baby. Many of us (myself included) walk into parenthood with preconceived notions of how things should be done or how we want things to be done. When things don't seem to be working out the way you expected, it's easy to get frustrated and discouraged.
But just like meeting a new friend, it helps to take time to 'get to know' your baby. And vis versa, let your baby get to know you. I was pleasantly surprised by how quickly we learned how to communicate with each other  without any words.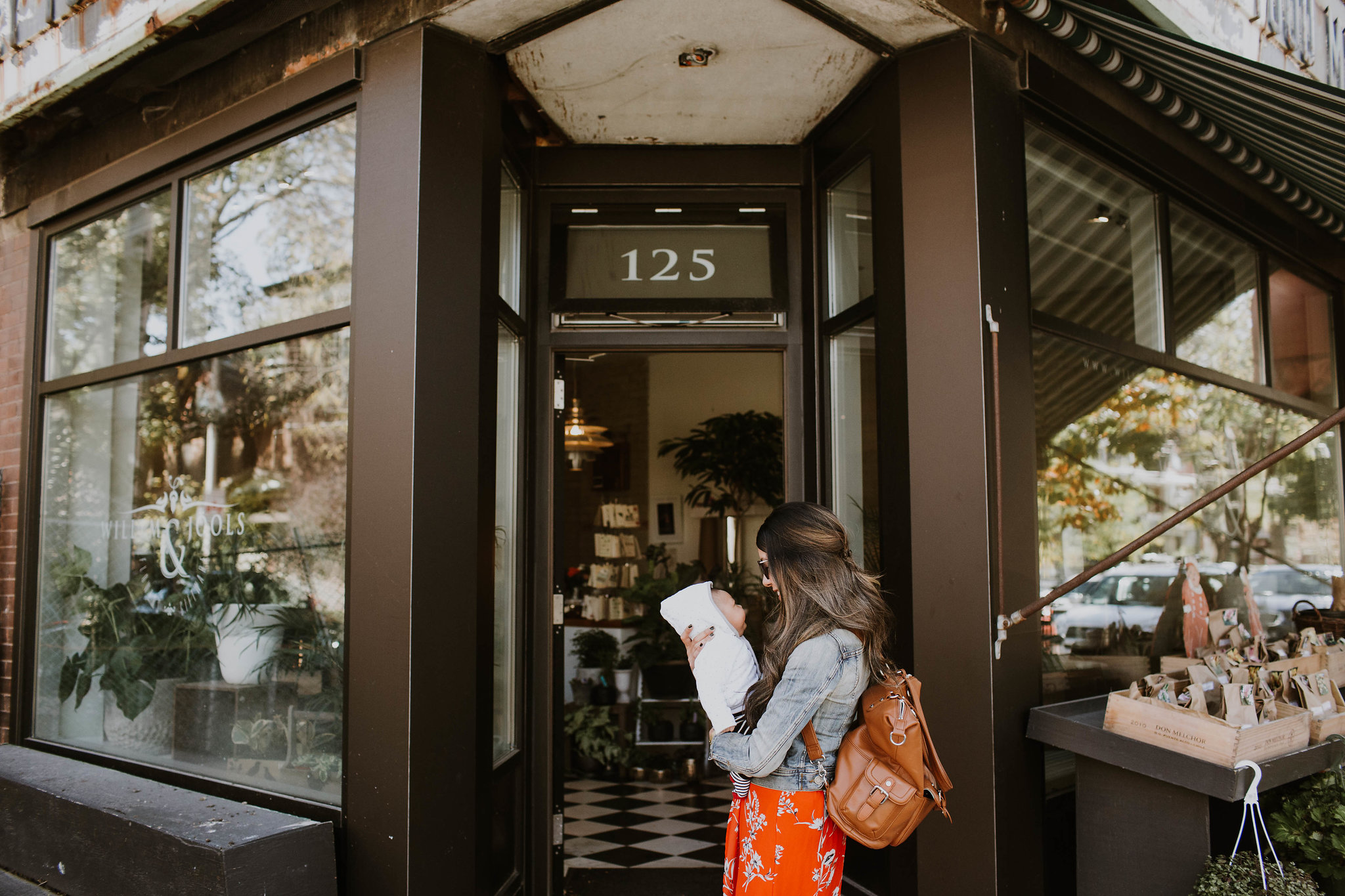 5// It feels like falling in love
When I had my baby boy, I fell in love again. You know that feeling you get when you fell in love for the first time? Butterflies in your stomach. Feeling like you can do anything in the world. Like life is too good to be true. Yeah, this is how I feel when I look at my baby.
Motherhood has been tough – don't get me wrong. It's not all butterflies and rainbows. I expected that. But just like falling in love for the first time, it comes unexpectedly and before you know it, you're in so deep. Life's never the same again.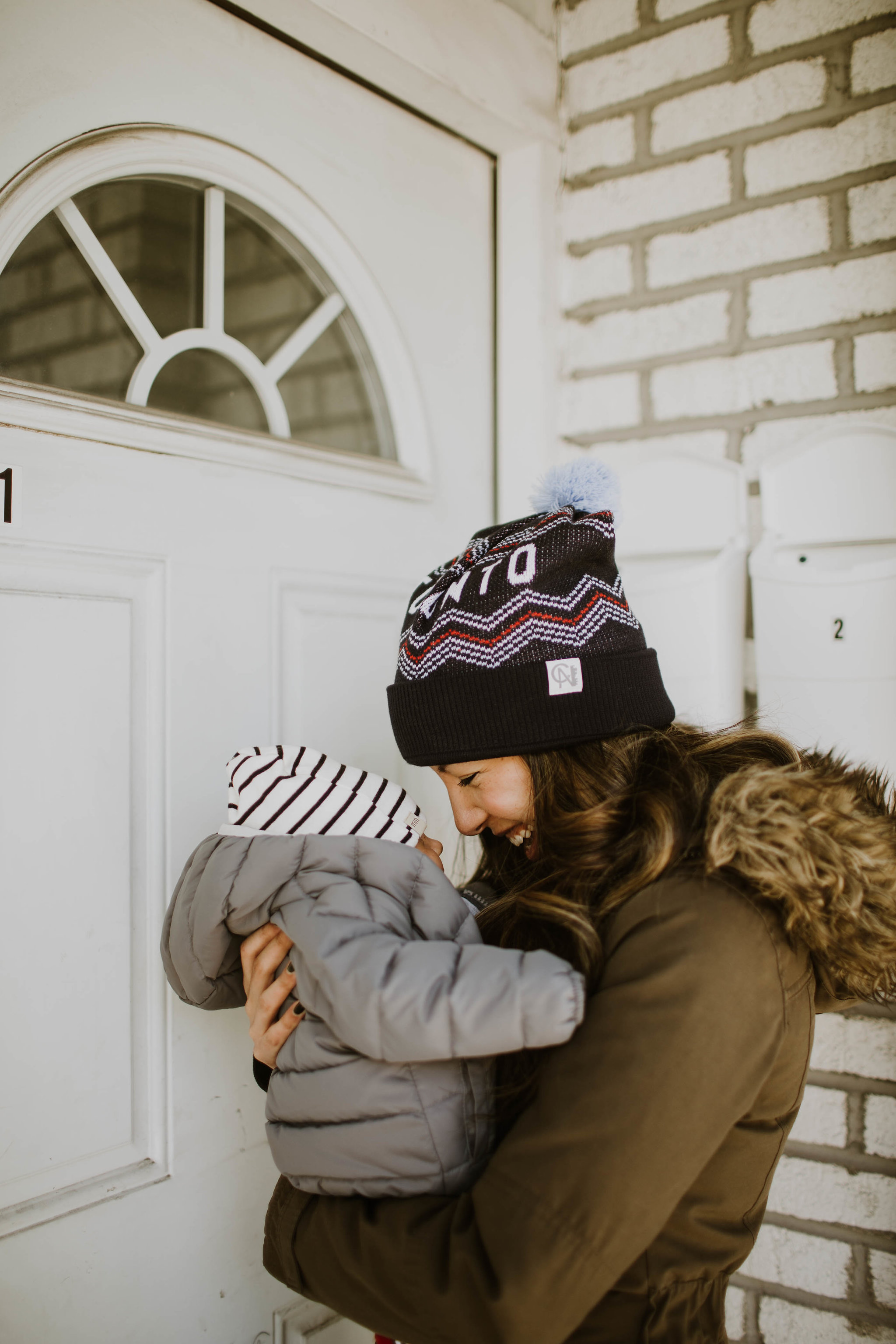 Photography by John and Samantha Butler