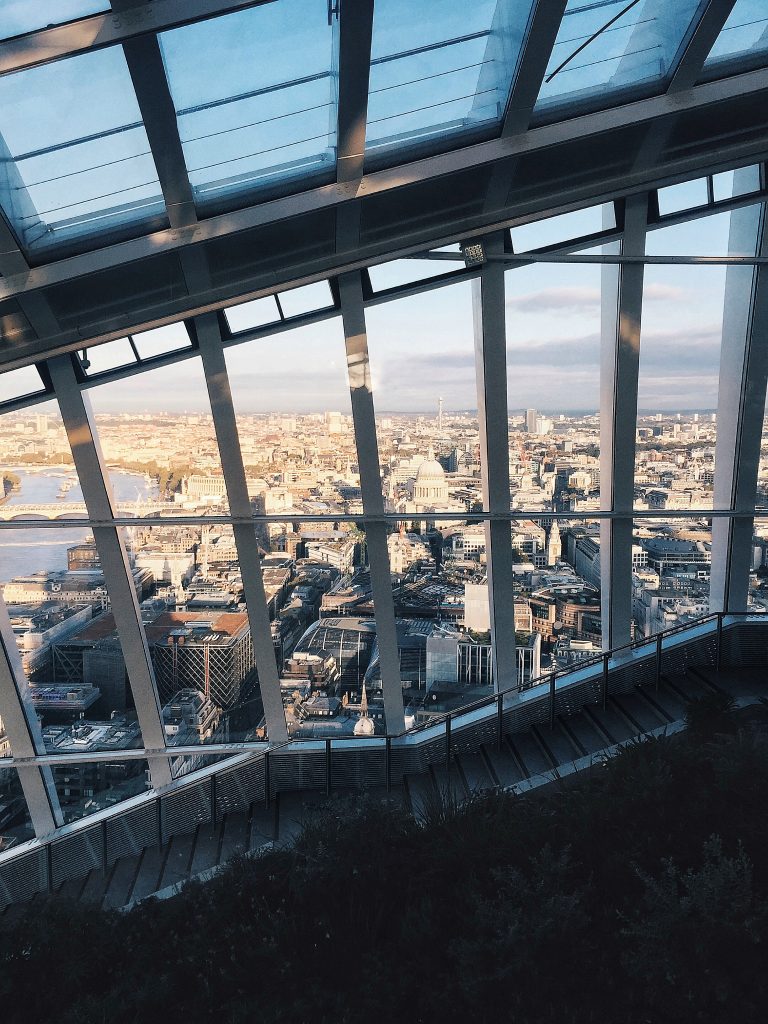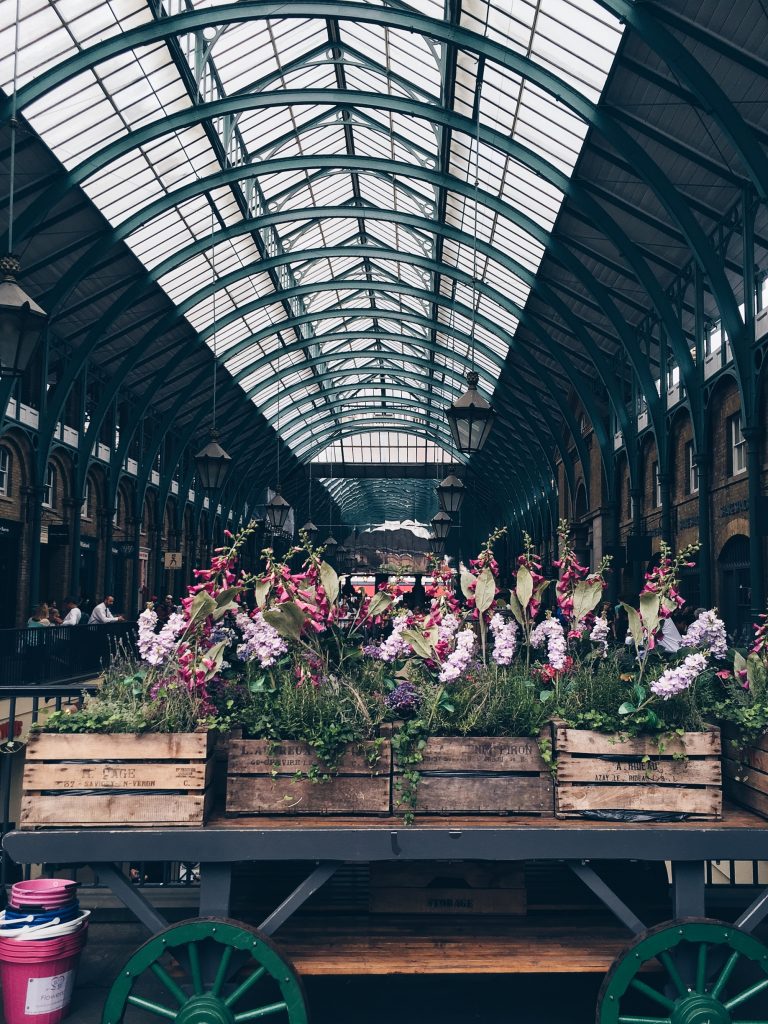 "Would you be willing to work in London for the rest of the summer?" asked my boss. "Of course!" I responded enthusiastically, not realizing that I'd be expected to have my bags packed in two weeks time. Needless to say, I felt both unprepared and excited by the opportunity to travel to the NYC of Europe; I packed my bags and didn't look back.
I have to admit, I didn't know much about the city before landing. What had stuck were the stereotypical comments about British food being bad and everything in the city being overpriced. But like most things, London was so much more than its stereotypes. Some of my initial observations about the city:
It's not all Notting Hill-like posh and pretty. No, I stayed in East London (Shoreditch) which was reminiscent of Brooklyn, or even Kensington Market/Parkdale in Toronto. Edgy, innovative, multicultural, and so much character.
The city is HUGE! Getting from one end to another would take 30 min on the tube. Speaking of the tube, it is HOT (people often pass out) in there and it's very expensive.
Food markets are everywhere. Actually, food is everywhere. And people are always eating.
This is the city that never sleeps. Every restaurant/bar seems to be packed with people, all the time.
The food is SO good. Tons of variety and flavours and ranging in prices. I loved the diversity; some of my favourite meals were Turkish, Indian, Peruvian and Pakistani food.
The fish and chips are bad.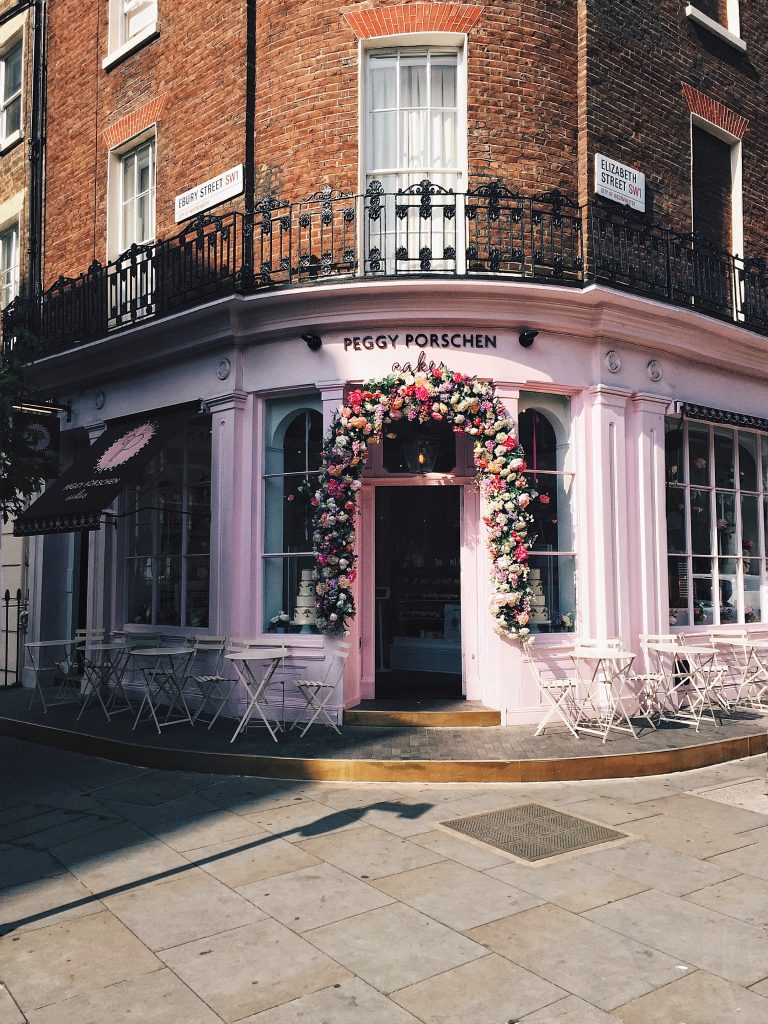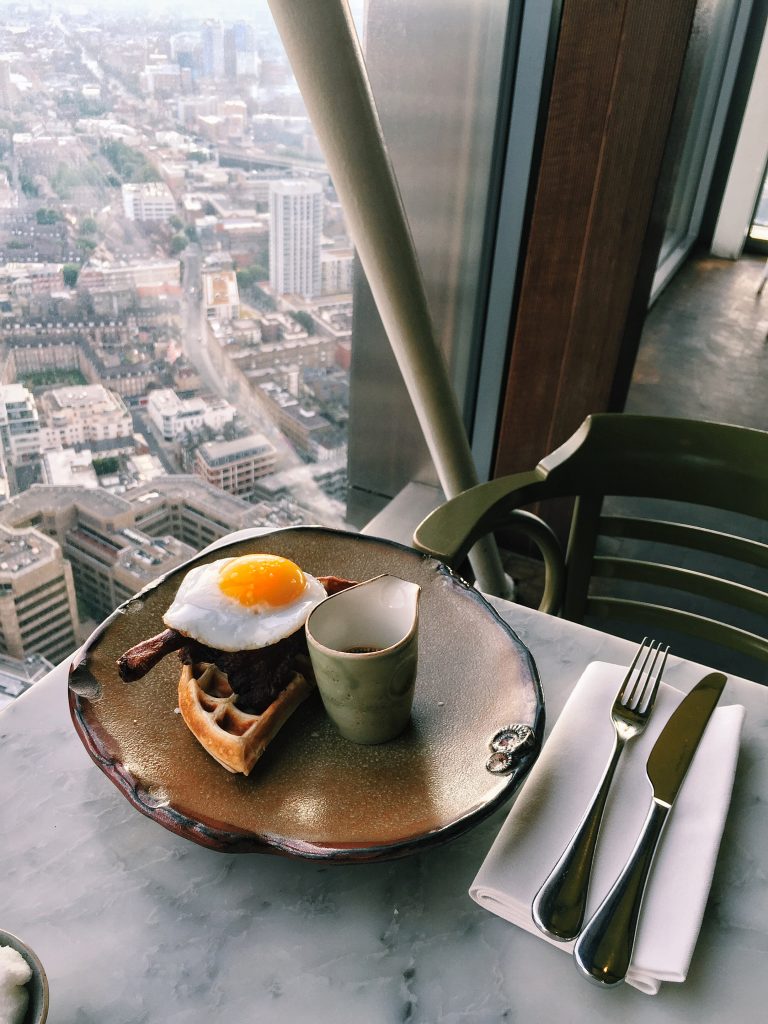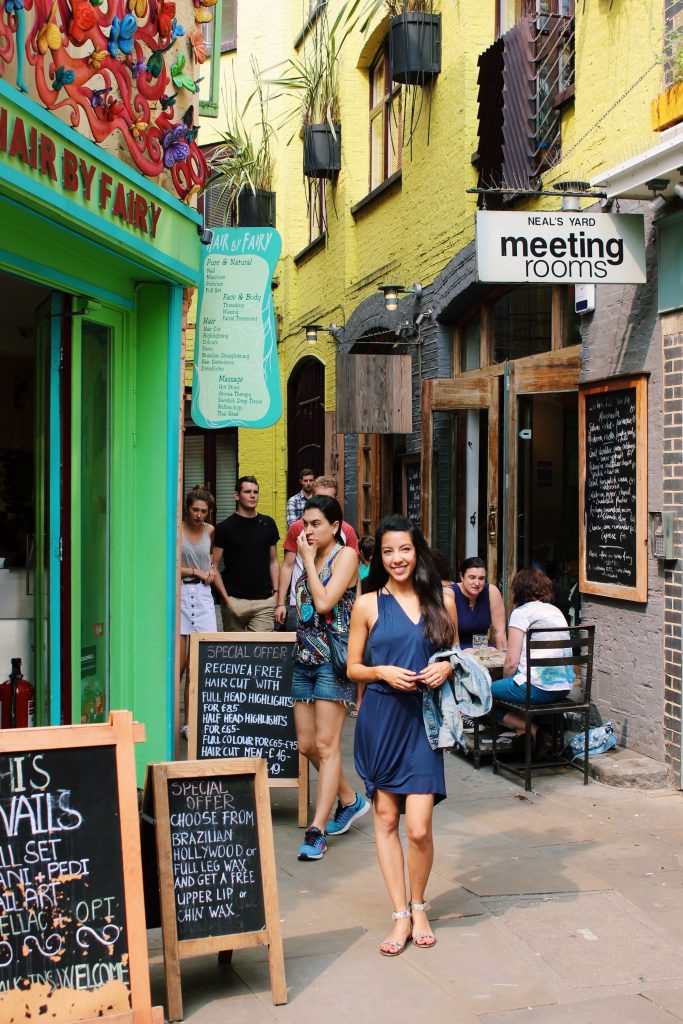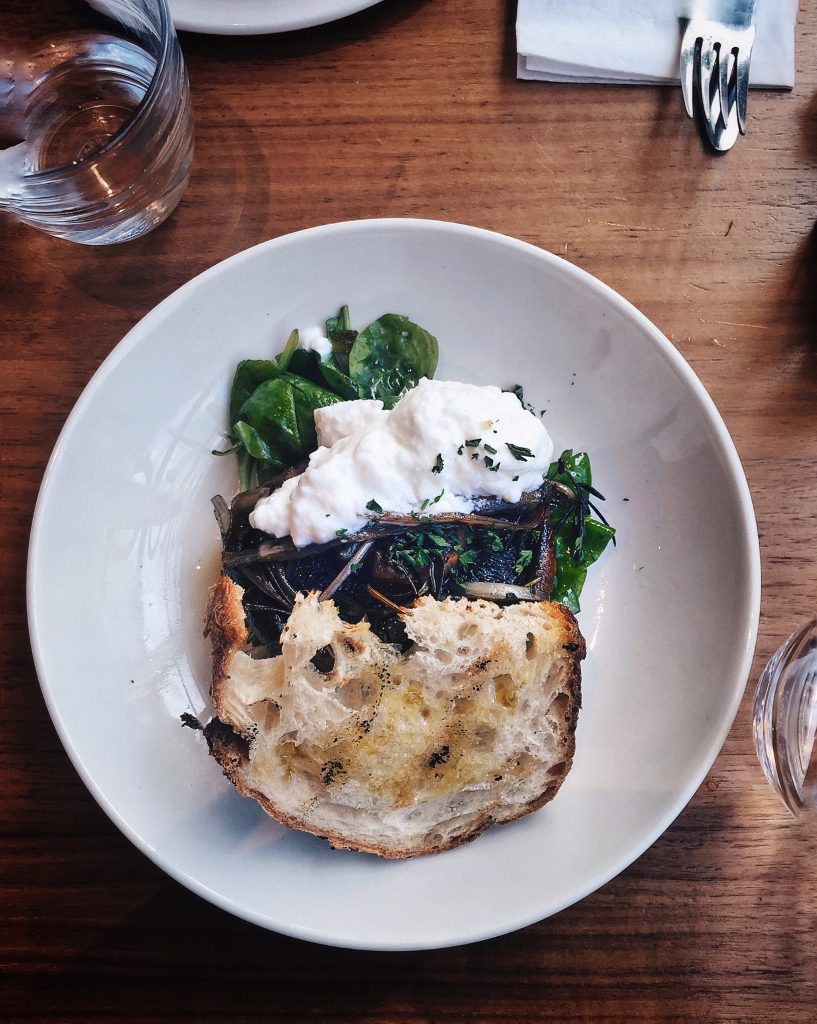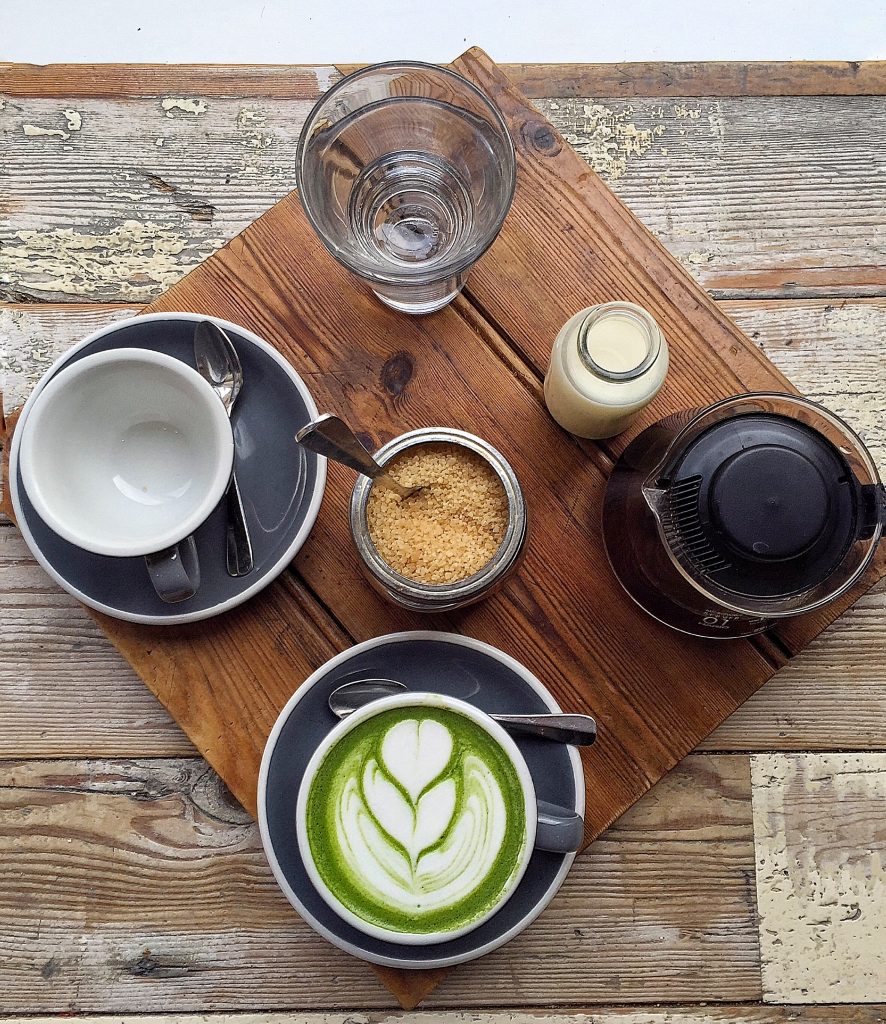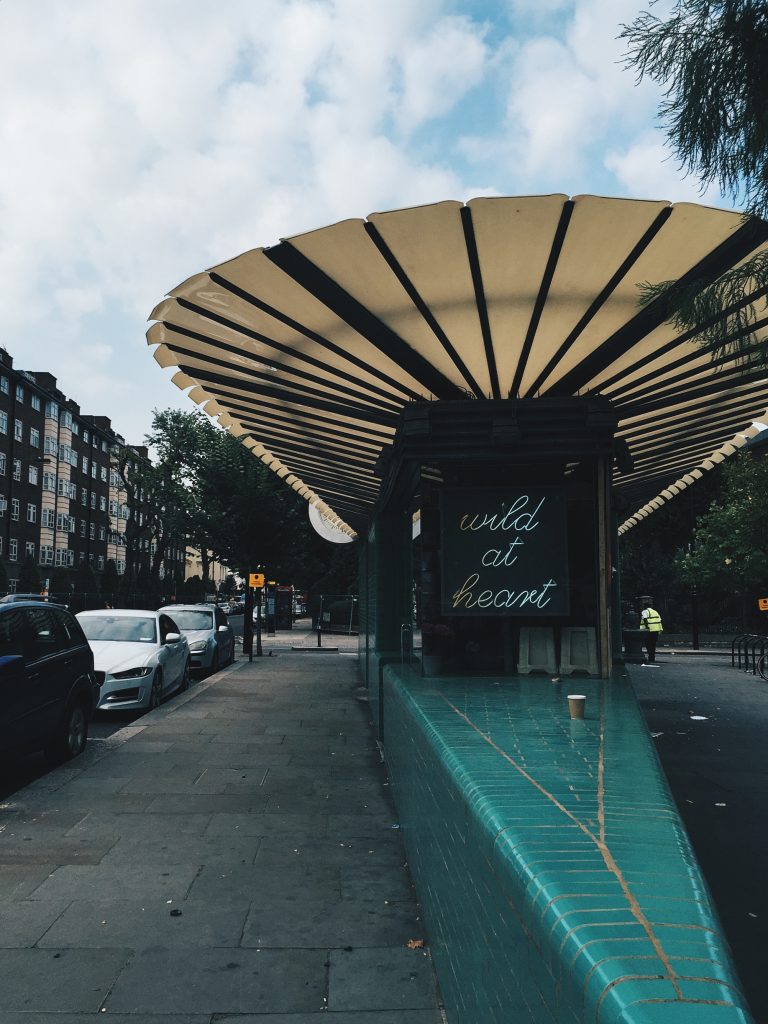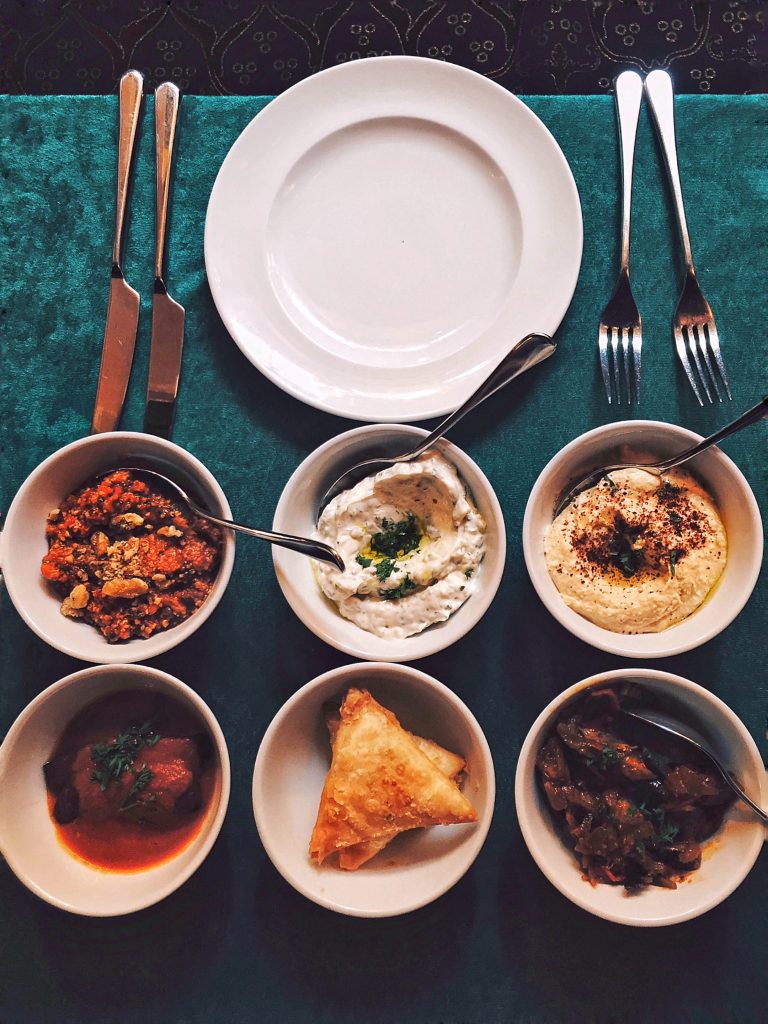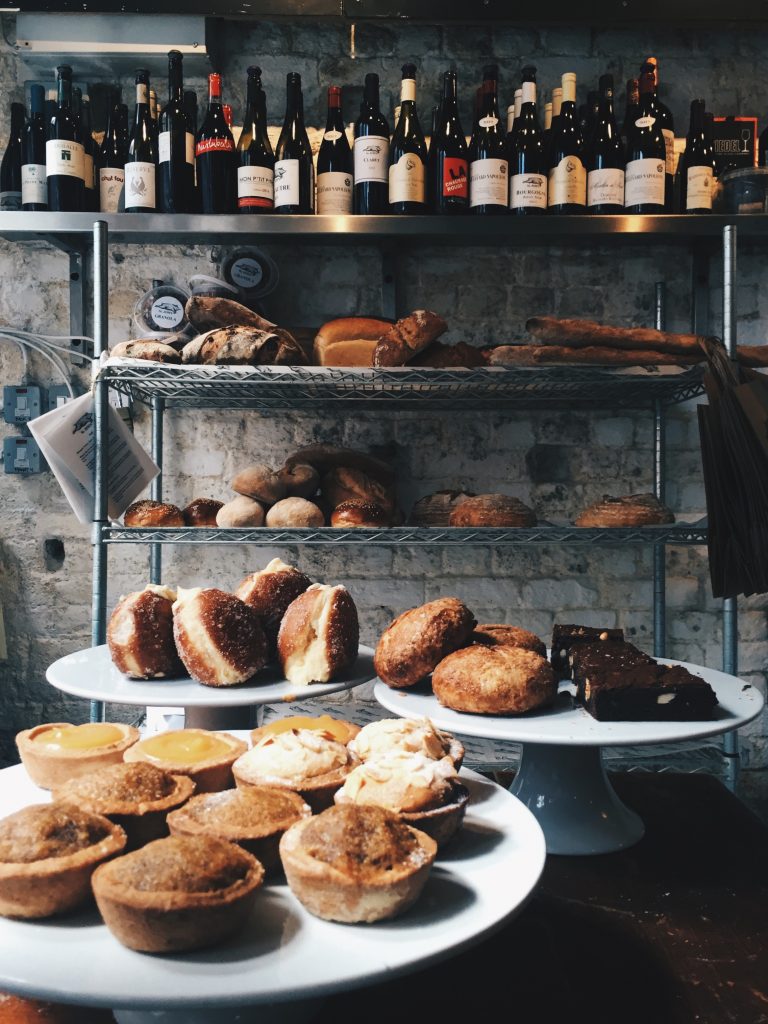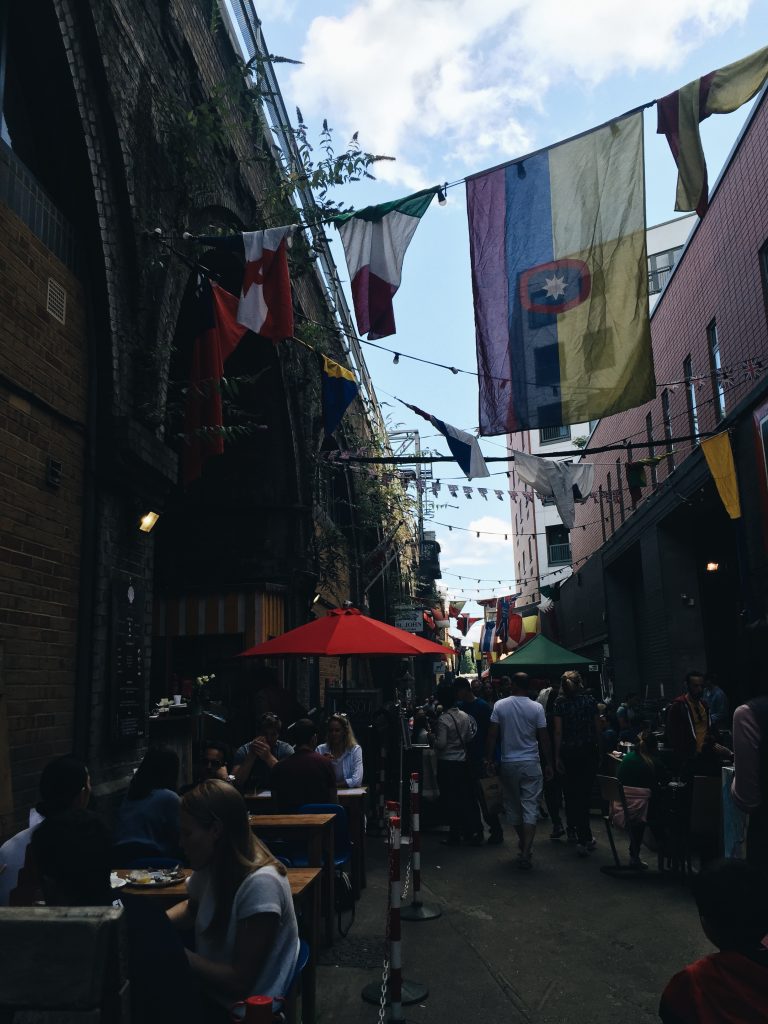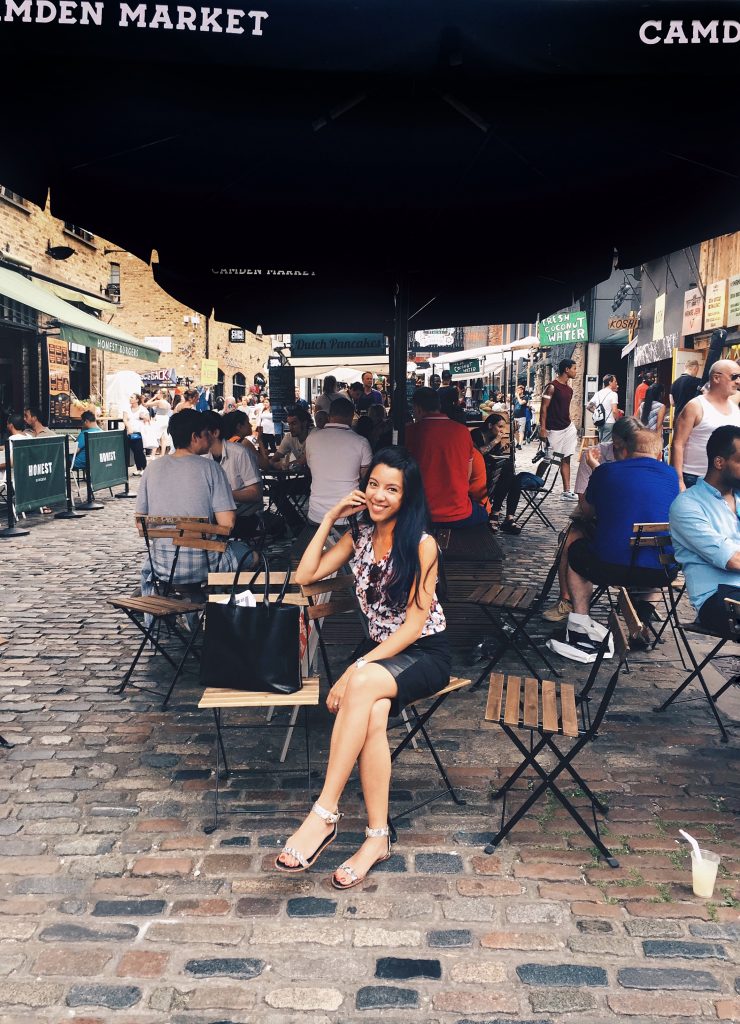 DESTINATION: London, United Kingdom
EAT: Tayyabs (Pakistani), Mildred's (Vegetarian), Sarastro (Turkish), Peggy Porschen (dessert), Hawksmoore (Steak), Timberyard (coffee/matcha), Crosstown Doughnuts, Barber & Parlour (brunch/drinks), Duck and Waffle (high end brunch), Dishoom (Indian), Bea's of Bloomberry (afternoon tea).
STAY: Shoreditch (edgy/hipster) & Soho (posh & pretty)
SEE: Sunrise at the Sky Garden; view of St. Pauls from top of One New Change; Bricklane; Towerbridge; Neil's Yard at Seven Dials; Libreria book store; the changing of the guards at Buckingham Palace; British Museum; Tate Britain gallery.
MARKETS: Old Spitalfields Market; Maltby Market; the Pump Shoreditch market; BoxPark pop-up mall/food vendors in stacked shipping containers; Greenwich Market + Observatory; Camden Market; Borough Market.