This winter will be different than any other winter we have experienced. Living through a pandemic has motivated even the laziest couch potatoes out there to enjoy the outdoors – despite the frigid winter. For condo-dwellers living with children, outdoor activities are a necessity.
"When you live in a condo, your escape is into public space. Your amenities and your neighbourhood are your backyard and that's why public space is so important in the city. We have to make public space exceptional because it is an extension of our homes."– Andrea Delzotto
Here is a round up of 5 outdoor winter activities to do in Toronto with kids and families (and anyone really!).
1// Enjoy a winter walk or bike ride at some of the best parks in the city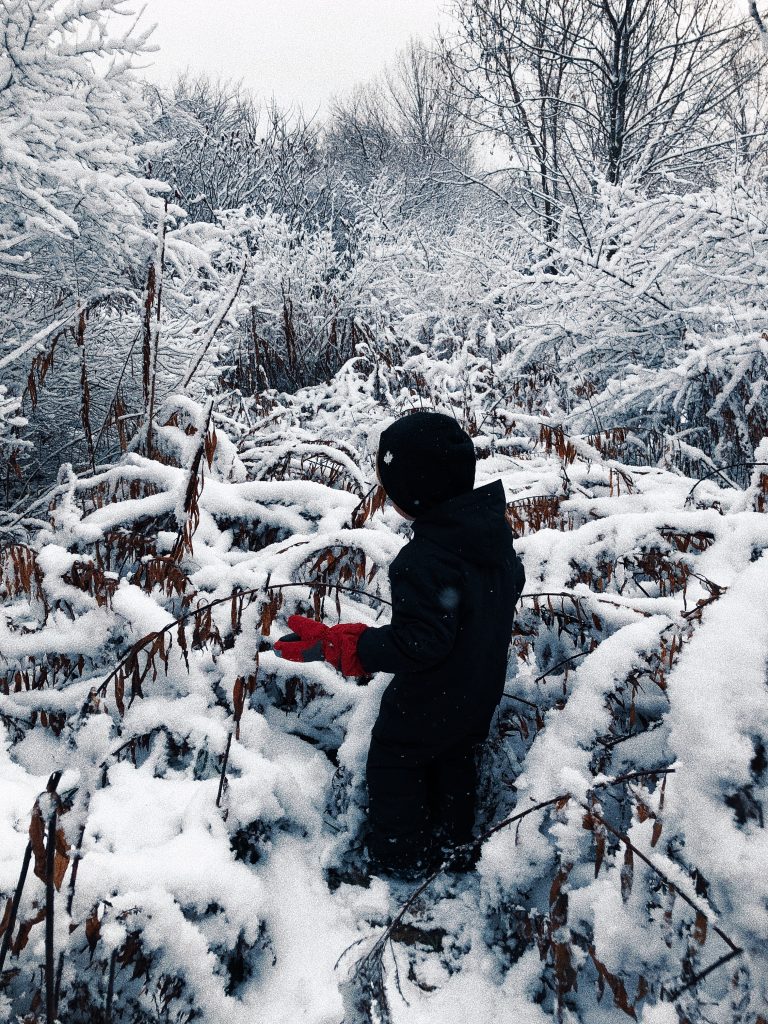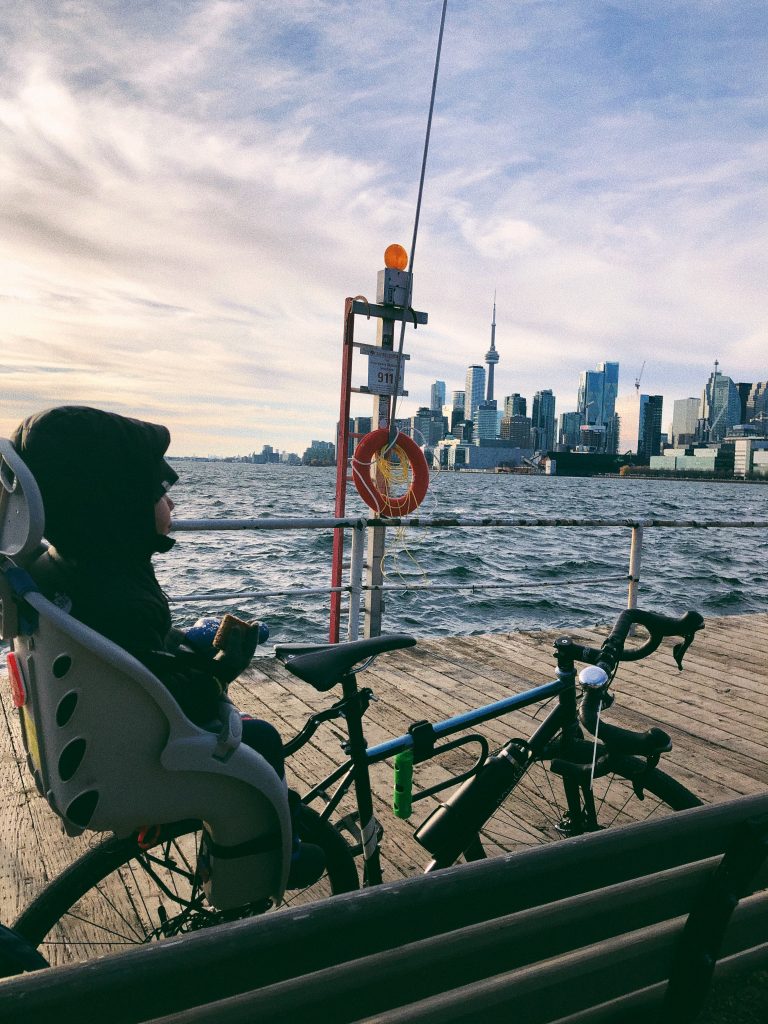 2 // Tobogganing at the many large hills in Toronto

Is there anything more thrilling than sliding down a snowy hill at full speed? Take your family to one of the many hills the city has to offer, including Riverdale Park.
3// Take in the beautiful lights and sunset at Ontario Place Trillium Park (and catch a movie while you're at it)
4// Sharpen your skates and take your kid (and baby stroller) on the rink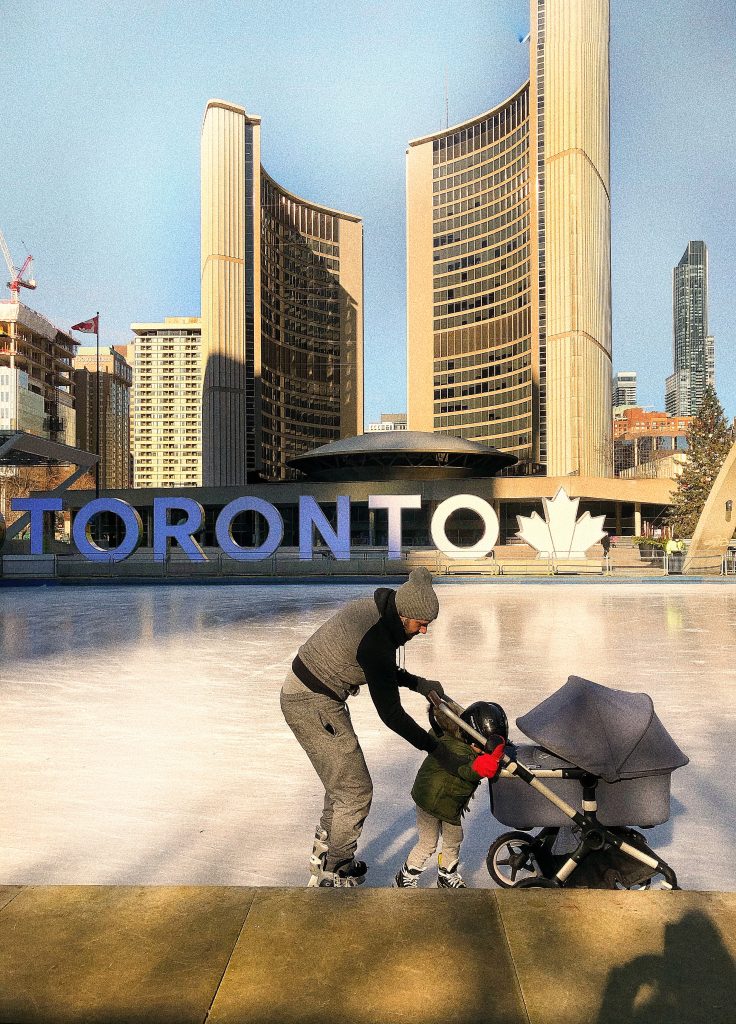 5// Run free around Toronto's most picturesque winter village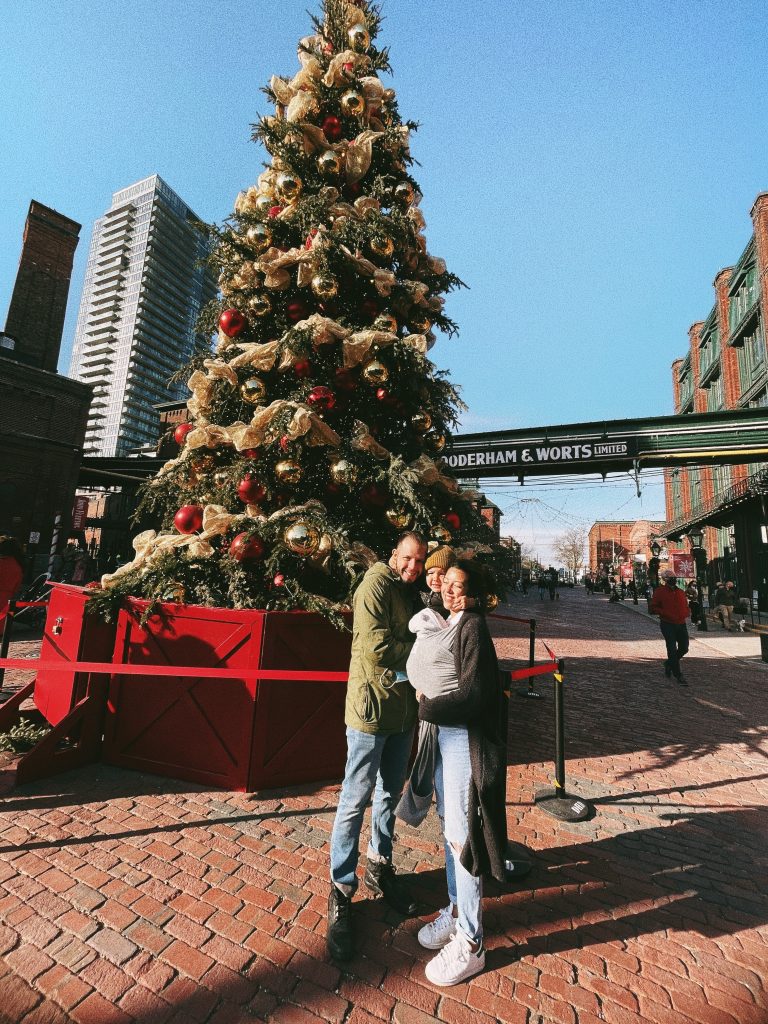 BONUS: 6// Appreciate one of the wonders of the world, in our own backyard!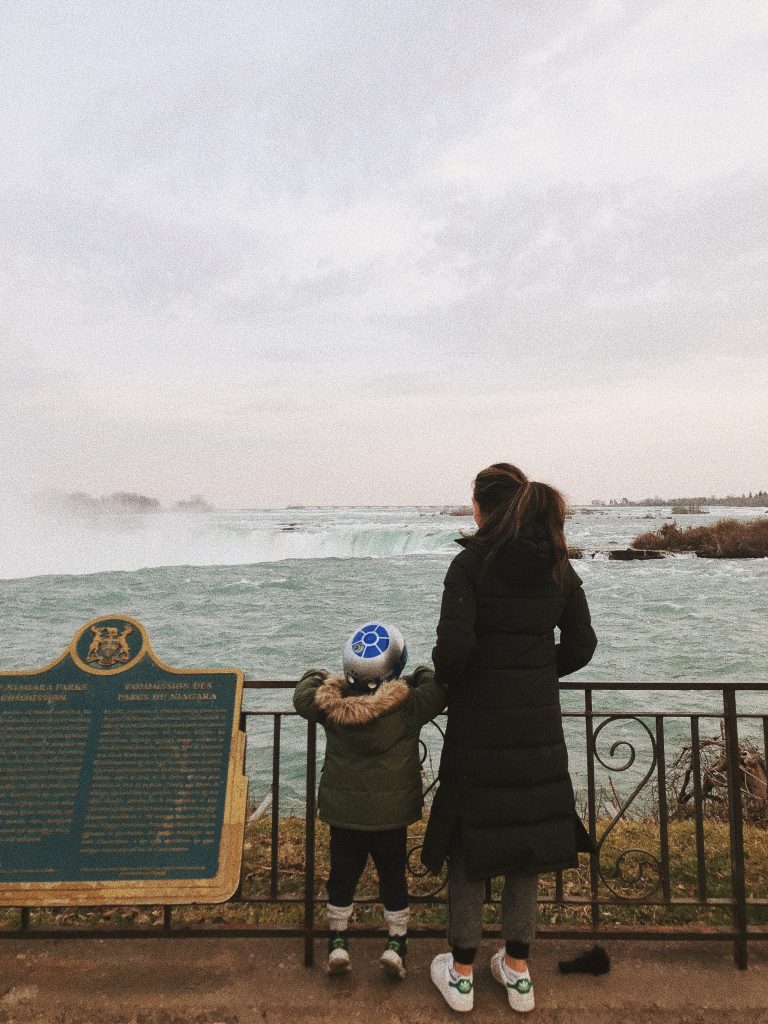 You may also enjoy reading:
What it's like to raise a family in Toronto
Things to do with kids in Toronto during summer