Pizza night has become a regular family night ritual in our household. Last year my husband started making his own sourdough bread and we would use the left over dough to make homemade pizzas. But when our baby arrived it proved difficult to find time to make pizzas from scratch. But I was missing pizza; it's the ultimate comfort food. So when I heard that Panago would be coming to my neighbourhood I was quite excited!
Panago is 100% owned and operated in Canada, with ten locations in Toronto, and has always stood behind their quality product and fresh ingredients. They make their dough in-store daily, offer organic juices, and use no artificial colours or flavours in any of their products. They also have a lot of vegetarian, plant-based options and gluten smart options, along with their traditional varieties, so there's something for everyone to enjoy.
I like that Panago offers customizable 'create your own pizzas' to cater to variety of dietary needs (veggie, vegan, gluten smart crust). I was able to order a vegetarian option for my husband… but to be honest, I ate most of it because it was my favourite pizza! I loved the feta, all the roasted veggies, and olives. You can tell they use good quality ingredients.
Here is a look at what we ordered from Panago: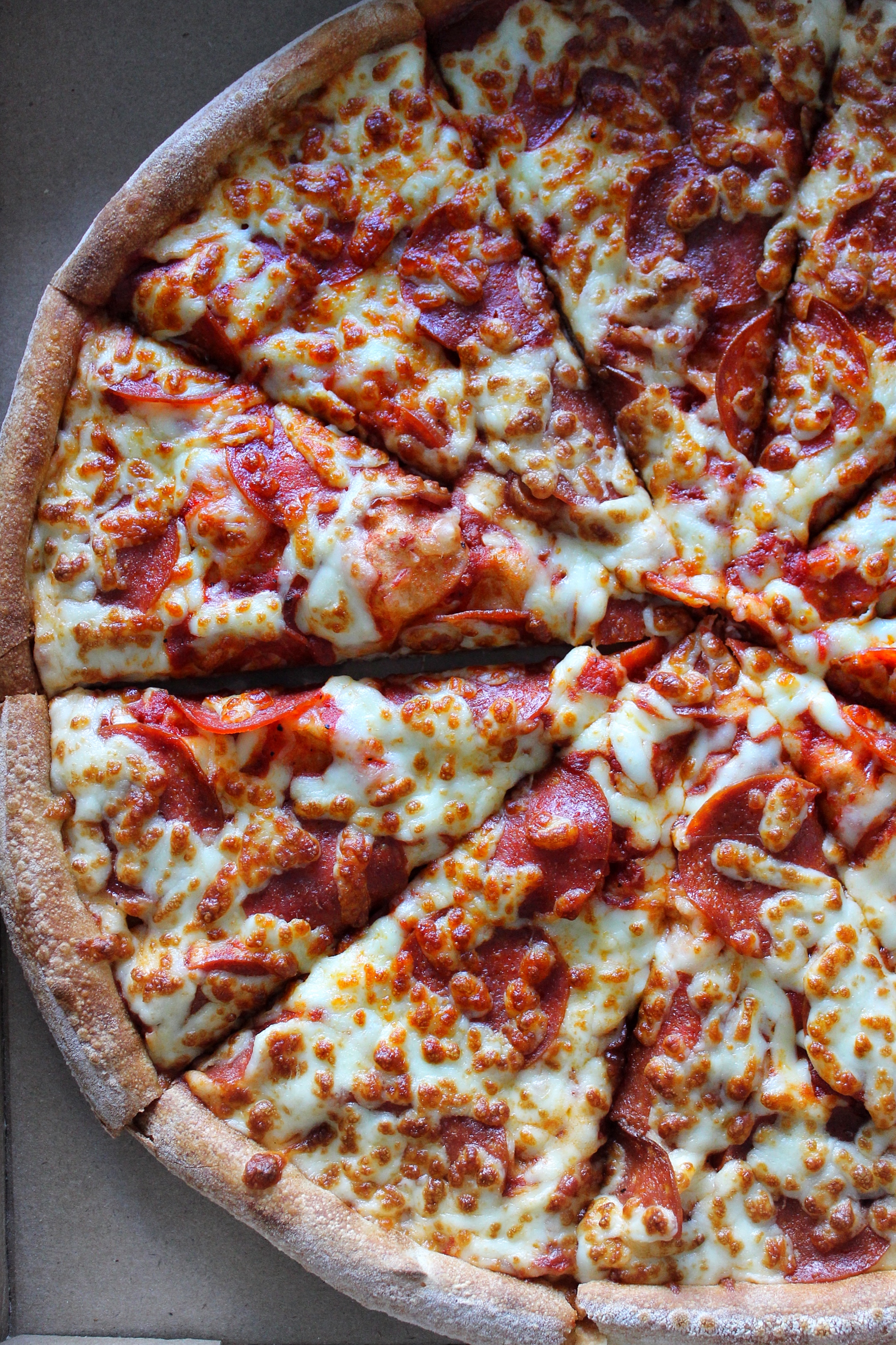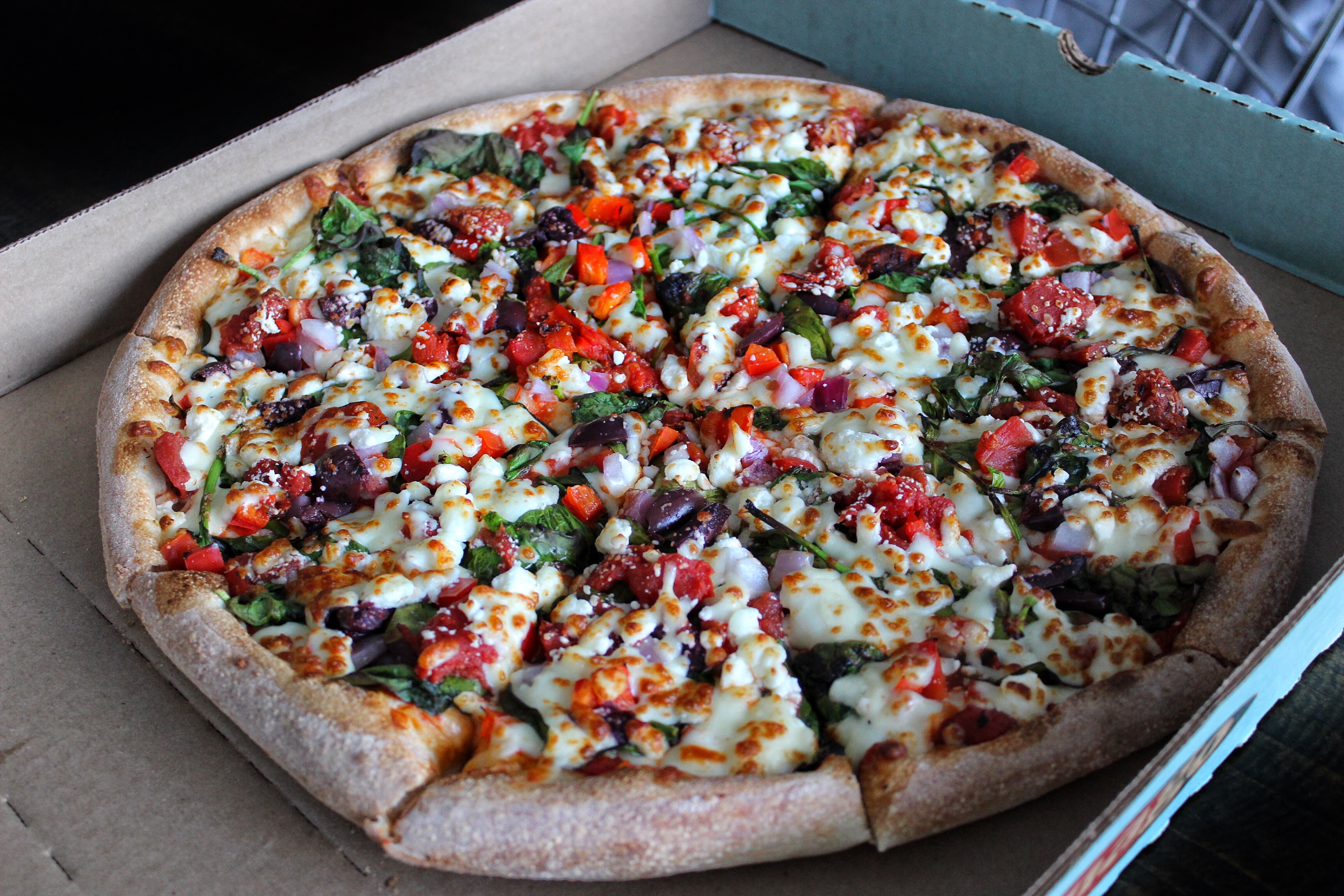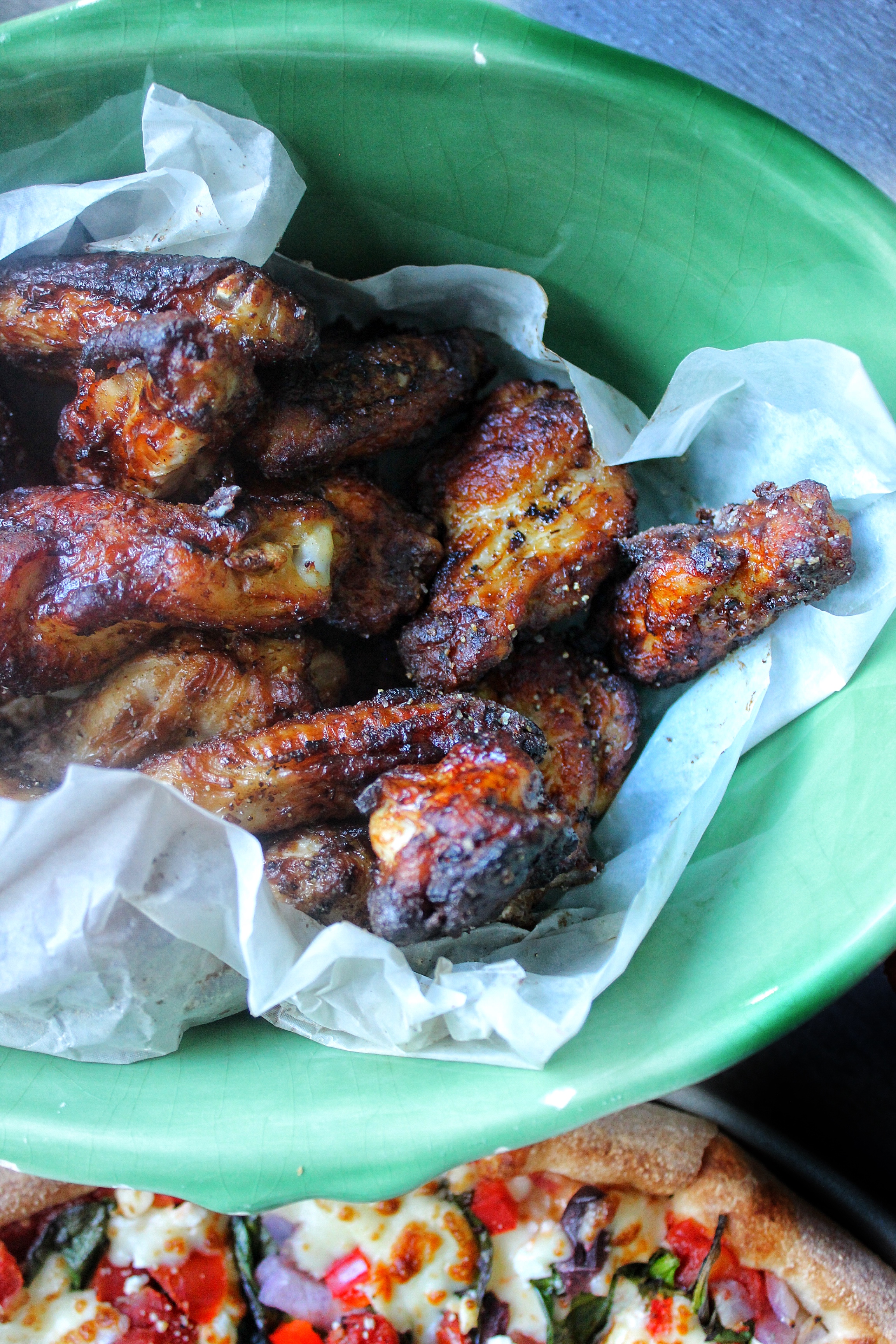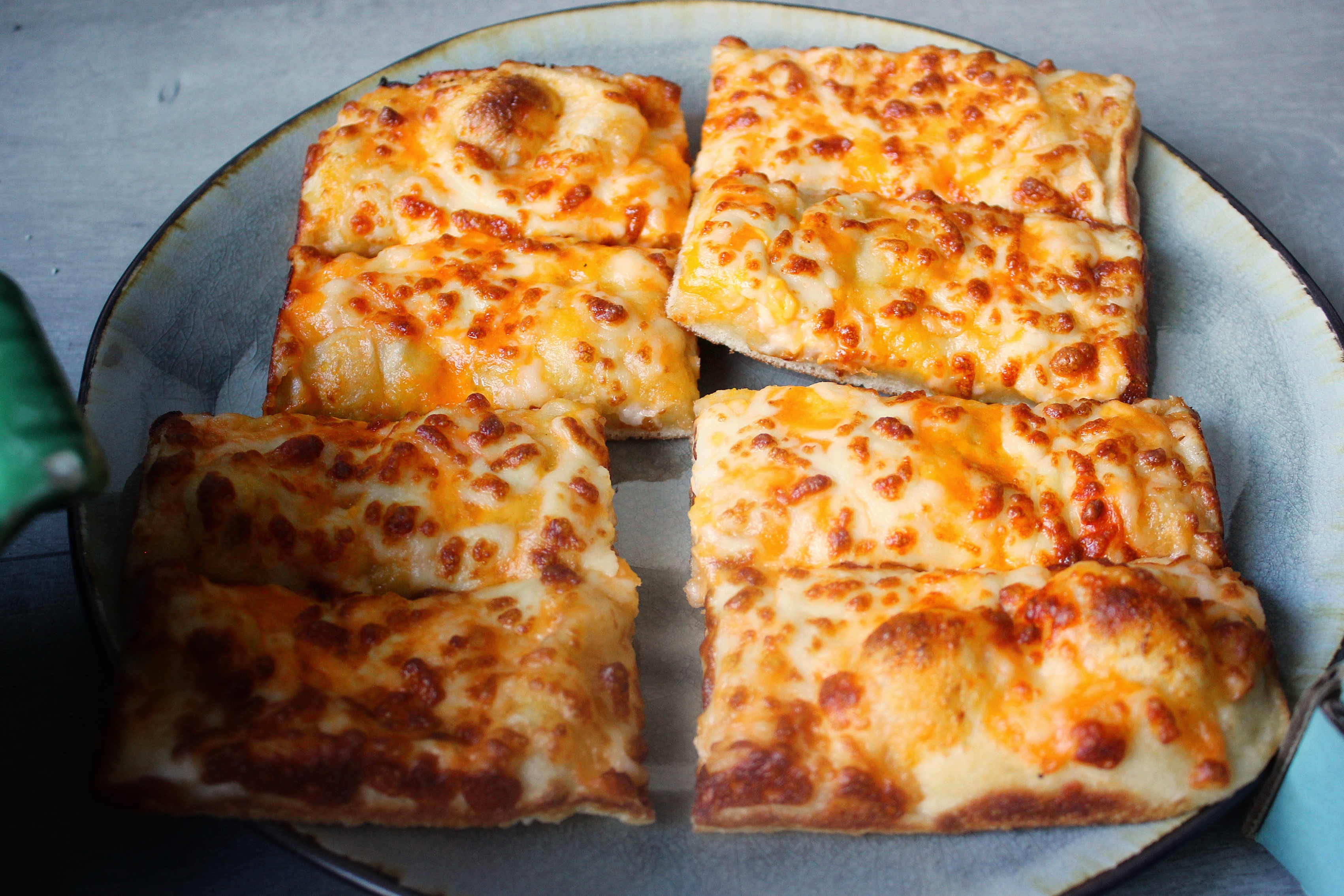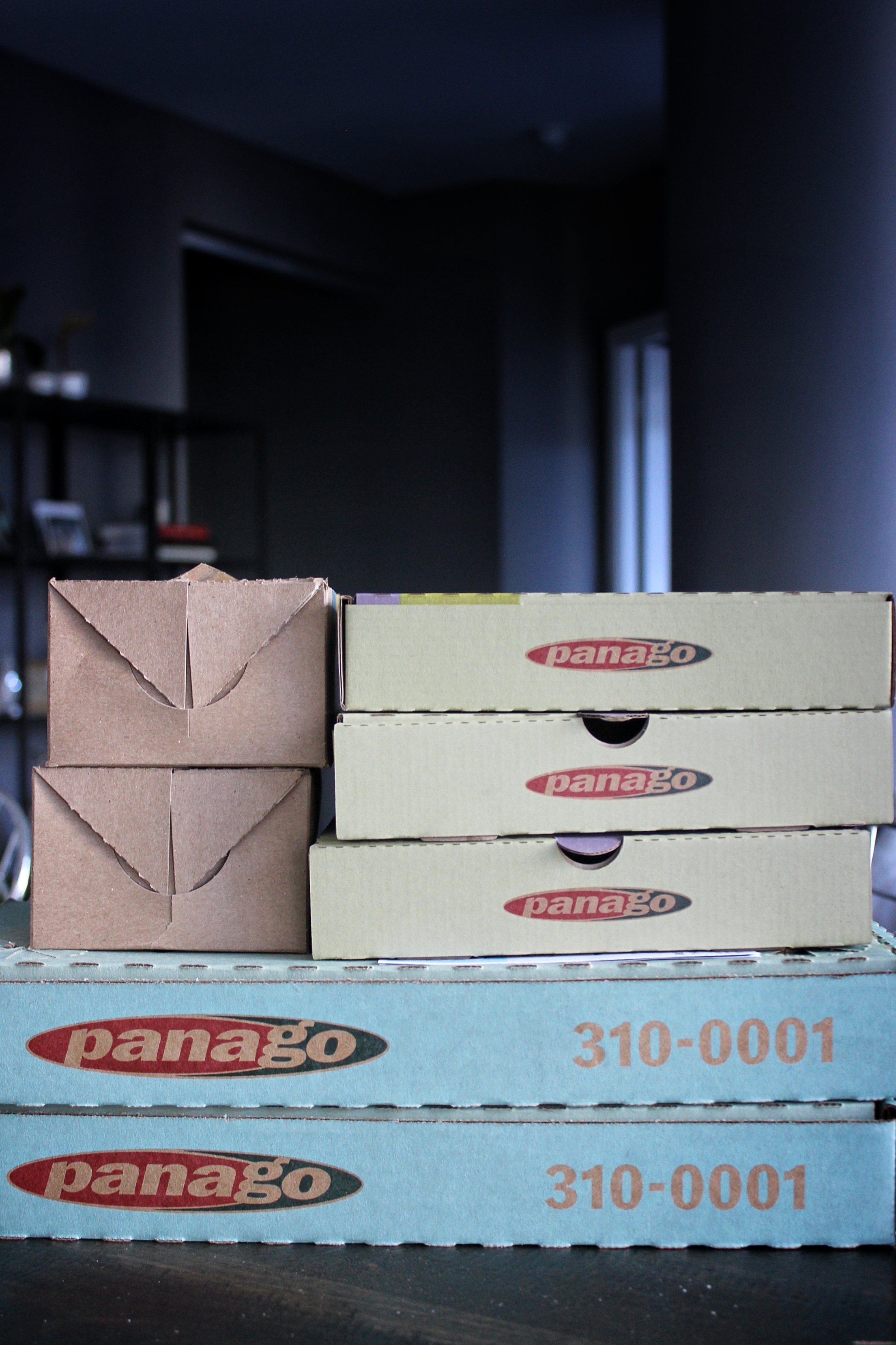 Panago's looking to share the pizza love in their new community with #RandomActsOfPizza. Head to my

Instagram

page and enter to win a fresh pizza for you and a pizza loving friend!
---
Panago's newest Parklawn & Lakeshore location can be found at 2224 Lake Shore Blvd. W. This post was created in collaboration with Panago. As always, photos and opinons are 100% my own.