I love food (big surprise). Not only does food nourish us and give us energy to reach our full potential; food brings people together. It is one of the greatest expressions of love. Access to food is a human right, and the ability to cook and feed others is something everyone deserves to enjoy.
Yet nearly 800 million people don't have enough food. This is despite the fact that the world produces enough food to feed more than 10 billion people (1.5 times the world's population)!
This month I have been thrilled to collaborate with World Vision Canada on a cause that is close to my heart. I have been a long-time supporter of World Vision because of the incredible work they do across the globe, and jumped on the opportunity to get involved with their #hungerfree campaign. World Vision is a global leader in fighting hunger; effectively addressing food issues through long-term development and emergency relief. I am by no means an expert on food security and global food programmes, but what I can do is use my social media influence and modest cooking abilities to help spread the word about #hungerfree.
The campaign encourages people to celebrate food by hosting or sharing a meaningful meal. This meal is an opportunity to reflect on the issue of hunger, and think of creative ways to combat this injustice.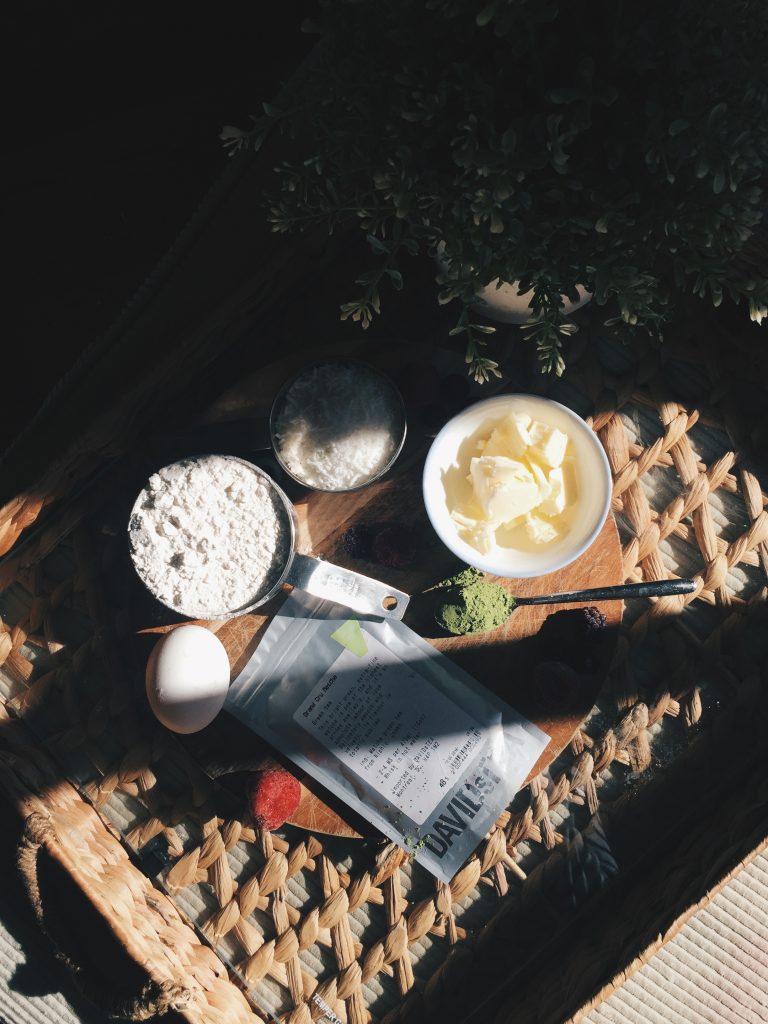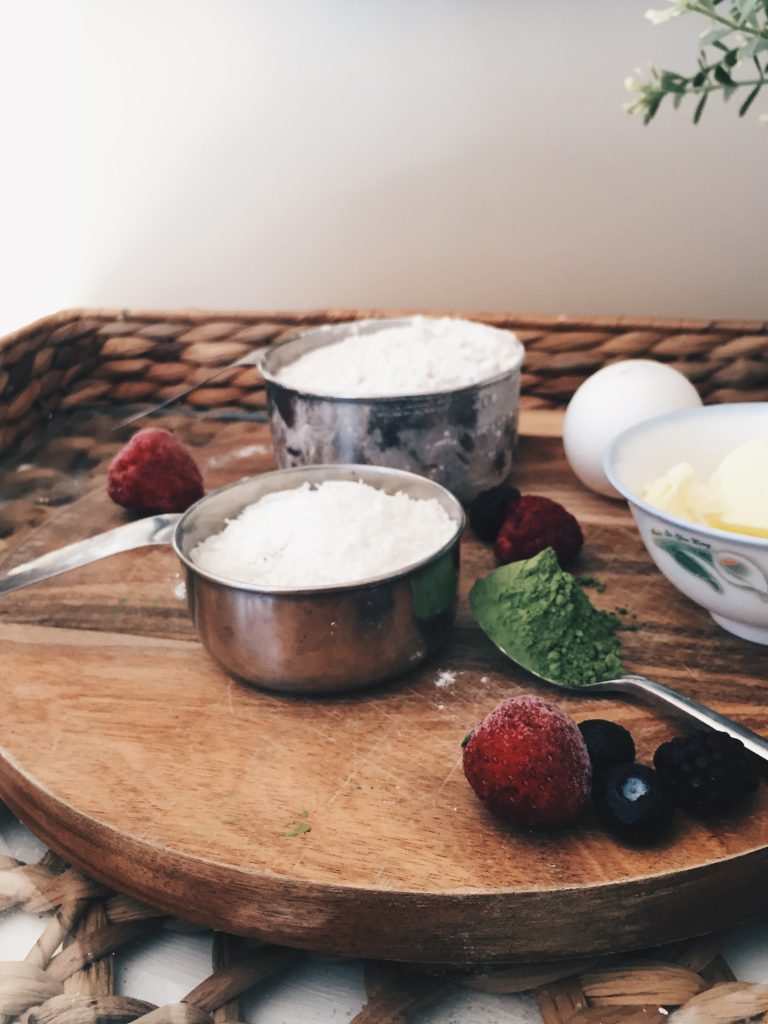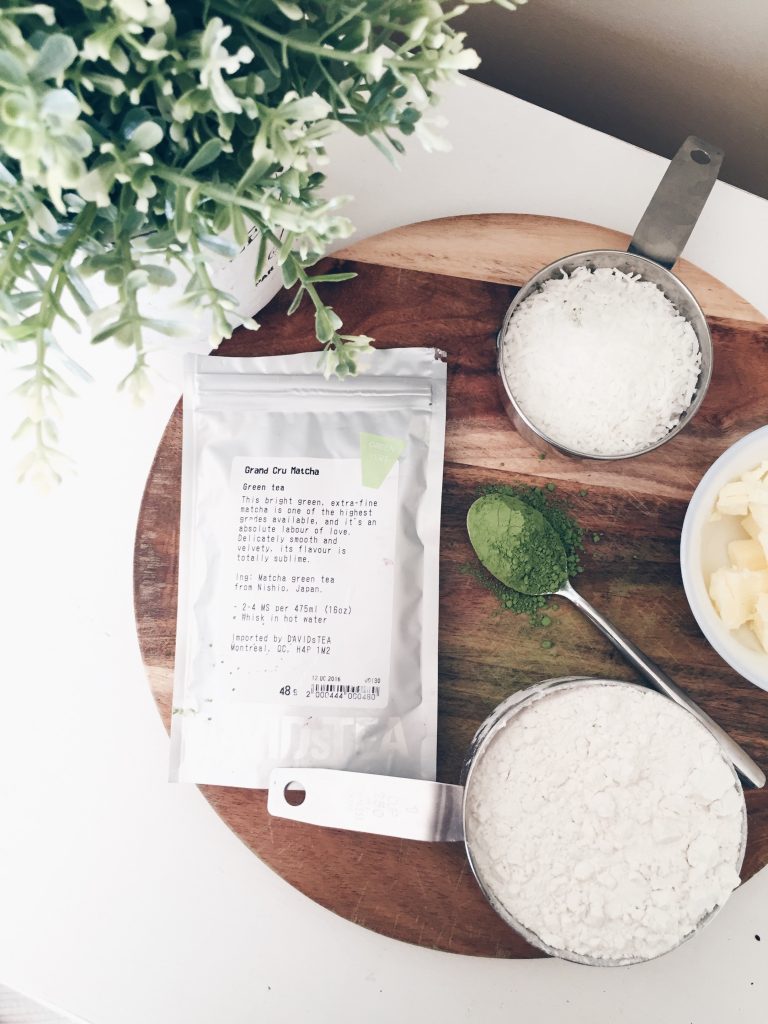 My meaningful meal was a homemade brunch that closely mimicked a menu item from one of my favourite restaurants, Maman. Instead of going out, I decided to donate the cost of brunch for two to the #hungerfree campaign. I wanted to share my recipe with all of you, because it's very delicious! We all know I am matcha obsessed (as is most of Toronto). I added a couple tsps of this deep green tea powder to my fool-proof go-to pancake batter. It added an earthy, slightly bitter taste to the pancakes – exactly what I love about matcha.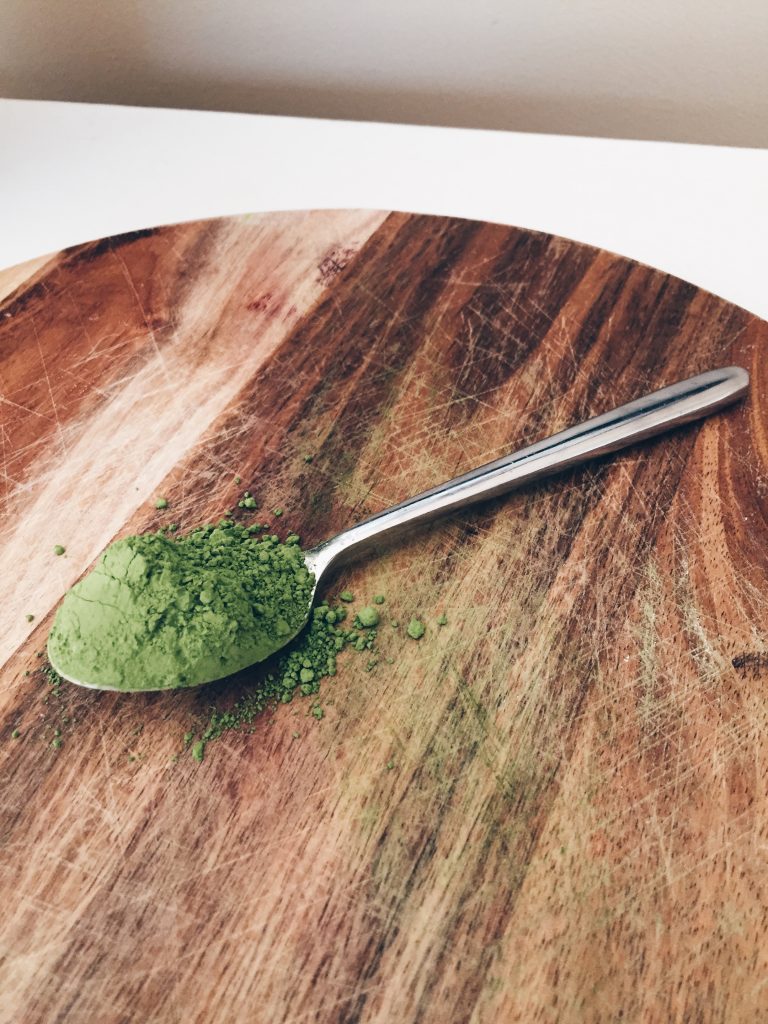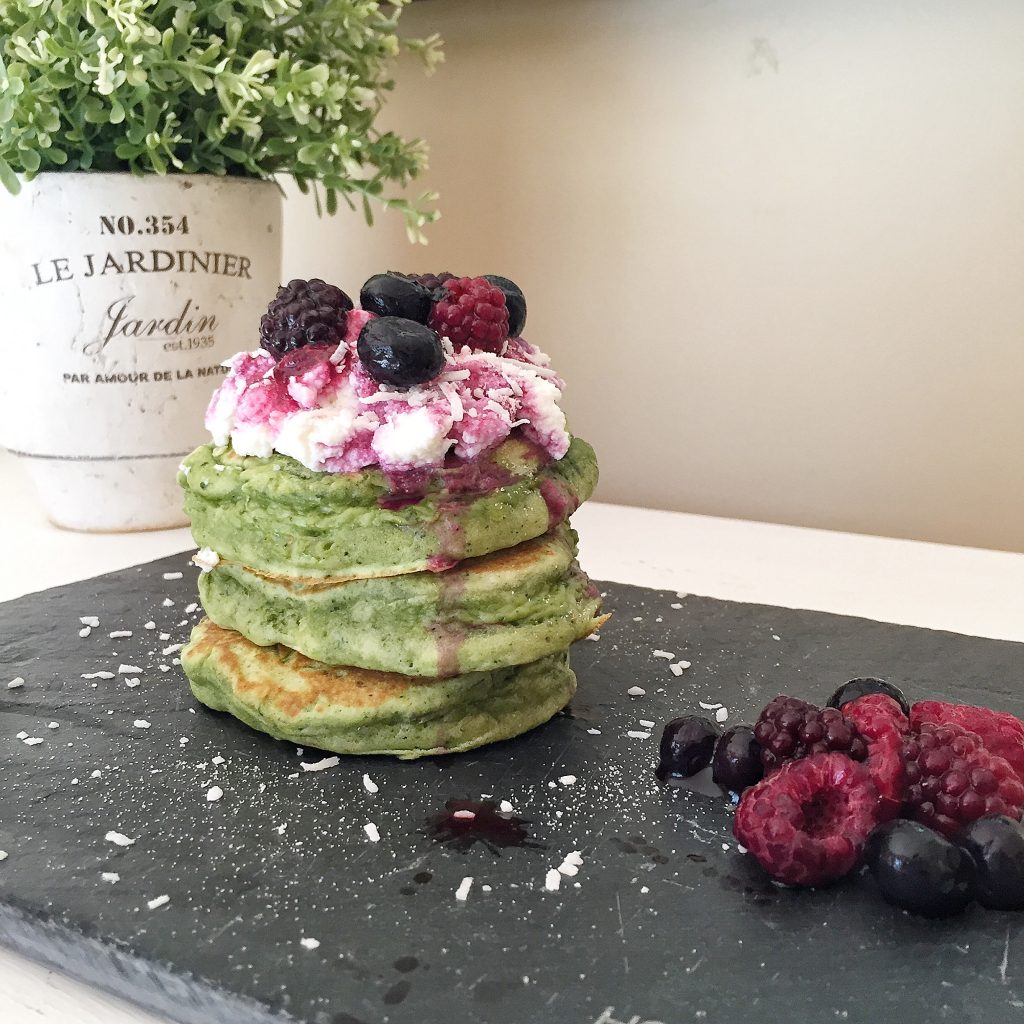 Matcha Pancakes (makes 6 small pancakes)
1 cup flour
2 tsp Baking Powder
Pinch of Salt
2 tbsp Sugar
3/4 cup plus 2 tbsp Milk
1 Egg, beaten
2 tbsp Unsalted Butter, melted
1 tsp Vanilla Extract
2tsp matcha (optional)
Coconut Oil (or any other oil), for cooking
Mix the dry ingredients and matcha in a bowl. Whisk the eggs, butter, milk, vanilla in a separate bowl. Incorporate all ingredients. Let set for 10 min. Heat pan on medium low. Cook until bubbles form on top. Flip and cook for a few min more. Top with whipped ricotta, maple syrup, coconut, and blueberries if you want!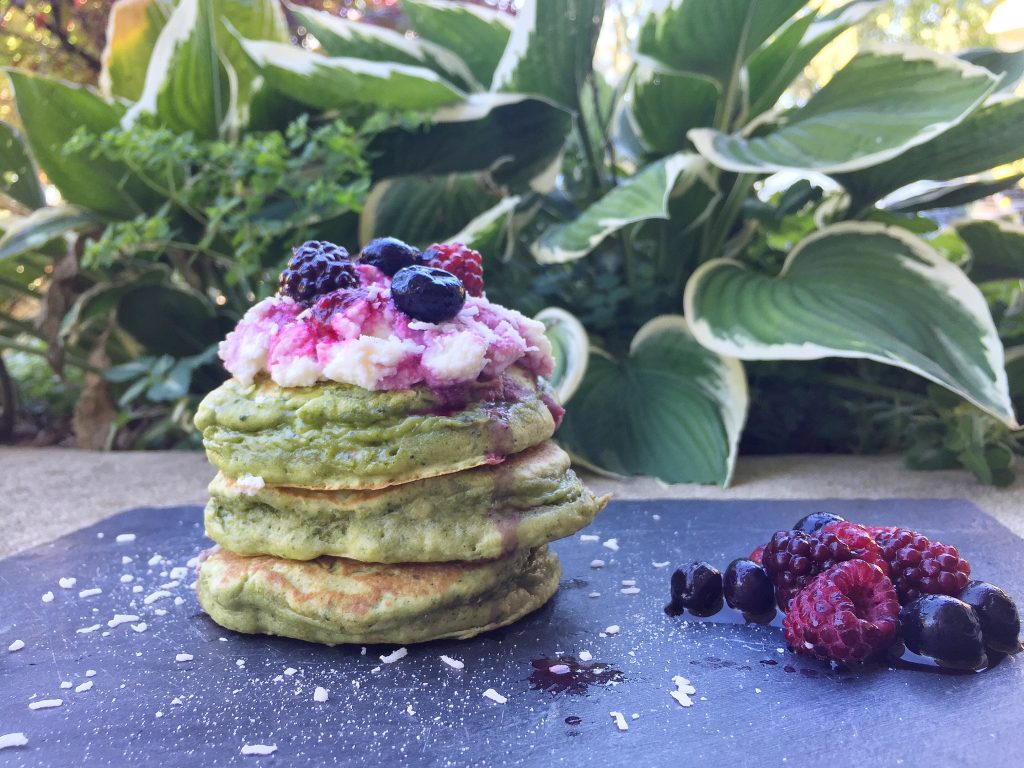 I encourage everyone to take some time this month to reflect on the issue of global hunger, and to sign up to share/host a meaningful meal!
Some quick facts about World Vision:
Last year, World Vision distributed 161,000 metric tons of food to 33 countries to help children and families fight hunger and malnutrition.
Last year, 8.8 million people including children benefited from World Vision's food distributions, helping them to fight hunger and malnutrition.
Last year, World Vision helped plant 5,281 community or family gardens that have helped children access nutritious food.
Last year, World Vision taught 44,027 farmer's techniques that improved crop and livestock production so they could better provide for their children and families.
For more information and to get started, check out www.hungerfree.ca.