This past Valentine's Day had me thinking about the last time I went on a date alone with David. I can't believe this but, we hadn't gone on a date since the day before our baby was born!
The main reason we hadn't gone out alone is because I am exclusively breastfeeding. One solution for breastfeeding moms is to try pumping so someone else can feed baby while mom is away. But the first few times I tried pumping, I was unsuccessful and lost hope pretty quickly. I wasn't able to find a comfortable position while holding the pumps in both hands, and I just couldn't produce milk!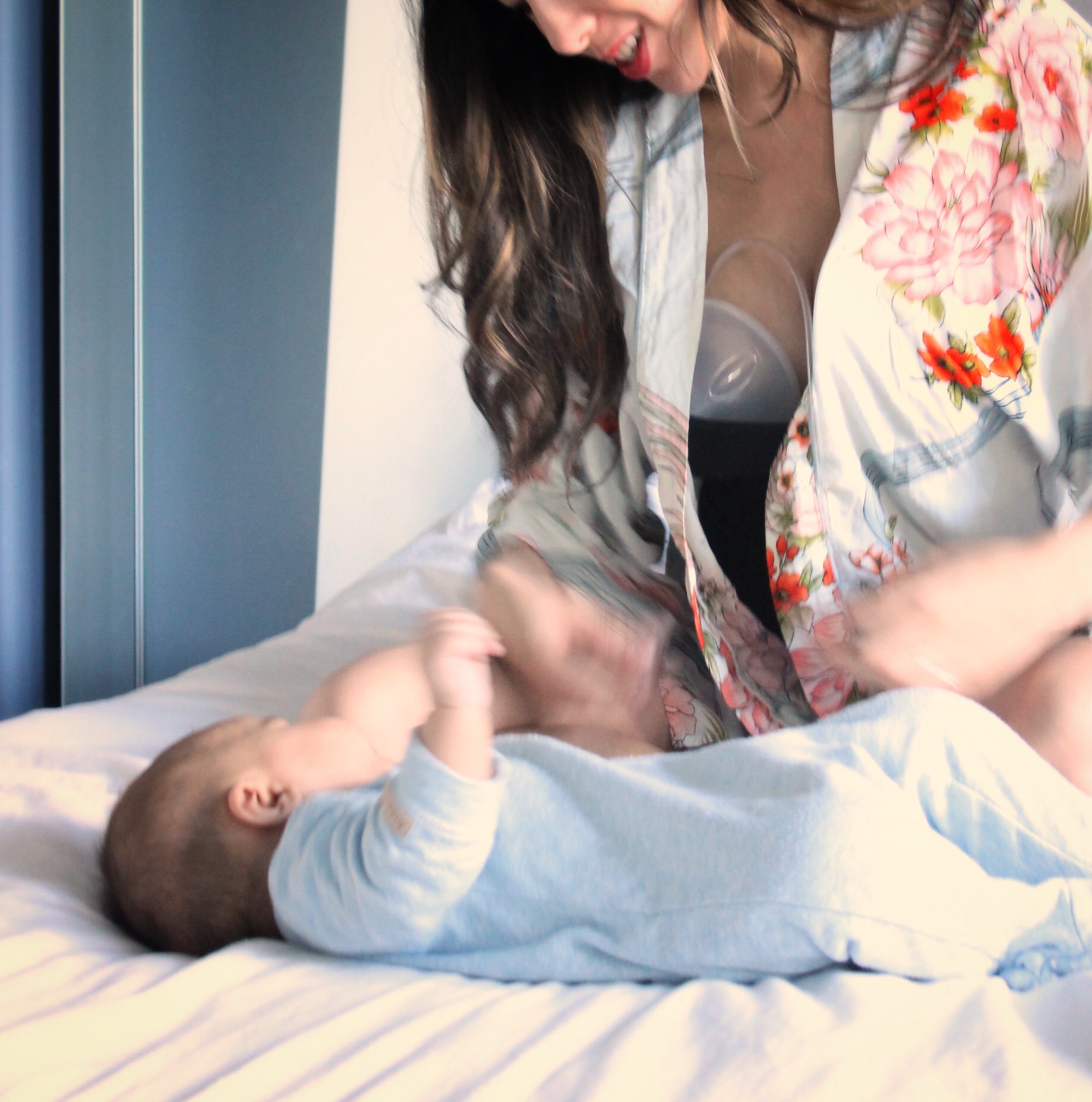 A few weeks ago, I learned about a new pumping accessory from NUK®, the NUK® Simply Natural™ Freemie Collection Cups, which features a hands-free design. I decided to give pumping another try. My favourite feature about these collection cups is that I don't have to hold them up in an awkward position while I pump (which can be almost 20-30 min!). They fit snugly under your bra (they don't require a special pumping bra), and you can pump up to 16 oz. at once. They are also compatible with most double electric breast pumps. I am able to relax and even play with my baby during the process.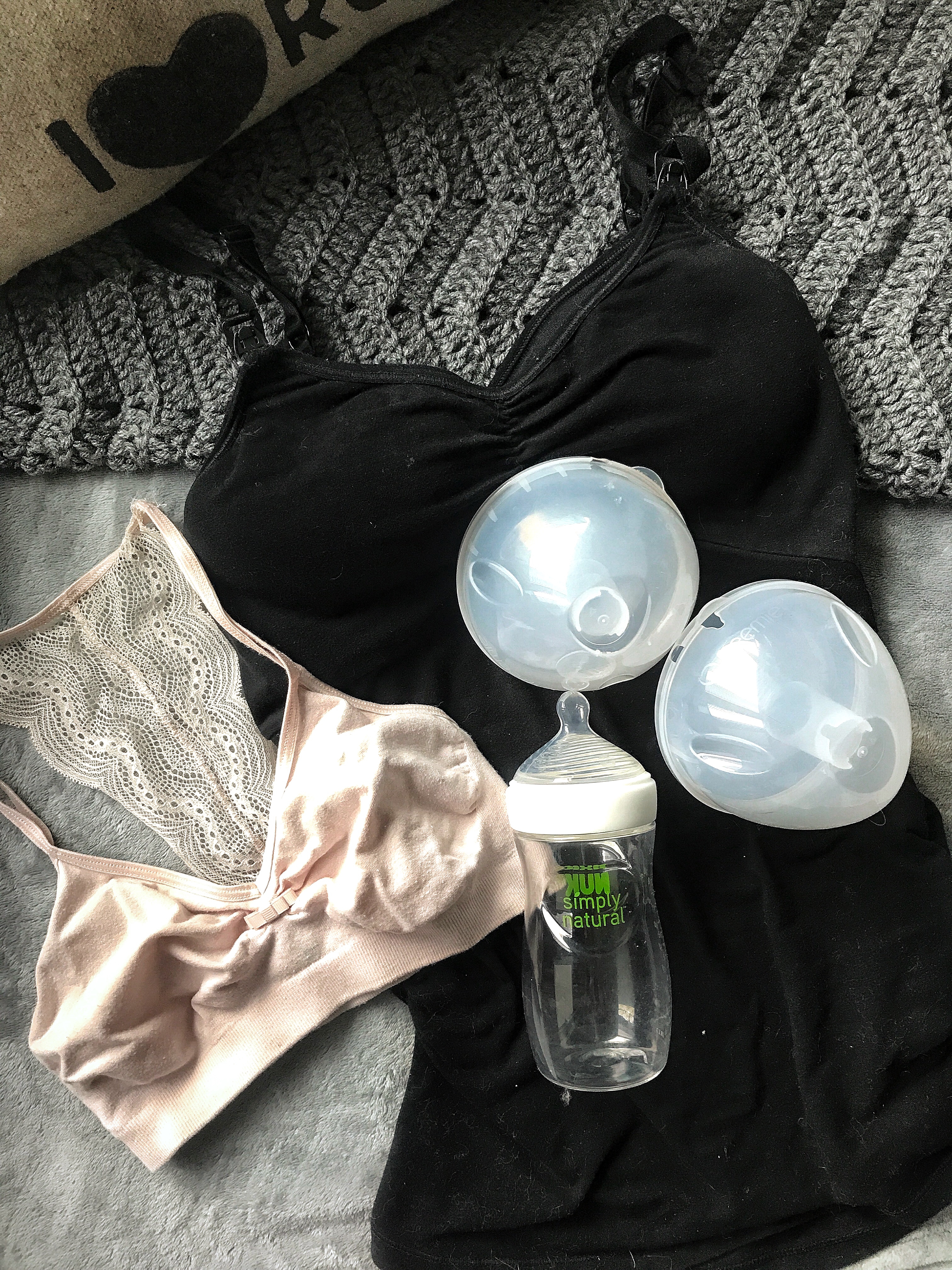 The cups are part of the Simply Natural System, a line designed to make natural feeding simpler so that moms can maintain the bond with baby. This line also includes the NUK Simply Natural Bottles that have up to nine holes in the nipple, so it closely mimics the flow of a mother's breast. I've been slowly getting my baby used to these bottles so that I can finally go on a date night with my husband. I've been giving him one ounce at a time, and he seems to be taking it, gradually!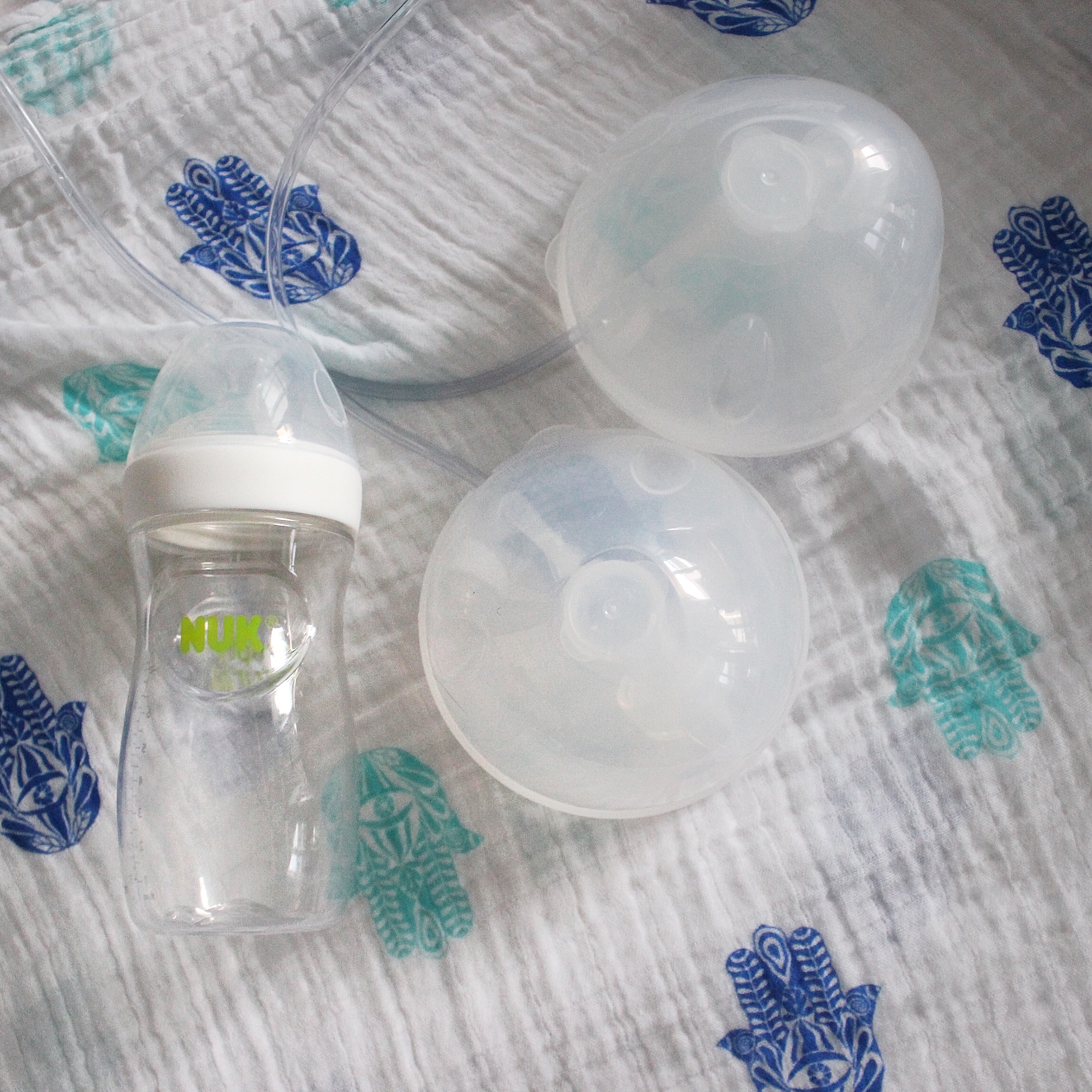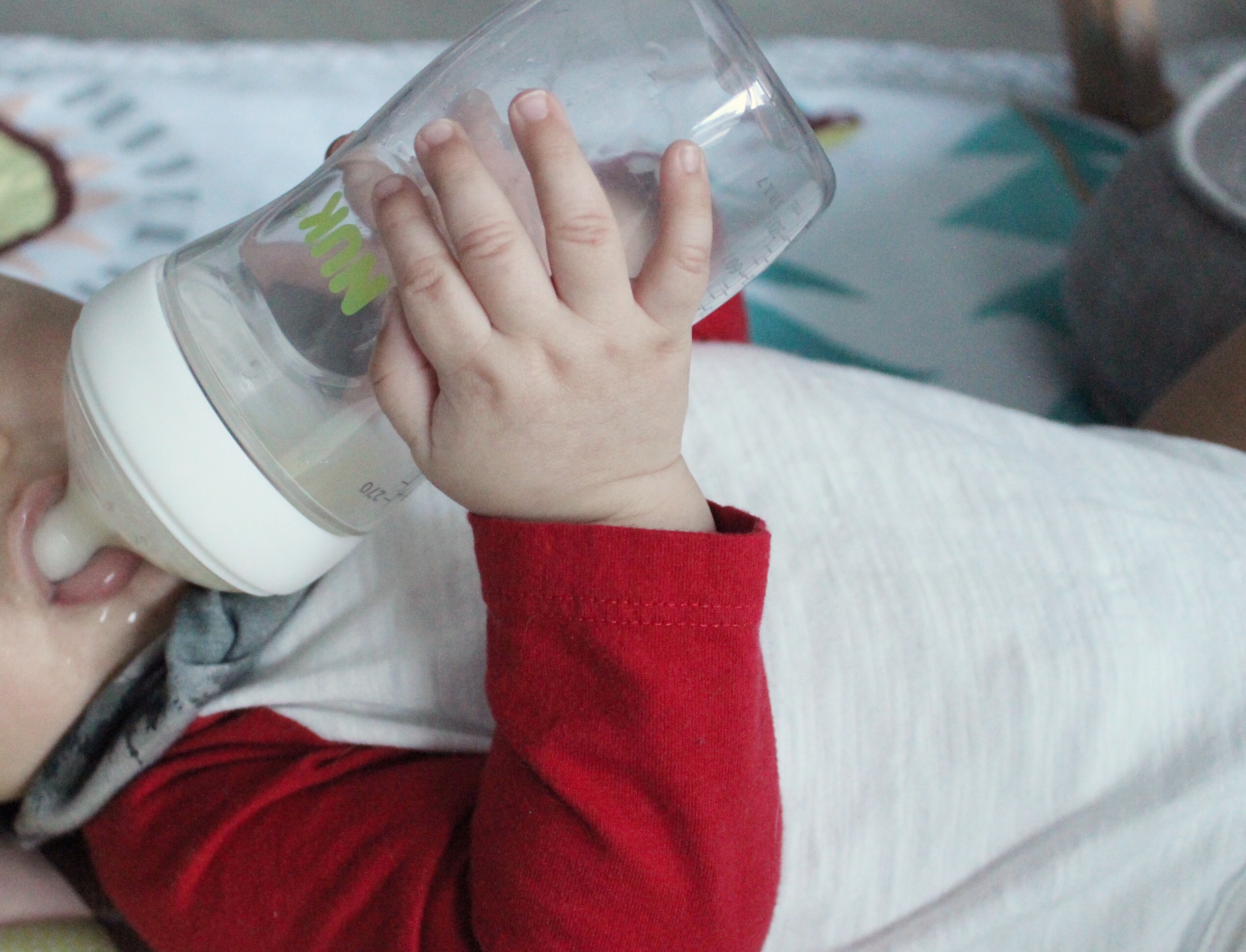 With a bottle of breastmilk in the fridge, I can feel more confident that my baby will be ok without me for a few hours, while mom and dad get some much needed alone time! In the spirit of Valentine's Day, I've listed five date night ideas for you and your loved one. Can you guess which one we chose?
Five Date Night Ideas for You and Your Valentine
---
1) Eden + Humber Bay Shores Park walk
Eden is an Italian restaurant that's been around for years in the Humber Bay Shores neighbourhood. It is right on the water, so you can dine with a beautiful view of the lake and city skyline. Another bonus is that they take reservation and have plenty of space. After your dinner, you can enjoy a walk along the lake and bay.
---
2) Roselle Evening Dessert + Distillery District Light Show
Roselle is an intimate patisserie on King East with stunning and delicious desserts (you must try their banana eclair!). They have evening desserts every Friday and Saturday between at 8pm-11pm. After having some dessert, head over to the Distillery District to check out the annual Light Festival.
---
3) Drake Commissary + Movie at Revue Cinema
The Drake Commissary is a fun and quirky spot in the heart of the Junction Triangle. Here you can find charcuteries boards and sharing plates, Roman style pizzas, and my personal favourite the Brisket sandwich. They also have a pretty awesome bar and unique cocktails like their Brown Butter Maple Old Fashioned. It is a large space and they take reservations. Afterwards, catch a movie at the vintage Revue Cinema in Roncesvalles – they will be playing Lady Bird and Call Me By Your Name on Valentines Day.
---
4) Assembly Chef's Hall + Elmwood Spa
Toronto's newest food destination – this is a fun spot for the food lover. Here you can find some of the city's best restaurants and cafes all under one roof (check out my review of Chef's Hall here). And since you're already downtown, see if you can book a reservation at Elmwood Spa (they book up fast!). This urban spa caters to women and men who want stress relief and relaxation.
---
5) Niagara-on-the-Lake Chocolate & Wine Festival
Wineries of Niagara-on-the-Lake is hosting their highly anticipated event, Days of Wine and Chocolate – I mean, is there any better combination!? You can enjoy a taste of Niagara's delicious wines and pair them with unique food offerings that feature chocolate as the key ingredient! The festival will be on every weekend for the month of February.
---
Disclaimer: This post was created in collaboration with NUK. As always, opinions are 100% my own.