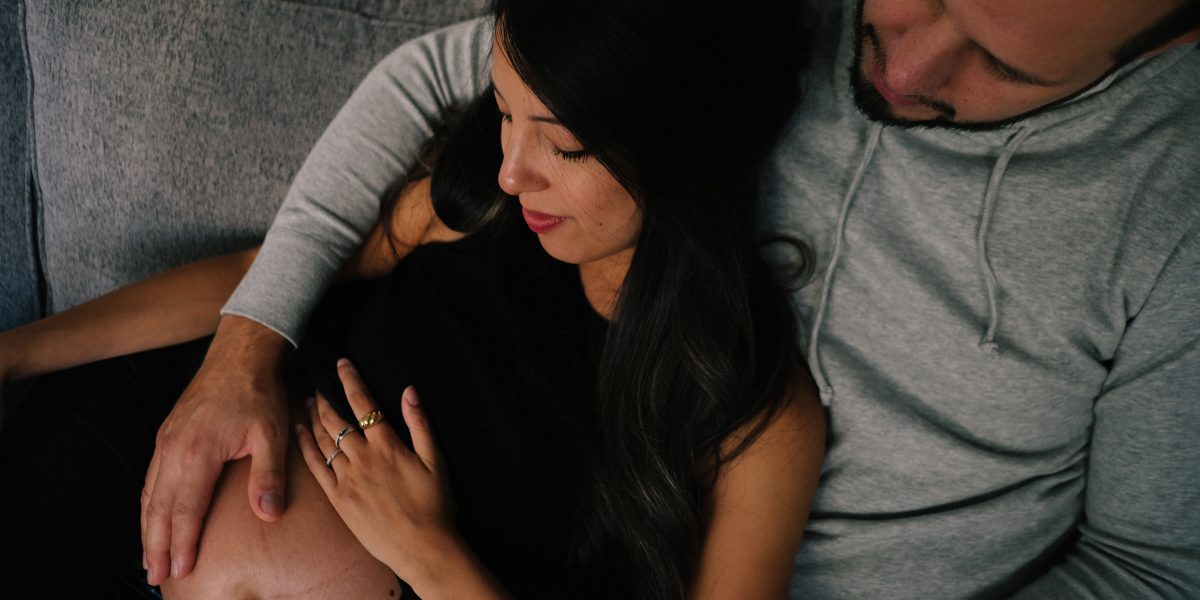 I've always wanted a home birth. But I never imagined I would give birth at home during a pandemic. Now I realize it was the best birth choice for me and my baby girl. This is our story.
Considering a home birth during a pandemic
The predominant birth narrative in Western culture tends to be wrought with frightening images of screaming mothers and horror stories about unbearable pain and suffering.