My mother was born into a family of six to newly immigrated Portuguese parents who chose to make Toronto their home nearly 50 years ago. She often tells me stories about taking the subway at age eight, playing tag at Trinity Bellwoods, and how her mother would welcome wandering houseless women to stay a night from time to time.
I grew up in Mississauga, a suburb just 20 min outside of Toronto. When I was a child, my mom, sister and I visited my grandparents' tall, narrow home in Little Portugal once a week.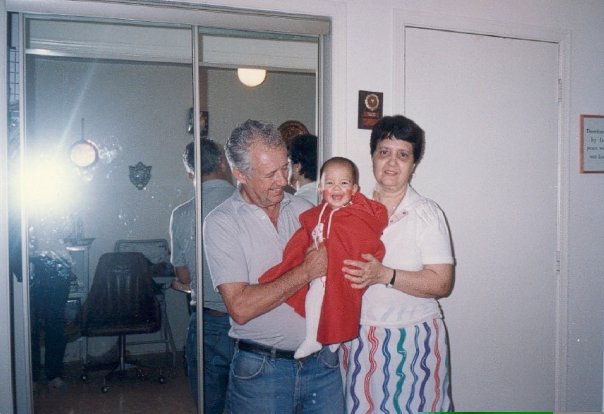 As we drove into the city traffic week after week I counted the cranes in the sky, finding it curious that the city's construction projects were never quite complete.
My grandparents' street was lined with aging homes with quaint knee-high-fenced lawns, where families sat on modest porches greeting familiar neighbours passing by in unfamiliar languages.
We'd accompany my grandparents to the cramped fruit and vegetable stands, and my grandfather would take bites of red grapes that would later be turned into homemade wine.
I sat in my grandparents' living room, where soccer matches buzzed from the TV and the scent of fermenting grapes mixed with mothballs filled the air. I'd follow the colourful light through the stained glass windows, counting the cracks in the walls.
I wondered why anyone would ever want to live in this city.
Two decades later, I walk with my two young children down the same streets in the same city we now call home.
The cozy living spaces with narrow hallways and quaint front lawns remind me that our homes extend into public space, and the critical importance of having exceptional public amenities.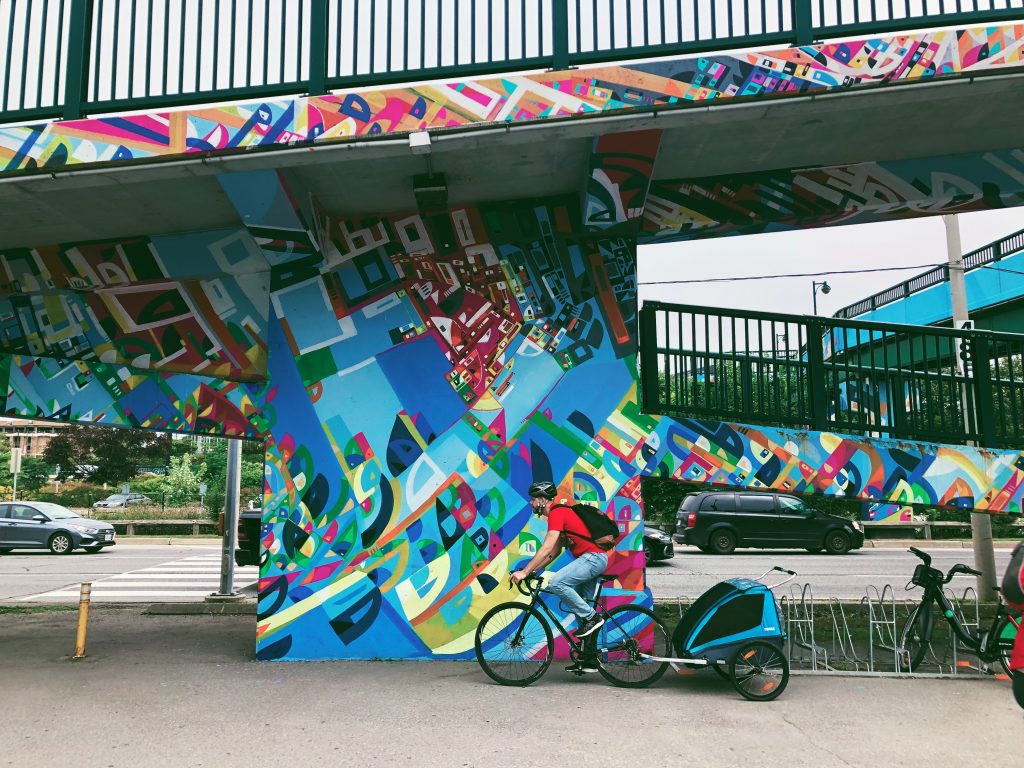 The cracks in the walls of the city's hundred year old homes now draw me in with their character and story; they're where we made our first home as newlyweds.
The local fruits and vegetables stand where we buy the freshest and cheapest produce provides a sense of community, which I am reminded of each time I put cash in the hands of a family member working hard to plant their roots in this city too.
And the cranes in the sky, there are still hundreds, and the projects are still incomplete. It reminds me of the ever growing desire among thousands to make the city their home too.