I recently watched an episode of Red Table Talks where Jada and Will Smith hilariously discuss their family's relationship with food and nutrition.
This got me thinking about my own understanding and relationship with food.
"As Will Smith says in the episode, 'I eat for joy.' Eating to me is pleasurable, but I have also come to realize that food is medicine; we are what we eat."
Like the Smith family, my relationship with food is complicated. I love to eat and share a meal with others. I think food is a huge part of my culture(s). It is a powerful way to connect with our own humanity, with people. On the other had, I recognize how corporate interests have leached into our food chain, and it's not always the healthiest for us.
Below, I've outlined my complicated, developing, loving relationship with food. Starting with the early years.
Growing up: Beef patties, McDonalds, and bubble tea
When I think of my favourite childhood memories, it was always food that was at the centre of people being together.
A savoury, bountiful spread of Filipino food made by my grandma on Christmas eve; irresistible Indian sweets on Diwali; mouth watering Portuguese codfish on Easter. Delicious food often went hand in hand with good memories shared with family.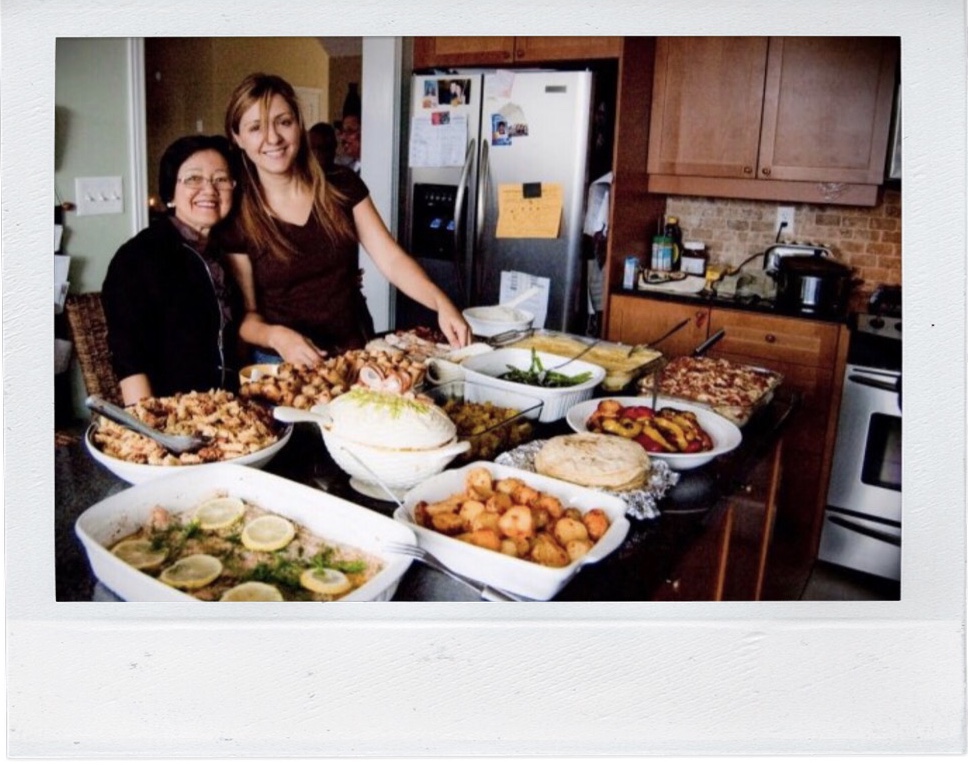 My parents and grandparents – like most during the time – had little knowledge about nutrition. No one was thinking about whether you were having too much sugar or not enough Omega 3s. At school, I drank chocolate milk everyday. At home, I barely touched veggies. I recall microwaving a beef patty for dinner, at times. I remember feeling exhausted many times, especially after physical activity. I was also underweight, and would complain about stomach upset often. But I was a kid and all that mattered was playing and having fun.
Student life: caffeine and more beef patties
In university I started to gain a better understanding of food and nutrition. This coincided with a cultural shift towards healthier eating and all those fads like "wheat belly" and juice cleanses. But at the end of the day I was a student who ate a carrot muffin for breakfast, a medium double double from Tim Hortons, and a beef patty at lunch. It took some time for knowledge and awareness to translate into action.
Idealistic newly wed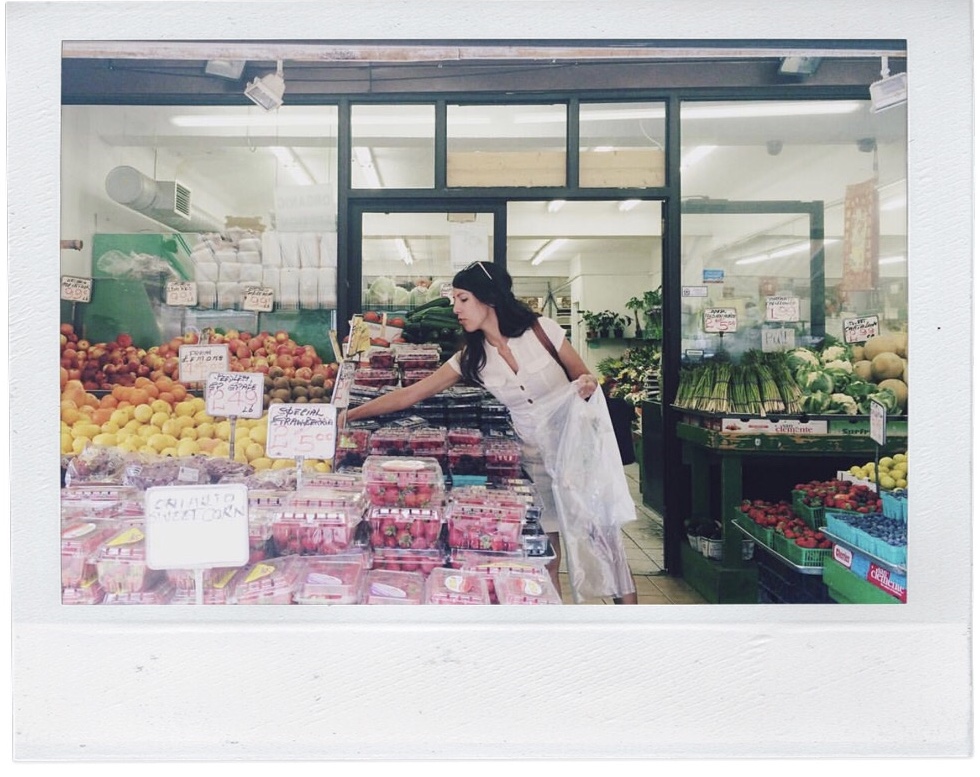 When David and I got married and moved to our apartment on Roncesvalles, I started to cook more. I wanted to impress my man! And because we lived on a street lined with all the food markets (fresh fruits and veggie stands, fish markets, butchers, etc), I would make fresh meals almost every day.
We may have been at our healthiest at this point – because I was cooking mostly at home, with fresh ingredients.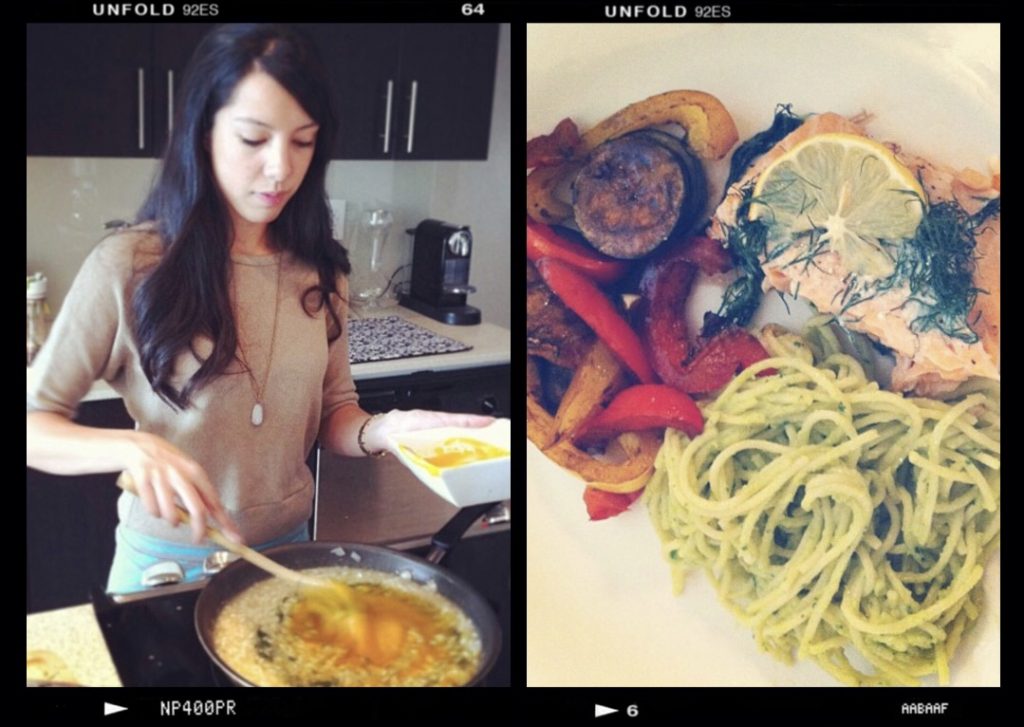 We were also paying off student debt so didn't have too much money to spend eating out all the time!
The glory years – food blogging and 'tasting' events
There were a few years in our early marriage when our lifestyle became quite hedonistic. The combination of career advancement, being debt free, and child and mortgage-less meant we had a lot of money to spend on things like eating out. Fun fact: Tastes by Jade used to be "tastesTO" – a food blog that featured all the best places to eat in the city. I was being invited to media events multiple times a week – and eating all the butter, salt, sugar, and alcohol there was.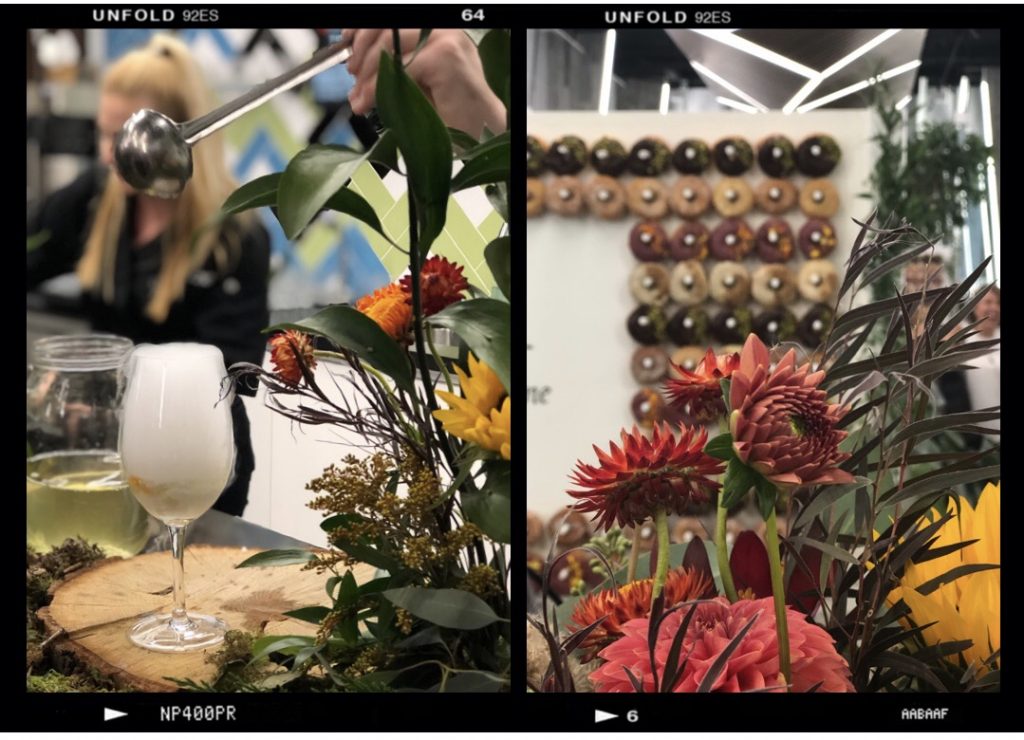 "I would come home from media events feeling horribly bloated; like a knife was ripping through my stomach. My energy levels were up and down and as much fun as it was, it just wasn't heathy."
Pregnancy and supplements
When I got pregnant I took my health more seriously. I ate more home cooked meals, drank more water, ate lots of fruits and veggies, cut out the bad stuff, and took the right supplements for me (omega 3, prenatal, probiotic, vitamin D).
Mid way into my pregnancy I was shocked to learn I developed gestational diabetes. The doctor explained that it didn't have to do with my diet, but rather my genetics. Regardless, I had the predisposition to the disease and had to manage it until I gave birth. I ate only complex carbs, very little sugar, and made sure to exercise daily.
Because of these healthy habits – I did not have to go on any medication, my sugar levels were balanced and I experienced no complications. But it was a wake up call.
Parenthood, baby food
Over the years I have come to see and feel the effect of what I eat on my health, mood and energy levels. As a society we have more knowledge about the connection between food and wellbeing.
Today – I try to balance my love for tasty, rich food with healthy eating habits. To me that means eating more vegetarian-focused meals at home, but being open to the food in front of me when I am sharing a meal with others – outside of my home. I value the way food brings people together, and the time shared over a delicious meal.
Balance to me also means enjoying treats once in a while. Life is worth enjoying!
I want my son to know that celebrations, family events, and days of rest are sweet.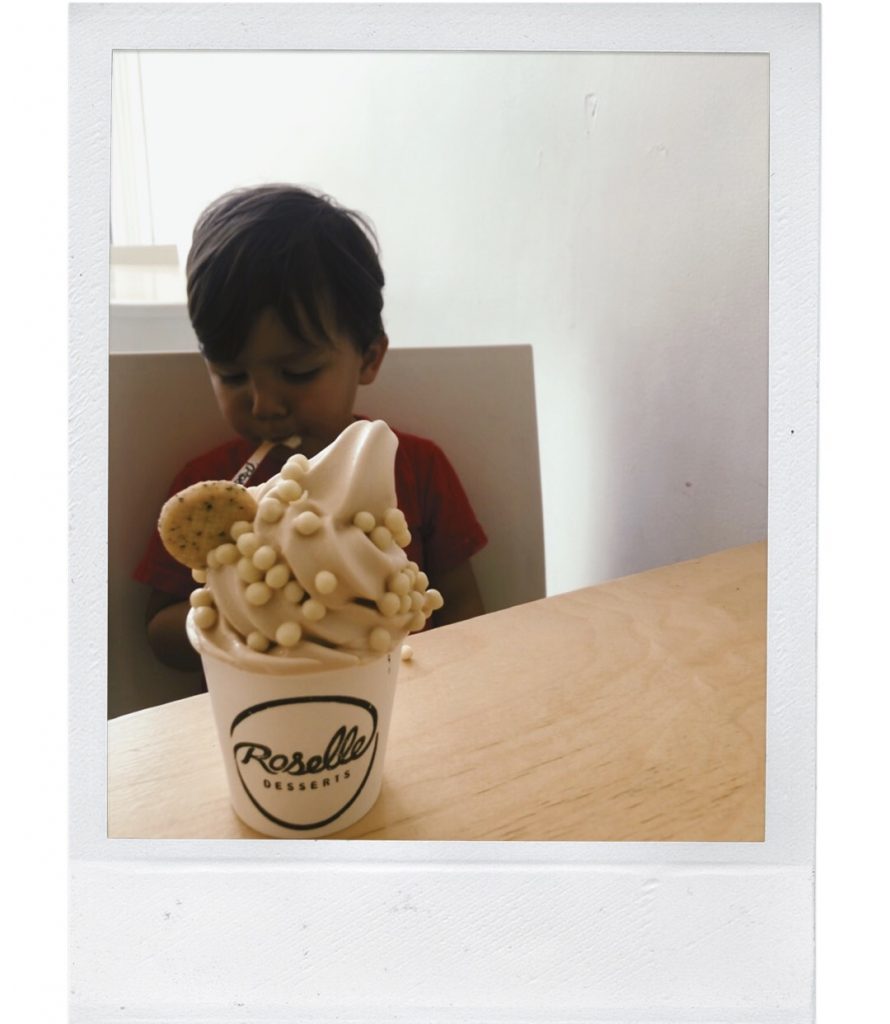 In thinking about feeding my family, I feel I can give my son a strong start in life by providing him with the nutritional building blocks he needs to thrive. Mostly coming from a balanced diet of whole grains, veggies, fruits, fish, legumes and nuts.
I recognize I have a part to play in influencing his eating habits, relationship with food, and tastes buds.
During my son's first year, he was able to have breastmilk, and when he got older I prioritized making homemade baby food. By age one Camden was exposed to 100 foods! Although he's still a picky eater…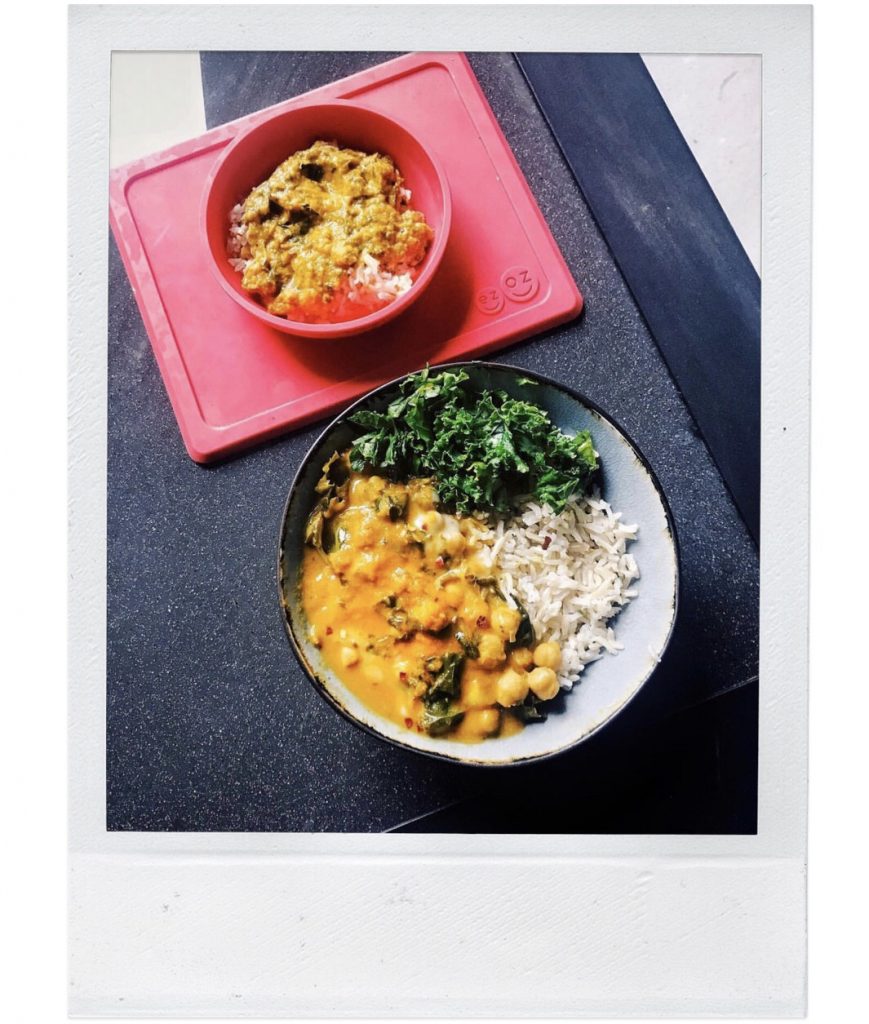 Food prepping, home cooking
I found the best way to keep my family's diet full of whole foods is to do two hours of food prepping every week. This ensures there are healthy snacks, ingredients, and meals in the fridge ready to go. You can see more of what I do on Instagram, but I typically make:
– a simple energy ball recipe, for snack
– chopped up carrots or peppers to have with hummus
– a big batch of soups and/or stew
– a precooked grain like quinoa
– a batch of granola and chia berry jam, to have for breakfast with plain greek yogurt.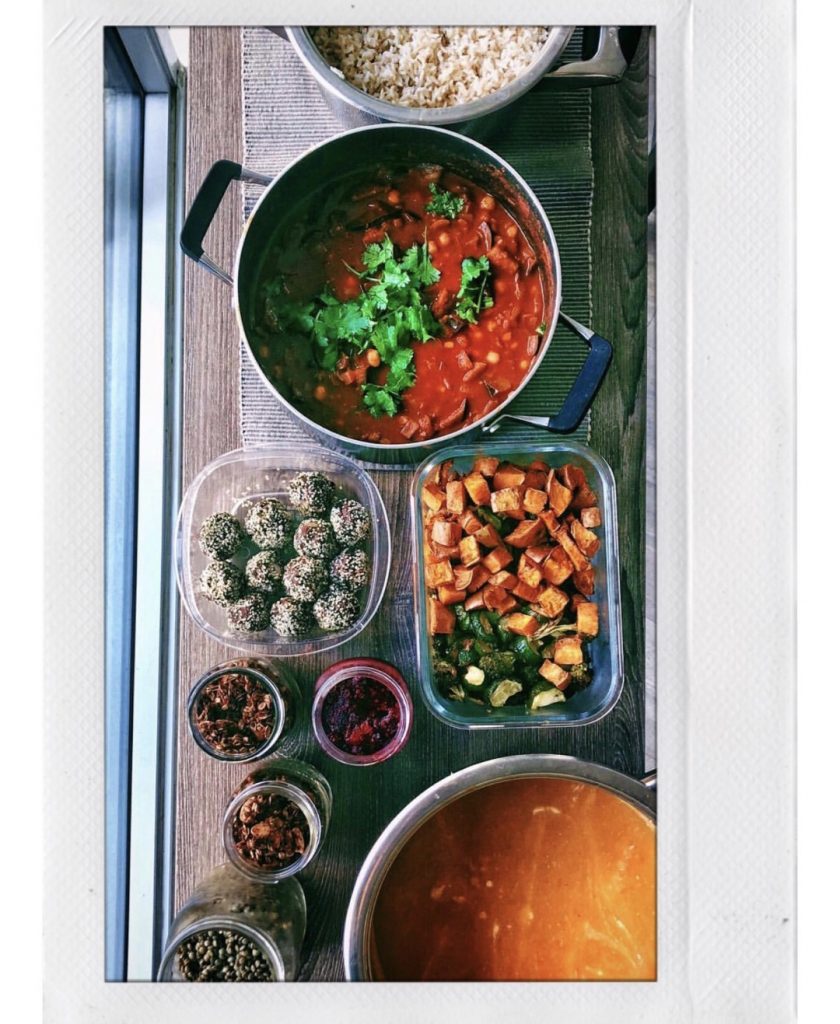 I believe it's important to consider our eating habits. Food does affect how we feel, how our bodies function, and how we grow. I do believe that in many ways, we are what we eat!
"Our diet goes beyond weight or the way we look – it's about how you feel and what you can do when you eat whatever it is you put in your mouth."
For some, that means they do not eat meat. For others, it simply means they eat at the dinner table with their family every night. Whatever conscious eating looks like to you, I hope food is your fuel for a well-lived life .
—-
"Everything is permissible, not everything is beneficial." – Paul, New Testament