One of the most important things that I value in life is family. I am blessed to have been born (and married) into a large and diverse family. Because of my upbringing, I have been exposed to many different personalities, which has shaped my ability to relate to and connect with people from all walks of life. I am grateful for every person in my family who has invested time into raising me over the years, and who has taught me valuable life lessons.
In the spirit of father's day, I want to highlight four of my family members who mean the world to me – the four fathers in my life:
Danny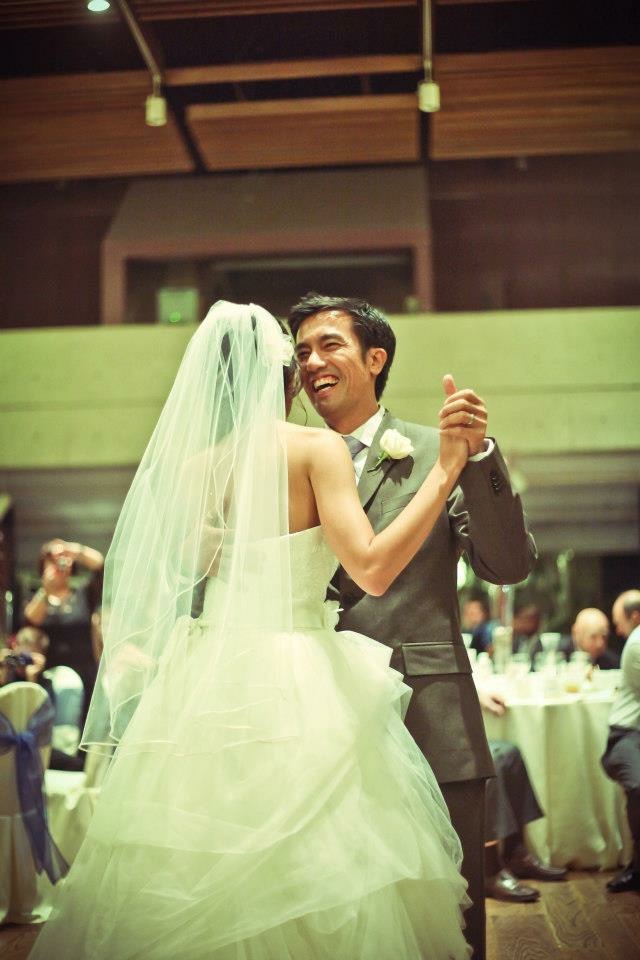 My biological father, Danny, is someone everyone loves. He is light-hearted, fun loving, and a jack-of-all-trades. One of my favourite memories with him is going to the Great Canadian Bagel for breakfast every Saturday while I was growing up.
Amo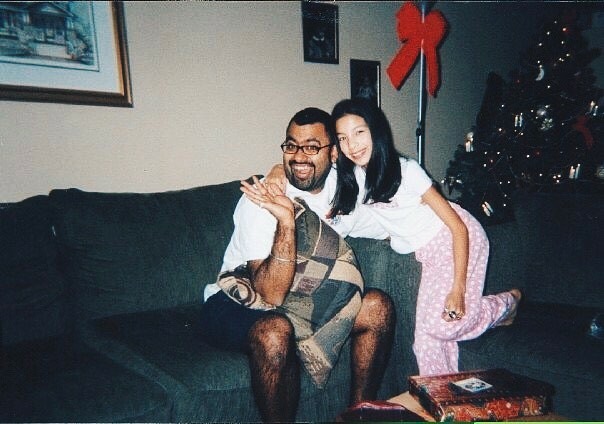 My late step-father, Amo, was the life of the party and passed away far too young. He was passionate, charismatic, charming, and hard working. One of my favourite memories with him was having a tea party with my new tea-set one Christmas as a child.
Norman

My father-in-law, Norman, is the father-in-law everyone would want. He is affectionate, loving, and stoic. One of my favourite memories with him is sitting by the BBQ as he cooks the best Argentinian asado, passing me samples throughout the day.
David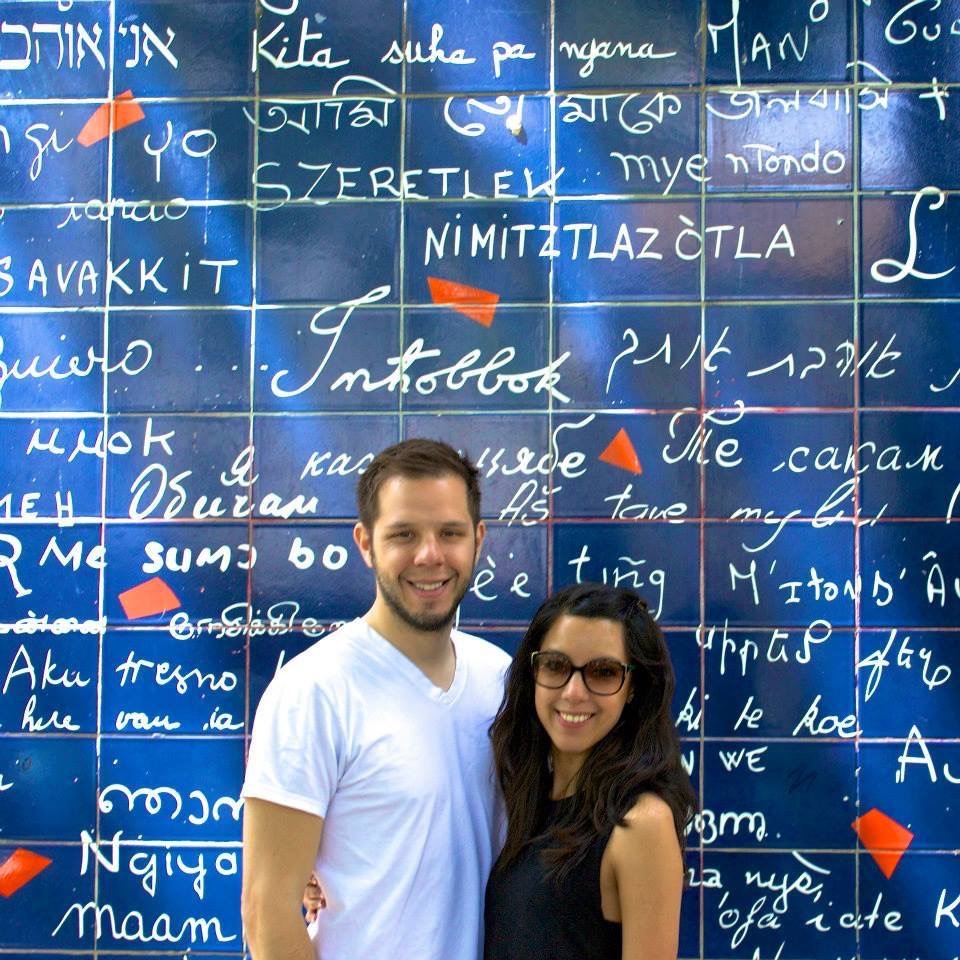 My baby-daddy-to-be, David, always makes life interesting. He is compassionate, generous, witty, and one of the most intelligent people I know! One of my favourite memories with him is…a six-hour pilgrimage with a group of kids we met during a volunteer trip to Arequipa, Peru.